Black Star Riders – chystaný album, prvý singel
17.5.2019
Hard rockeri Black Star Riders vydajú 6. septembra nový album Another State Of Grace. Po jeho vydaní bude nasledovať mohutné turné.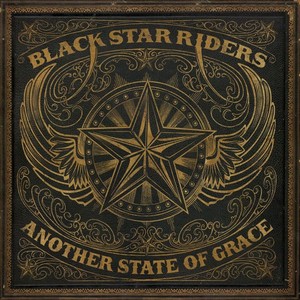 O jeho kvalitách sa môžete presvedčiť z nasledujúceho singlu:
Linky:
http://blackstarriders.com/
https://www.facebook.com/BlackStarRidersOfficial/
Zdroj:Nuclear Blast
Exhorder – prvý album po 27. rokoch
17.5.2019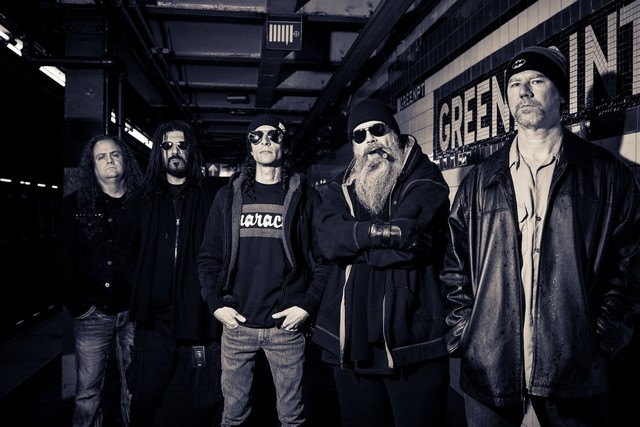 Legendárni thrasheri z New Orleans Exhorder oznámili, že približne po 27. rokoch od ich posledného počinu The Law vydajú jeho nasledovníka. Ten bude mať názov The Law. Dátum bude oznámený čoskoro.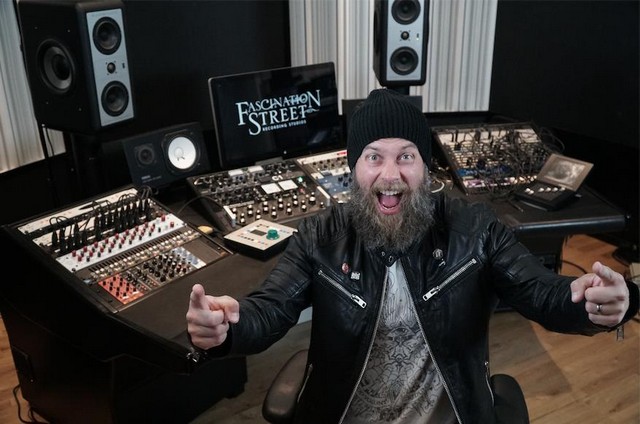 Linky:
http://www.exhorder.com/
https://www.facebook.com/ExhorderNOLA/
Zdroj: Nuclear Blast
Death SS – znovuvydanie prvých albumov
13.5.2019

Death SS, talianski pionieri horor rocku/metalu spojili svoje sily s vydavateľstvom Skol Records a znovuvydajú svoje prvé nahrávky ako štyri double CD. Limitovaná edícia bude zahŕňať tieto kúsky:
The Story Of Death SS 1977-1984, spolu s The Horned God Of The Witches (obe nahrané prvou zostavou kapely); ďalej In Death Of Steve Sylvester spolu s Black Mass (obe nahrane druhou zostavou kapely) a Heavy Demons spolu s The Cursed Concert (obe nahrané treťou zostavou kapely). Štvrtým kúskom série bude double disc – kolekcia originálnych singlov a EP, ktoré Death SS vydali v 80-tych a 90-tych rokoch. Všetky nahrávky boli remastrované z originálnych záznamov Bartom Gabrielom.
Linky:
www.facebook.com/deathssofficial
www.facebook.com/skolrecords
Zdroj: Bart Gabriel
Wheels of Fire – prvý singel z chystaného albumu
13.5.2019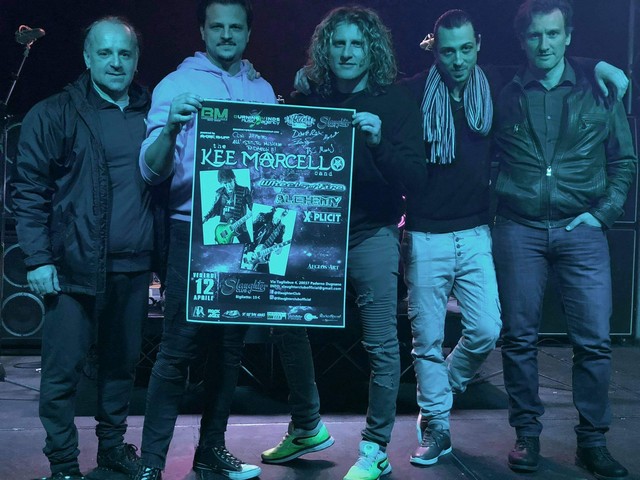 Talianski rockeri Wheels of Fire vydajú  7. júna nový album Begin Again. O vydanie sa postarajú Art Of Melody Music & Burning Minds Music Group.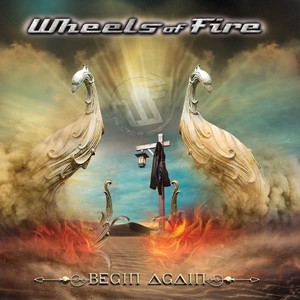 Tracklist:
Scratch That Bitch
Lift Me Up
Tonight Belongs To You
Done For The Day
For You
Keep Me Close
Heart Of Stone
You'll Never Be Lonely Again
Another Step In The Dark
Call My Name
Can't Stand It
Wheels Of Fire (European Bonus Track)
Dnes zverejnili prvý singel z neho – skladbu Scratch That Bitch.
Linky:
www.facebook.com/wheelsoffireband/
www.wheels-of-fire.com/
www.instagram.com/wheels_of_fire_official/
www.facebook.com/artofmelodymusic/
www.burningmindsgroup.com/art-of-melody-music/
www.instagram.com/burning_minds_music_group/
Zdroj: Atomic Stuff Promotion