The 69 Eyes – chystaný album
24.5.2019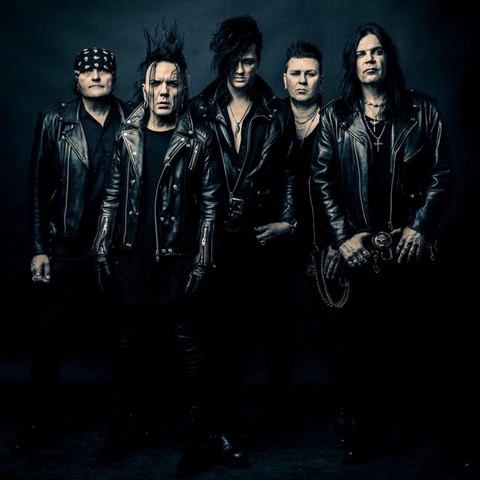 Fínski dark rockeri The 69 Eyes vydajú tento rok nový album West End. Dátum je stanovený na 13. septembra. Okrem kapely sa budú na ňom podieľať aj zaujímaví hostia, ako napr. Dani Filth.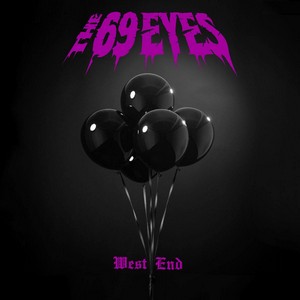 Linky:
http://www.69eyes.com
https://www.facebook.com/the69eyes/
Zdroj: Nuclear Blast
Twilight Force – debut s Alessandrom Contim
24.5.2019
,,Elfovia" Twilight Force čoskoro vydajú album Dawn Of The Dragonstar, nasledovníka Heroes Of Mighty Magic (2016). Na ňom sa predstaví nový spevák – Alessandro Conti, známy z Luca Turilli's Rhapsody. V kapele dostal pseudonym Allyon.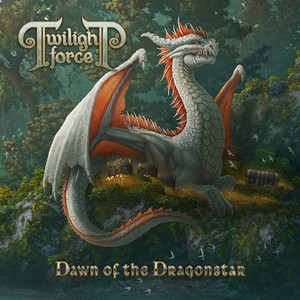 Linky:
https://www.facebook.com/twilightforce/
Zdroj: Nuclear Blast
Opeth – 13. album túto jeseň
22.5.2019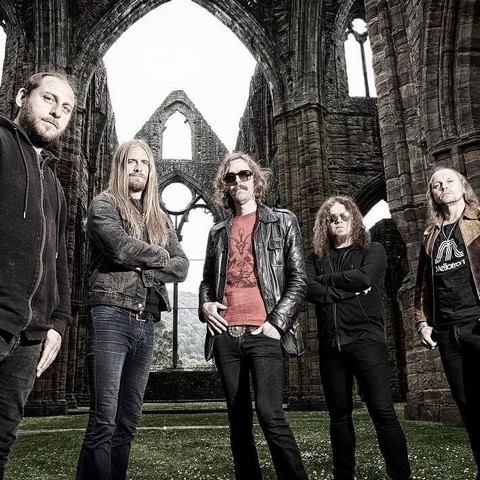 Progresívnym death metalistom zo Švédska Opeth vyjde túto jeseň 13. album In Cauda Venenum. Nahrávaný bol minulý rok v štokholmských štúdiách Park. Vydaný bude v dvoch verziách – anglicky a švédsky.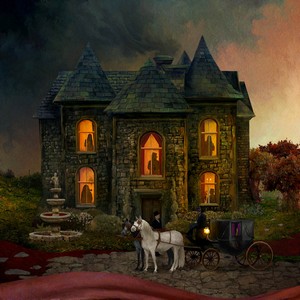 Tracklist:
Livet's Trädgård / Garden Of Earthly Delights (Intro)
Svekets Prins / Dignity
Hjärtat Vet Vad Handen Gör / Heart In Hand
De Närmast Sörjande / Next Of Kin
Minnets Yta / Lovelorn Crime
Charlatan
Ingen Sanning Är Allas / Universal Truth
Banemannen / The Garroter
Kontinuerlig Drift / Continuum
Allting Tar Slut / All Things Will Pass
Linky:
http://www.opeth.com/
https://www.facebook.com/Opeth/?fref=ts

Zdroj: Nuclear Blast
Achsar – nové EP, medzinárodný hosť
25.5.2019
Slovenskí folk metalisti Achsar vydali EP In Battle I Was Born. Nadviazali ním na približne 5 rokov starý debut Septentrionalis. V jednej zo skladieb zahosťoval aj švédsky muzikant Rob Lundgren (Molten Trail, Powerdrive, Reveal, The Chronicles Project)
Youtube link:

Linky:
https://www.facebook.com/achsarofficial/
http://bandzone.cz/achsar
Zdroj: https://www.facebook.com/achsarofficial/, foto: Sachtikus