HammerFall – ukážka z chystaného albumu
5.8.2019
Nesmierne očakávaný album švédskych HammerFall – Dominion vyjde už čo nevidieť – 16. augusta.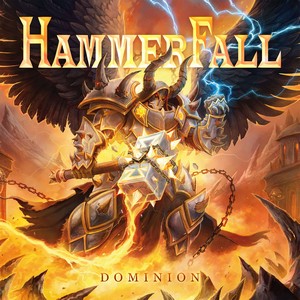 Tracklist:
Never Forgive, Never Forget
Dominion
Testify
One Against the World
(We Make) Sweden Rock
Second to One
Scars of a Generation
Dead by Dawn
Battleworn
Bloodline
Chain of Command
And Yet I Smile
Dnes zverejnili videoklip k titulnej skladbe:

Predošle ukážky:
One Against The World – https://youtu.be/sLbXPjiWKXE
(We Make) Sweden Rock – https://youtu.be/JbJNccQaKzs
Linky:
http://www.hammerfall.net/
https://www.facebook.com/hammerfall
https://www.youtube.com/user/HammerFall4REAL?
Zdroj: Napalm Records, Foto: Tallee Savage, Cover:  Samwise Didie
Visions of Atlantis – druhý singel z chystaného albumu
2.8.2019
Rakúski symfonici Visions of Atlantis vydajú 30. augusta albumovú novinku Wanderers.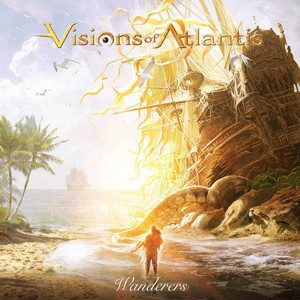 Tracklist:
Release My Symphony
Heroes of the Dawn
Nothing Lasts Forever
A Journey to Remember
A Life of Our Own
To the Universe
Into the Light
The Silent Scream
The Siren & the Sailor
Wanderers
At the End of the World
Bring the Storm
In and Out of Love
Tento deň zverejnili videoklip k skladbe A Journey To Remember, druhému singlu z neho:
Prvý singel:
Heroes Of The Dawn – https://youtu.be/VV7iXGIeMjg
Linky:
http://www.facebook.com/visionsofatlantisofficial
http://www.napalmrecords.com
http://www.facebook.com/napalmrecords
Zdroj: Napalm Records Promotion Team, foto: Emilie Garcin
Domination Inc. – chystaný debut
30.7.2019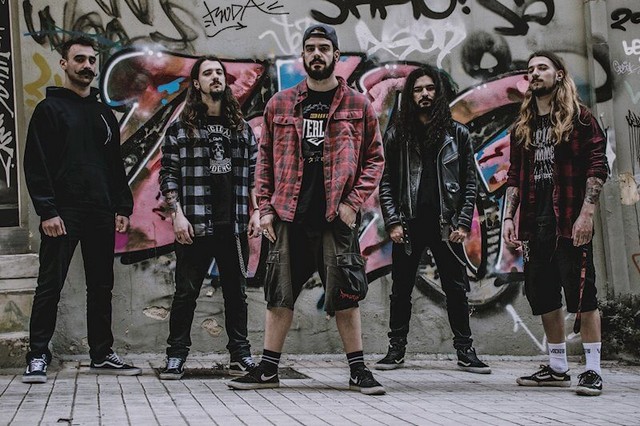 Grécki thrasheri Domination Inc. vydajú 23. augusta debutový album Memoir 414.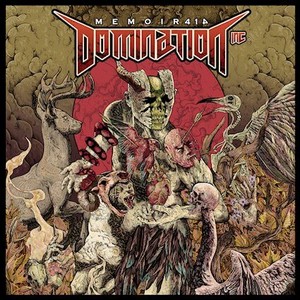 Tracklist:
Cutting Edge
Day VIII Deus' Ignorance
The Sickening
Dark City
Dehumanized
Crux, Nux, Lux …
The Eye
Culling
Love Me Forever
Linky:
https://www.facebook.com/dominationinc.official/
Zdroj: Steamhammer / SPV
Dissensy – nový album
8.8.2019
Dissensy z Bánoviec Nad Bebravou vydali svoj debutový album s názvom "Svet žije v chaose". Nachádza sa na ňom 7 skladieb Hrajú a tvoria približne od roku 2012, na konte majú jeden videoklip a čerstvý album, ktorý nesie názov Svet v chaose. V ich hudbe sa snúbi inštrumentálna profesionalita s odkazom kapiel, ktoré tento hudobný žáner vytvorili ako Metallica, Megadeth, Kreator, ale aj Iron Maiden alebo Judas Priest. Momentálnu zostavu tejto kapely tvoria Jozef Kováč (gitara, spev), Igor Gazdag (basgitara), Janči Cako (bicie nástroje) a najnovší člen tejto štvorice, Michal Vašina (gitara).
Ukážka:

Linky:
https://www.facebook.com/DISSENSYofficial/
Zdroj: Maroš Maroš Delobuchel