Michael Schenker Fest – druhý singel z chystaného albumu
9.8.2019
Zoskupenie okolo legendárneho gitaristu Michaela Schenkera – Michael Schenker Fest vydá 20. septembra druhý album Revelation. Nájdete na ňom aj spevákov ako Garyho Bardena, Grahama Bonneta, Robina McAuleyho, Doogieho Whitea, Ronnieho Romera. O inštrumentálne party sa okrem Michaela postarali Steve Mann, Chris Glen, Bodo Schopf and Simon Phillips.

Druhým singlom z neho je skladba Sleeping With The Lights On:

Prvý singel Rock Steady: www.youtube.com/watch?v=oJ2sqDSpeuU
Linky:
http://www.facebook.de/michaelschenkerrocks
http://www.michaelschenkerhimself.com
Zdroj: https://www.facebook.com/nuclearblasteurope/, Foto: Paul Bossenmaier & Tine Gennaio
Angel Witch – zmluva s Metal Blade, nový album túto zimu
7.8.2019
Metal Blade Records oznámili podpísanie zmluvy s kultovou NWOBHM kapelou Angel Witch.
Angel Witch pochádzajú z Londýna a ich počiatky siahajú do roku 1978. Rovnomenný debut vydali v 1980. V súčasnej zostave Kevin Heybourne – spev, gitary; Jimmy Martin – gitary, Will Palmer – basa, Frederik Jansson – bicie; pôsobia od roku 2016. Posledný album As Above, So Below vydali v 2012-tom.
Debut pod týmto vydavateľstvom vyjde tento rok v zime.
Linky:
https://www.angelwitchcoven.com
https://www.facebook.com/angelwitchofficial/
Zdroj: Blabbermouth, foto: Lewismaster, CC BY-SA 3.0, Wikimedia
Nová kapela Saschu Paetha
6.8.2019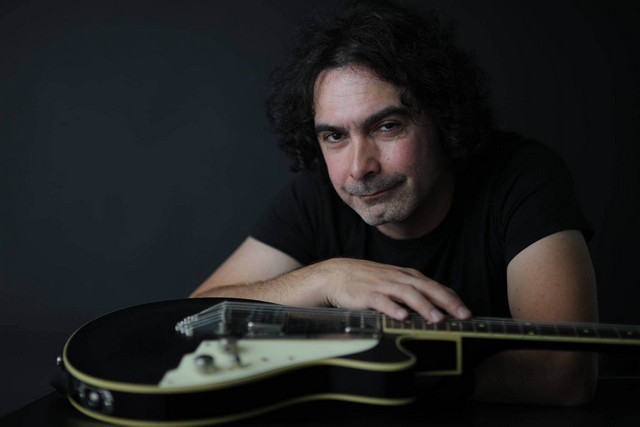 Po štyroch rokoch diskusii o možnej spolupráci s Frontiers, známy nemecký producent, muzikant a skladateľ Sascha Paeth sa nakoniec dohodol na spolupráci týmto talianskym labelom a rozbehol novu kapelu Sascha Paeth's Masters Of Ceremony. Väčšinu ich členov ste mohli vidieť na pódiách s Avantasiou. Debutový album Signs Of Wings vydajú 13 septembra ako CD/LP/digital.
Tracklist:
The Time Has Come
Die Just A Little
Radar
Where Would It Be
My Anarchy
Wide Awake
The Path
Sick
Weight Of The World
Bound In Vertigo
Signs Of Wings
Prvou ukážkou ich tvorby je lyric video k skladbe Sick:

Lineup:
Adrienne Cowan – spev
Sascha Paeth – gitary
André Neygenfind – basa
Corvin Bahn – klávesy
Felix Bohnke – bicie
Linky:
https://www.facebook.com/saschapaethsmastersofceremony/
Zdroj: Blabbermouth 
Bočný projekt členov Killswitch Engage
6.8.2019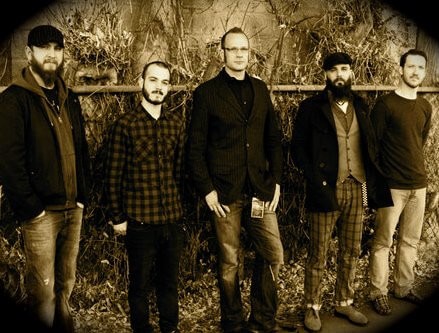 Times of Grace, projekt Jesseho Leacha (spev) a Adama Dutkiewicza (gitara) z Killswitch Engage, pracuje na druhom albume. Obaja dúfajú, že bude vonku do konca tohto roka.
Linky:
https://www.timesofgraceband.com/
https://www.facebook.com/OfficialTimesofGrace/
Zdroj: Blabbermouth