Delain – detaily chystaného albumu
29.11.2019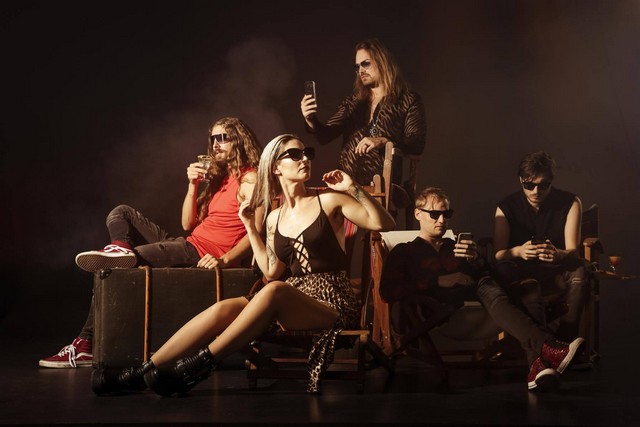 Novinka holandských symfobnikov Delain – Apocalypse & Chill vyjde 7. februára 2020.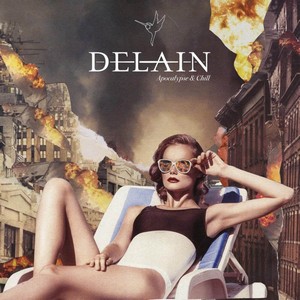 Tracklist:
One Second
We Had Everything
Chemical Redemption
Burning Bridges
Vengeance
To Live Is To Die
Let's Dance
Creatures
Ghost House Heart
Masters Of Destiny
Legions Of The Lost
The Greatest Escape
Combustion
Singel One Second:

Ďalšie single:
Burning Bridges: https://youtu.be/OpJ1ma3I0Ag
Masters Of Destiny: https://youtu.be/nT14mlv92t4
Linky:
https://www.facebook.com/delainmusic
https://www.delain.nl
Zdroj: Napalm Records Promotion Team, Foto: Tim Tronckoe
Oceans – chystaný debut
29.11.2019
Rakúsko-nemeckí post death metalisti Oceans vydajú 10. januára 2020 debutový album The Sun and the Cold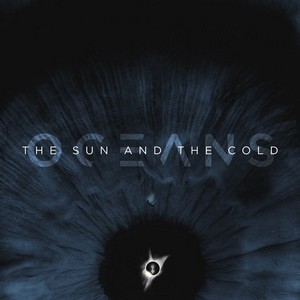 Tracklist:
The Sun And The Cold
We Are The Storm
Dark
Paralyzed
Take The Crown
Shadows
Legions Arise
Polaris
Truth Served Force Fed
Water Rising
Hope
Bonus Tracks (DDIGI only!)
We Are The Storm (Radio Edit)
Polaris (Born Free Remix)
Polaris (Don't Breathe Remix)
Bonus CD (»Into The Void« & »Cover Me In Darkness« EP's; DDIGI only!)
Into The Void
Icarus
Scars
The Sound Of Your Voice
The Last Day On Earth (MARILYN MANSON Cover)
Scars To Your Beautiful [feat. Anna Murphy] (ALESSIA CARA Cover)
My Own Summer (Shove It) (DEFTONES Cover)
Creep (RADIOHEAD Cover)
Would (ALICE IN CHAINS Cover)
Prvým singlom je skladba Dark:

Linky:
https://www.oceansofficial.com/
https://www.facebook.com/oceansofficialde/
https://www.twitter.com/ocnsofficial/
https://www.youtube.com/oceansofficial/
https://www.nuclearblast.de/oceans/
Zdroj: NUCLEAR BLAST Philipp Adelsberger
(0) – nový videoklip
29.11.2019
Dánska black metalová kapela (0) zverejnila videoklip k skladbe 1136. Tá pochádza z rovnomenného EP, ktoré bolo 29. novembra znovuvydané pod Napalm Records.
Linky:
http://parentes0parentes.com/?
https://www.facebook.com/0BandOfficial/
Zdroj: Napalm Records
Ramchat zverejnil pieseň Neodpúšťam! 
26.11.2019
Martinskí pagan metalisti Ramchat, ktorí sa tešia v originálnom mixovaní death / black metalu, zverejnili na svojom YouTube kanály svoju novú pieseň "Neodpúšťam!"
Ako sa vyjadril leader kapely, Hirax, jedná sa o netypickú skladbu pre Ramchat. "Začína doom metalovo, aby sa v strede spustila šialená jazda klepačiek. Aj v texte som sa pustil do témy, ktorej som sa v metalovom podaní ešte nedotkol."
Skladba sa objaví na chystanom novom albume Ramchat, ktorý vyjde v lete 2020. "Na hrubo plánujeme, že nový album pokrstíme 6. 6. 2020 na druhom ročníku KrutoFestu v Martine. Dovtedy si naši fanúšikovia môžu zadovážiť predošlé albumy, hlavne dávam dôraz na CD Atrana a CD Bes / Karpaty, ktoré sú temer vypredané. Máme z nich posledné kusy a v takejto podobe ako vyšli, ich už nikdy nedolisujeme. Nájdete ich na Hirax Shope a je to aj s možnosťou venovania, stačí písať do poznámky svoje želanie: http://www.hiraxshop.sk/hudobne-nosice/cd?char=21 " vyjadril sa gitarista Pavel Hirax Baričák.
Zdroj: Pavel Hirax Baričák