Sylosis – chystaný album, prvý singel
6.12.2019
Britskí melodickí death metalisti Sylosis oznámili, že im 7. februára 2020 vyjde nový album Cycle Of Sufferind. Zatiaľ posledný štúdiový počin  Dormant Heart vydali v roku 2015.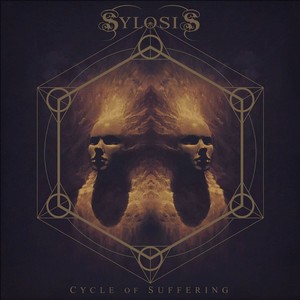 Tracklist:
Empty Prophets
I Sever
Cycle Of Suffering
Shield
Calcified
Invidia
Idle Hands
Apex Of Disdain
Arms Like A Noose
Devils In Their Eyes
Disintegrate
Abandon
Prvým singlom je skladba I Sever:

Linky:
https://www.facebook.com/sylosis/
https://www.instagram.com/sylosisofficial/
https://www.twitter.com/sylosis/
https://www.youtube.com/sylosistv/
https://www.nuclearblast.de/sylosis/
Zdroj: NUCLEAR BLAST Philipp Adelsberger, Foto: Jake Owens
Diabulus in Musica – prvý singel z chystaného albumu
6.12.2019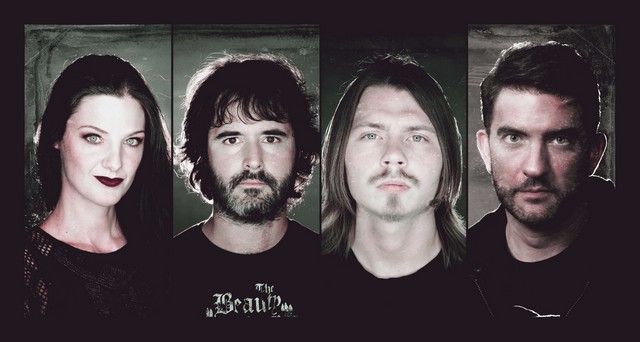 Španielsky sympho/power metalový kvartet Diabulus in Musica čoskoro poteší svojich fanúšikov novým albumom Euphonic Entropy. Dátum vydania je stanovený na 14. februára 2020.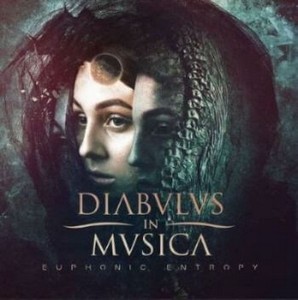 Tracklist:
A Lucid Chaos
Race to Equilibrium
Nuevo Rumbo
The Misfit's Swing
In Quest of Sense
Otoi
Blurred Dreams
On the Edge
Our Last Gloomy Dance
One Step Higher
Blind Muse
In the Vortex
Predstavu o ňom si môžete spraviť vďaka singlu Otoi:

Linky:
www.facebook.com/diabulusinmusicaofficial
www.diabulusinmusica.com
Zdroj: Napalm Records Promotion Team, Foto: Sam Hayles
Korpiklaani – nový videoklip
6. 12.2019
Fínski Korpiklaani zverejnili videoklip k novej skladbe Jägermeister. Tá bude dostupná 13. decembra ako digitálny singel.
Linky:
http://korpiklaani.com/
https://www.facebook.com/korpiklaani/
Zdroj: NUCLEAR BLAST Philipp Adelsberger
Zak Stevens – nová kapela
4.12.2019
Zak Stevens, známy z kapiel Savatage a Circle II Circle, sa vracia s novou formáciou. Jej názov je Archon Angel. Okrem Zaka tam nájdete ľudí ako gitarista Aldo Lonobile (Secret Sphere), basák Yves Campion (Nightmare) a bicman Marco Lazzarini. V štúdiu s nimi spolupracoval aj klávesak Antonio Agate. Ich prvým singlom je skladba Fallen:
Live premiéra Archon Angel bude na známom festivale 7000tons of Metal. Chystaný album sa bude zaoberať Archonom (anjelská postava) a jej príbehom. Vydaný bude na budúci rok.
Linky:
https://www.facebook.com/ArchonAngelBand/
Zdroj: https://www.facebook.com/frontiersmusicsrl/