Almanac – prvý singel z chystaného albumu
10.1.2020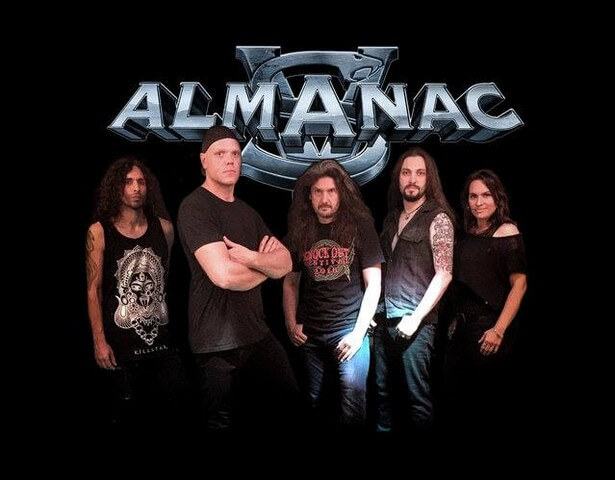 Victor Smolski's Almanac 6. marca vydajú tretí album Rush of Death.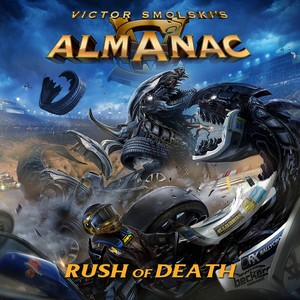 Tracklist:
Predator
Rush Of Death
Let The Show Begin
Soiled Existence
Bought And Sold
The Human Essence
Satisfied
Blink Of An Eye
Can't Hold Me Back
Like A Machine
Súčasťou albumu bude aj bonusové DVD:
Tracklist:
LIVE IN KOREA AT JEONJU ULTIMATE MUSIC FESTIVAL, August 3rd, 2019, Jeonju Stadium
Morituri Te Salutant
Prelude Of The Souls
Innocent
Hands Are Tied
Children Of The Sacred Path
Down
Empty Hollow
Hail To The King
Soundchaser
Self-Blinded Eyes
LIVE IN BELARUS/MINSK, March 16th, 2019, Club Republic
Innocent
Self-Blinded Eyes
Hands Are Tied
LIVE IN KOREA AT JUMF, August 4th, 2018, Jeonju Stadium
No More Shadows
LIVE IN RUSSIA/MOSCOW AT BIG GUN FESTIVAL, July 28th, 2019
Soundchaser
Dnešný deň zverejnili prvý singel Predator.

Linky:
https://www.almanac.band/
https://www.facebook.com/AlmanacVS.band/?fref=mentions
Zdroj: NUCLEAR BLAST Markus Wosgien
My Dying Bride – prvá ukážka z chystaného albumu
10.1.2020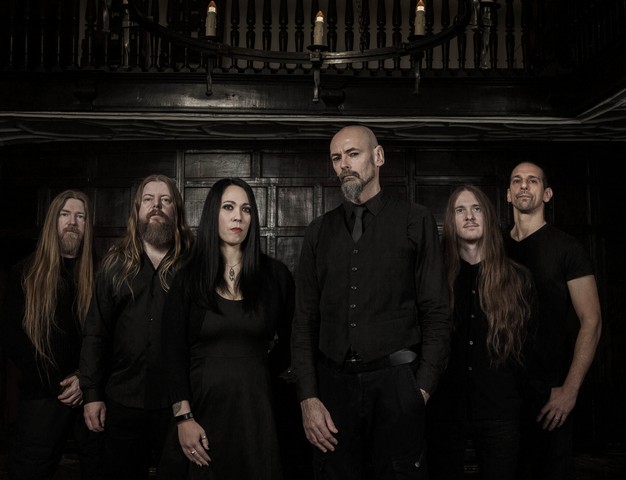 Krátko po ohlásený chystaného albumu The Ghost Of Orion (dátum vydania: 6. marec) – My Dying Bride zverejňujú prvú ukážku.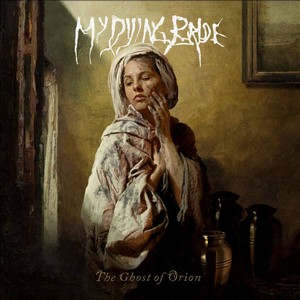 Tracklist:
Your Broken Shore
To Outlive the Gods
Tired of Tears
The Solace
The Long Black Land
The Ghost of Orion
The Old Earth
Your Woven Shore
Ňou je skladba Your Broken Shore:

Linky:
http://www.mydyingbride.net/
http://www.facebook.com/MyDyingBrideOfficial/
http://www.instagram.com/mydyingbride_official/
http://www.nuclearblast.de/mydyingbride/
Zdroj: NUCLEAR BLAST Leoni Dowidat
Powerwolf obnovili kontrakt s Napalm Records!
9.1.2020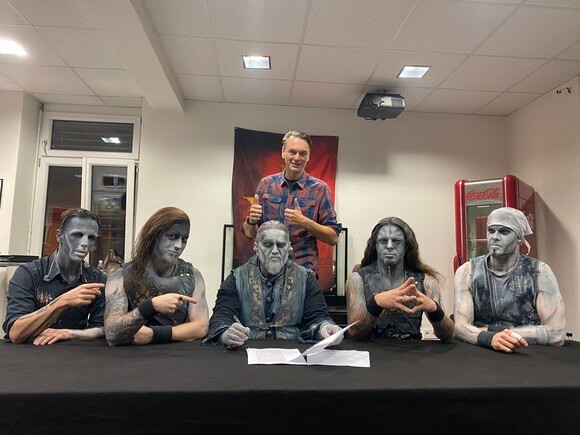 Jedna z najúspešnejších nemeckých kapiel súčasnosti Powerwolf obnovila svoj kontrakt s rakúskym vydavateľstvom Napalm Records. Obe strany neskrývali svoje nadšenie.
Gitarista Matthew Greywolf uviedol, že je rád, že spolupracuje s ľuďmi, ktorí pomáhajú šíriť metal do sveta s energiou a veľkou vášňou. Generálny riaditeľ Napalm Records – Markus Riedler  sa teší, že môže pokračovať v spolupráci s Powerwolf, kapelou, ktorá dosiahla vo svete taký úspech.
Za 16 rokov svojej existencie sa Powerwolf stali jednou z najúspešnejších metalových kapiel na svete. Ich albumy boli ocenené zlatom a platinou a umiestnili sa na popredných priečkach rôznych hitparád. Svoj zatiaľ posledný album The Sacrament of Sin vydali v roku 2018.
Linky:
https://www.powerwolf.net/
https://www.facebook.com/powerwolfmetal/
https://www.napalmrecords.com/
Zdroj: ALL NOIR – Mona Miluski
Marked As An Enemy vyměnili zpěváka a posílají do světa nový klip!
9. 1. 2020
Novým videoklipem k písni "Through Your Palms" se připomíná českobudějovická metalcorová kapela Marked As An Enemy. Jedná se o první počin po výměně zpěváka v létě 2019, kdy se mikrofonu ujal Radek Polánský (exUnravel).
"Through Your Palms je song o sebedestruktivních pocitech. Je to takový kontrast, paradox, kdy člověk moc dobře ví, že jeho existence má negativní dopady na okolí a tím ubližuje druhým. Proto od sebe odhání alespoň ty lidi, kteří jsou mu v životě důležití. Je to takový obraný mechanismus.", říká o písni Radek.
Through Your Palms je pilotní singl z připravovaného EP, kterým kapela navazuje na předchozí nahrávku Crossroads z roku 2018.
"Od vydání Crossroads jsme prošli velkým vývojem a příchod nového zpěváka to jen potvrdil. Radek do kapely skvěle zapadl a díky tomu vzniklo několik zbrusu nových songů reflektujících posun našeho vnímání skládání hudby a touhy přiblížit se posluchačům nejen hudebně ale i pocitově." doplňuje kytarista Pavel Kubeš.
Vydání nového EP je plánováno na začátek jara 2020 a opět vyjde pod produkčním dohledem Damiána Kučery ze skupiny Skywalker.
Marked As An Enemy
Radek – zpěv
Pavel – kytary
Francesco – baskytara
Petr – bubny
Tlačová správa