Blues Pills – cover chystaného albumu
19.3.2020
Švédski psychadelickí rockeri Blues Pills vydajú 19. júna nový album Holy Moly! Jeho cover bude vyzerať nasledovne.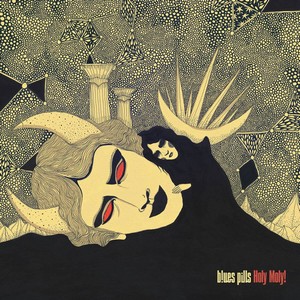 Linky:
http://www.bluespills.eu/index.php/en/
http://www.facebook.com/BluesPills/
http://www.instagram.com/bluespills/?hl=de
http://www.twitter.com/bluespills?lang=de
Zdroj: NUCLEAR BLAST Markus Wosgien
Lamb of God – ukážka z chystaného albumu
17.3.2020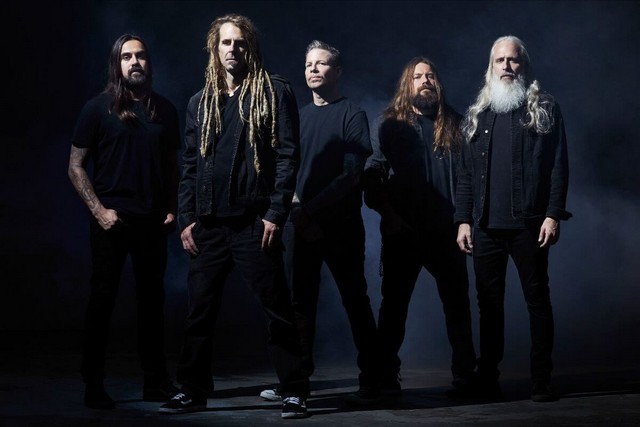 Americkí metalcoristi Lamb of God zverejnili videoklip k skladbe Memento Mori, ktorá sa objaví na ich chystanom rovnomennom albume. Ten bude vydaný 8. mája.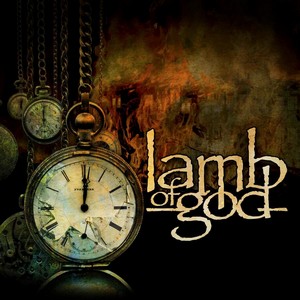 Tracklist:
Memento Mori
Checkmate
Gears
Reality Bath
New Colossal Hate
Resurrection Man
Poison Dream (featuring Jamey Jasta of Hatebreed)
Routes (featuring Chuck Billy of Testament)
Bloodshot Eyes
On the Hook
Predošlá ukážka:
Checkmate: https://youtu.be/lNwHjNz6My4
Linky:
https://www.lamb-of-god.com/
https://www.facebook.com/lambofgod/
Zdroj: NUCLEAR BLAST Leoni Dowidat
Amaranthe – začiatok nahrávania nového albumu
16.3.2020
Švédski modern metalisti Amaranthe začali v Dánsku nahrávať nový album, nástupcu Helix z roku 2018. Perlička: Do Dánska vstúpili asi hodinu pred uzavretím hraníc.
Linky:
http://amaranthe.se/
https://www.facebook.com/AmarantheBand/
Zdroj: NUCLEAR BLAST Philipp Adelsberger, Foto: Jenny Milz
Hefaistova Lyra – nový videoklip
17.3.2020
Českí progresívni heavy metalisti Hefaistova Lyra zverejnili videoklip k titulnej skladbe albumu Přeludy, ktorý vydali minulý rok vo vydavateľstve Slovak Metal Army.
Linky:
http://www.hefaistovalyra.cz/
https://www.facebook.com/Hefaistova-Lyra-151046134968905/
http://bandzone.cz/hefaistovalyra
https://hefaistovalyra.bandcamp.com/releas
Zdroj: Aleš Gute