Zakladajúci gitarista Dark Tranquility odišiel z kapely
22.3.2020
Švédski melodickí death metalisti Dark Tranquility šokovali svojich fanúšikov. Na ich facebooku sa objavila správa, že zakladajúci gitarista Niklas Sundin odchádza z kapely.
Vo vyhlásení uviedol, že od roku 2016 mal prestávku, lebo sa chcel zamerať na svoj rodinný život a teraz sa rozhodol definitívne odísť. Kapele poďakoval za 30 rokov spolupráce a tiež oznámil, že nedáva úplne ruky preč od Dark Tranquility –  bude pracovať na grafike albumov.
Linky:
https://www.darktranquillity.com/
https://www.facebook.com/dtofficial/
Zdroj: https://www.facebook.com/dtofficial/, Foto: Ton Dekkers, Interdenpendentphoto.nl
Nergal's Me and That Man – chystaný album, singel s Niklasom Kvarforthom
20.3.2020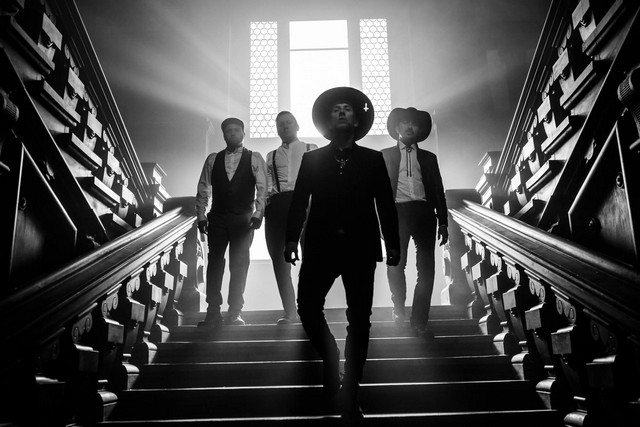 Očakávaný album Nergalovho zoskupenia Me and That Man – New Man, New Songs, Same Shit, Vol.1. vyjde čo nevidieť – 27. marca.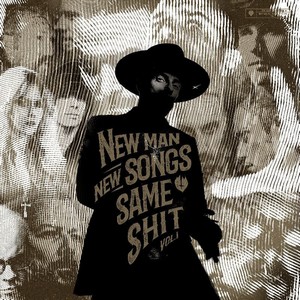 Ešte predtým si však môžete vypočuť ďalší singel – skladbu Confession, na ktorej spolupracoval aj Niklas Kvarforth, spevák a gitarista švédskej black metalovej kapely Shining.
Predošlé single
Surrender: https://youtu.be/fr1954pwx6o
Burning Churches: https://youtu.be/Q3UzBSWL1Ow/
Run With The Devil: https://youtu.be/ZZyLaPbmdNE/
Linky:
https://www.meandthatman.com/
https://www.facebook.com/meandthatman/
Zdroj: Napalm Records, Foto: Grzegorz-Gołębiowski
Room Experince – prvý singel z chystaného albumu
20.3.2020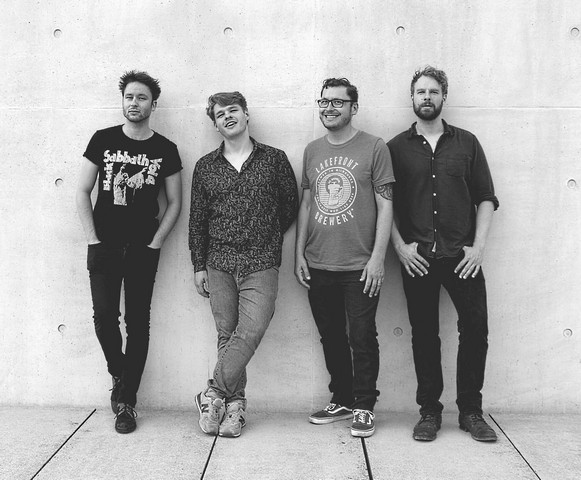 Art Of Melody Music & Burning Minds Music Group predstavujú videoklip k skladbe Hear Another Song, prvému singlu z chystaného nového albumu Another Time And Place medzinárodného rockového projektu Room Experience. Ten bude vydaný 22. mája.
V Room Experience nájdete ľudí ako David Readman (Pink Cream 69) a známych talianskych muzikantov Gianluca Firmo, Davide ,,Dave Rox" Barbieri (klávesy a doprovodné vokály), Steve De Biasi (gitary), Simon Dredo (basa), Pierpaolo "Zorro" Monti (bicie).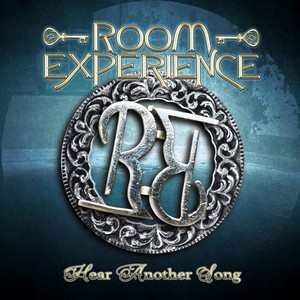 Tracklist:
Hear Another Song
Wild Heart
Disappointed
Strangers In The Night
The Distance
Shout
Another Time And Place
The Miles That Make A Road
The Night Goes On
A Thousand Lies
Your Voice Inside
The Distance (Lead Vocals: Gianluca Firmo – European Bonus Track)
Linky
https://www.roomexperienceofficial.com/
https://www.facebook.com/roomexperienceofficial/
https://www.facebook.com/artofmelodymusic/
https://www.burningmindsgroup.com/art-of-melody-music/
https://www.instagram.com/burning_minds_music_group/
Zdroj: Atomic Stuff Promotion
Villagers of Ioannia City – ukážka z chystaného albumu
19.3.2020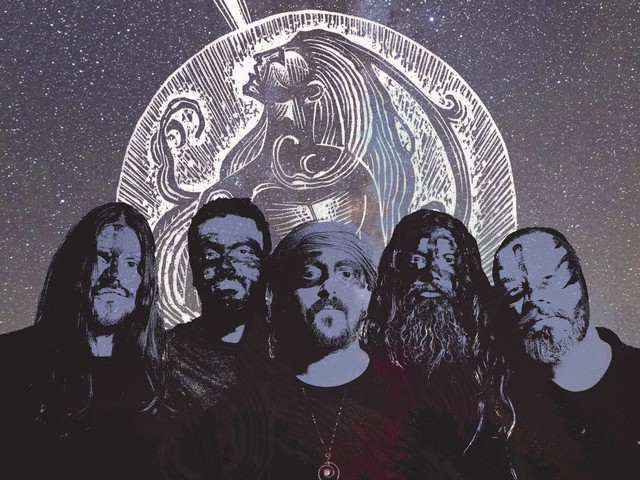 Grécki psychadelickí rock/metalisti Villagers of Ioannia City vydajú 3. apríla znovuvydajú album Age of Aquarius. 
Tracklist:
Welcome
Age Of Aquarius
Part V
Dance Of Night
Arrival
Father Sun
Millennium Blues
Cosmic Soul
For The Innocent
Sparkle Out Of Black Hole
Predstavu o ňom si môžete spraviť z lyric videa k skladbe Father Sun:
Linky:
https://www.facebook.com/villagersofioanninacity/
Zdroj: Napalm Records, Foto: Nick Logiotatidis