Nová Avantasia?
28.3.2020
Tobias Sammet potvrdil, že začal pracovať na novom dieli Avantasie. Chystaný album bude nasledovníkom počinu Moonglow, ktorý vyšiel minulý rok. Taktiež uviedol, že Edguy je uložený k dlhodobému spánku.
,,Momentálne pracujem na novej nahrávke Avantasie, no nie na novom počine Edguy, pretože to nie je pre mňa to pravé. Je to kompliment, keď píšem skladby pre Edguy a ľudia žiadajú Avantasiu a naopak. ako umelec máte pocit, že chcete robiť to, k čomu vás ženie vnútorná túžba a Vaša energia. Každý, kto napísal niekoľko albumov bude so mnou súhlasiť. Mám nápady a keby neexistovala Avantasia, museli by ju vymyslieť…" – uviedol.
Tak ako obvykle na novej Avantasii bude opäť spolupracovať aj Sascha Paeth. Dátum vydania albumu ani názov zatiaľ nie je známy.
Linky:
https://www.facebook.com/avantasia/
Zdroj: Blabbermouth 
Koronavírus u Tilla Lindemanna?
27.3.2020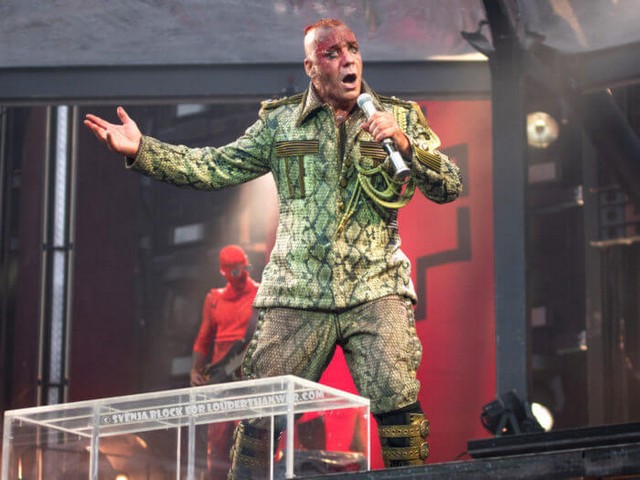 Nedávno sa v médiách  (Denník N, Topky) objavila správa, že spevák nemeckej industrial metal kapely Rammstein – Till Lindemann ma koronavírus a je na jednotke intenzívnej starostlivosti. Kapela však túto informáciu na svojom facebooku dementovala. Podľa nej ho do nemocnice síce prijali, výsledok na koronavírus bol však negatívny.
Linky:
http://www.rammstein.com/
https://www.facebook.com/Rammstein/
Zdroj: https://www.facebook.com/Rammstein/, Music-Zone , Foto: Svenja Block – https://louderthanwar.com/rammstein-milton-keynes-live-review/, CC BY-SA 4.0, Wikimedia
(0) – druhý singel z chystaného albumu
27.3.2020
Dánskym experimentálnym black metalistom (0) vyjde 24. apríla album SkamHan.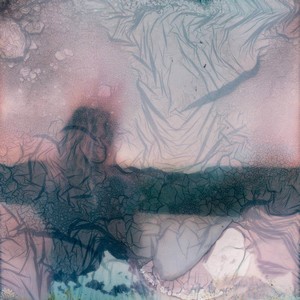 Tracklist:
Tyndere end hud
Sjælstjæler
Skarntyder
Rød glorie
Sortfugl
SkamHan
Alle renses
Druhým singlom z neho je skladba Skarntyder:
Prvý singel Tyndere end Hud: https://youtu.be/42qW87QjajI
Linky:
http://parentes0parentes.com/?
https://www.facebook.com/0BandOfficial/
Zdroj: Napalm Records, Foto: Gaia Micatovich Photography
Induction – klip s Kaiom Hansenom
28.3.2020
Medzinárodná kapela Induction zverejnila videoklip k skladbe Mirror Make Believe [My Enemy] z ich rovnomenného debutového albumu. V nej môžete počuť aj Kaia Hansena.
Induction pochádzajú z českých Pardubíc. Ich počiatky siahajú do roku 2014. Rovnomenný debutový album vydali minulý rok. V ich zostave nájdete ľudí ako: speváka Nicka Hollemana (Powerized, ex Vicious Rumors); gitaristov Martina Becka (ex Samhain) a Tima Hansena (syn Kaia Hansena); basáka Wernera Erkelensa a bubeníka Seana Brandenburga (Powerized).
Linky:
https://www.facebook.com/inductionofficial/
https://www.youtube.com/channel/UCVsenrm2MO4aOaL065wOyfw
https://inductionofficial.bandcamp.com/
Zdroj: www.youtube.com