Todd La Torre – chystaný sólo debut
2.5.2020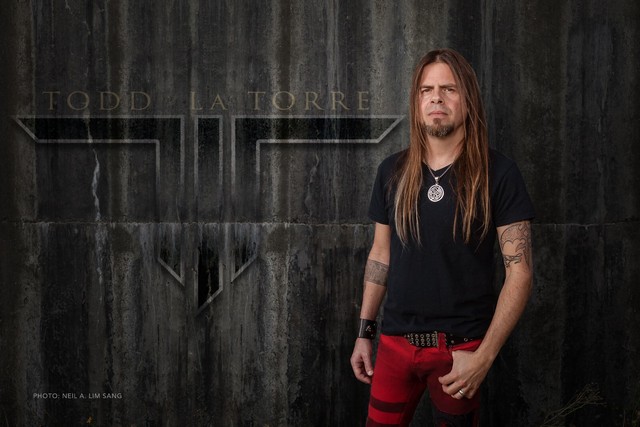 Súčasný spevák amerických progresívnych heavy metalistov Queensryche – Todd La Torre, ktorý v kapele nahradil legendárneho Geoffa Tateho, dokončuje svoj debutový sólo album.
,,Dokončujem niektoré skladby pre môj prvý sólový album. Ostatné sú takmer hotové, treba už do nich nahrať len nejaké sóla. Vydaný bude tento rok a som nadšený." – uviedol na svojom instagrame.
Todd o svojom sólo albume hovoril už v roku 2017 v rozhovore s kanadským The Metal Voice. Podľa jeho slov bude znieť, akoby sa Fight stretli s Panterou a Blackk Label.
Linky:
http://www.toddlatorre.com/
https://www.facebook.com/Official.ToddLaTorre/
Zdroj: Blabbermouth, Foto: Neil A. Lim Sang
Pretty Maids – chystaný živák, ukážka
1.5.2020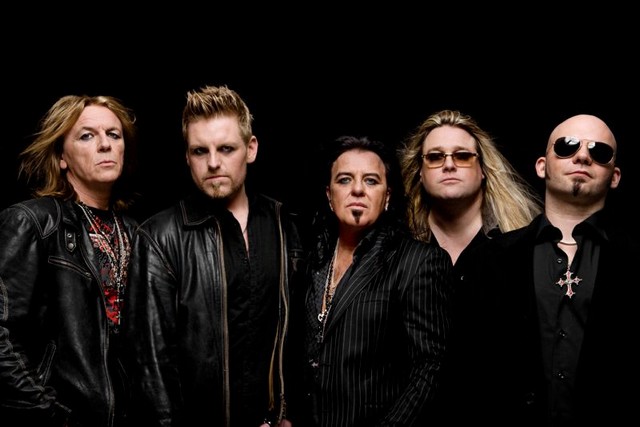 Hard/heavy rockoví Pretty Maids vydajú 22. mája live album Maid In Japan – Future World Live 30th Anniversary. Dostupný bude v klasických formátoch, teda CD/DVD, Blu-ray, LP. Zachytáva vystúpenie kapely v Japonsku v rámci turné k 30. výročiu vydania legendárneho albumu Future World. Na ňom odzneli aj všetky skladby zo spomínanej platne. V budúcnosti kapela odohranie celého Future World na živo už neplánuje.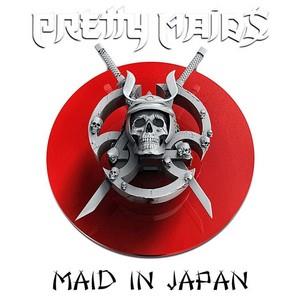 Tracklist:
Disk1 (CD):
Fw30 (Intro)
Future World
We Came to Rock
Love Games
Yellow Rain
Loud 'n' Proud
Rodeo
Needles in the Dark
Eye of the Storm
Long Way to Go
Mother of All Lies
Kingmaker
Bull's Eye
Little Drops of Heaven
Sin-Decade
Disk 2 (DVD):
Little Drops of Heaven (music video)
Mother of All Lies (music video)
Nuclear Boomerang (music video)
My Soul to Take (music video)
A Heart Without a Home (music video)
Kingmaker (music video)
Face the World (music video)
Bull's Eye (music video)
Last Beauty on Earth (music video)
Serpentine (music video)
Will You Still Kiss Me (When I See You in Heaven) (music video)
Balingen Documentary
Japan Documentary
Predstavu o ňom si môžete spraviť z tohto videoklipu:

Linky:
http://www.prettymaids.dk/
https://www.facebook.com/prettymaids/
https://www.youtube.com/user/prettymaidsdenmark/
Zdroj: https://www.facebook.com/frontiersmusicsrl/
Chugger – nový album
24.4.2020
Švédski melodickí death metalisti Chuger digitálne vydali nový album Of Man and Machine. Kapela plánuje aj jeho fyzické vydanie.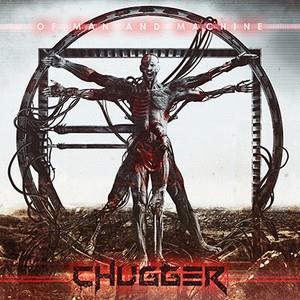 Tracklist:
Turning Point
Pigs to Slaughter
Flatline
The Algorithm
Beg, Burn, Fear
Polaris
The Icarian Fall
Hollow Lies
The Demons in Me
Ukážka:

Linky:
https://www.chugger.se
https://www.facebook.com/chuggerband
Zdroj: Wormholedeath Records
Alter Ego sa obzerajú o novom bubeníkovi
2.5.2020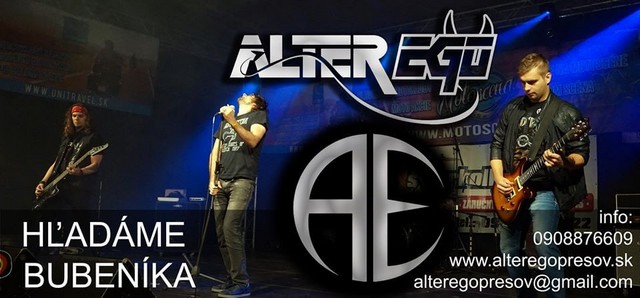 Prešovských hard rockerov Alter Ego opustil bubeník Peter. V prípade ak sa na to cítiš môžeš napísať kapele.
Linky:
http://www.alteregopresov.sk/
https://www.facebook.com/alteregopresov/?fref=ts
http://bandzone.cz/alterego
https://www.youtube.com/channel/UCtt4ychs20r6KKeqQ8BLfCg
Zdroj: Miroslav Miris Maľcovský