Zomrel bývalý bubeník Uriah Heep a Ozzyho Osbournea
19.9.2020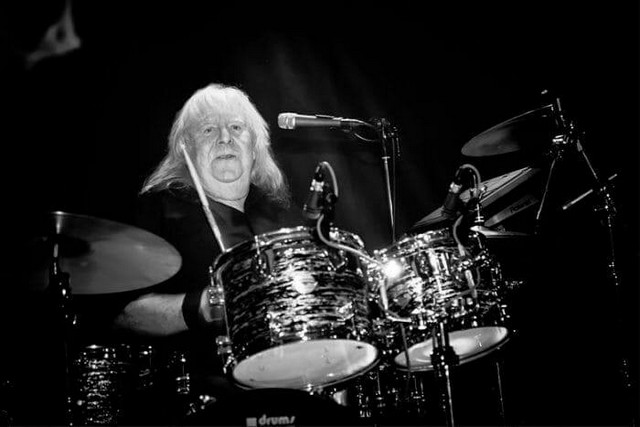 Po dlhoročnom boji s rakovinou, zomrel Lee Kerslake – bývalý bubeník Uriah Heep a Ozzyho Osbournea. Mal 73 rokov.
,,S ťažkým srdcom by som sa chcel s vami podeliť o informáciu, že Lee Kerslake, môj priateľ a najlepší bubeník, s akým som kedy hral , prehral dnes ráno o 3:30 svoj boj s rakovinou" – napísal na sociálnu sieť Ken Hensley, bývalý Leeov spoluhráč. ,,Chvála Pánu zomrel pokojne, ale bude mi strašne chýbať"
Gitarista Uriah Heep Mick Box napísal na facebook: ,,Lee bol jedným z najmilších mužov na svete. Bol mi ako brat a zároveň to bol skvelý bubeník, spevák a skladateľ. Miloval život a tak isto ho milovali aj fans, ako aj každý s kým v živote prišiel do styku."
V januári 2019 bol Kerslake uvedený do Hall of Heavy Metal History v Anaheime v Kalifornii. Počas toho dostal dva platinové disky za spoluprácu s Ozzym. Celé to bolo sfilmované pre Kerslakeov dokument.
Lee hral s Ozzym v rokoch 1980-1981 počas éry Randyho Rhoadsa. Nahral prvé dva albumy – Blizzard of Ozz (1980), Diary of a Madman (1981). S Ozzym sa neskôr dostal do konfliktu – jeho party v pesničkách boli odstránené a nanovo nahrané Tommym Aldridgeom. Minulý rok však došlo k ich zmiereniu – Ozzy uznal jeho autorstvo a poslal mu spomínané platinové platne.
V Uriah Heep pôsobil od roku 1972 do 2007. Nahral s nimi 6 štúdiových albumov. Minulý rok absolvoval niekoľko koncertov s ,,Uriášmi".
R.I.P.
Linky:
http://www.uriah-heep.com/
https://www.facebook.com/pages/Uriah-Heep-Band/638202709583674
https://www.facebook.com/groups/488979378374609/
Zdroj: Blabbermouth 
Draconian – štvrtý singel z chystaného albumu
17.9.2020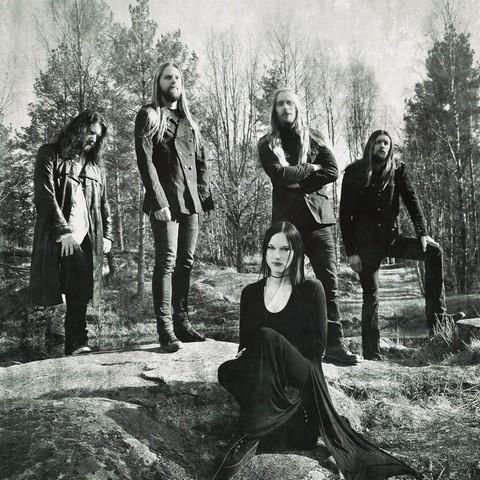 Termín vydania albumovej novinky Under A Godless Veil týchto death/doom metalových Švédov sa pomaly ale isto blíži. Udeje sa tak 30. októbra.
Tracklist:
Sorrow of Sophia
The Sacrificial Flame
Lustrous Heart
Sleepwalkers
Moon Over Sabaoth
Burial Fields
The Sethian
Claw Marks On The Throne
Night Visitor
Ascend Into Darkness
Kapela zverejnila už štvrtý singel – Moon Over Sabaoth:
Predošlé single:
The Sacrificial Flame: https://youtu.be/EciomI3E1I4
Sorrow Of Sophia: https://youtu.be/eaqVQ2gvxYE
Lustrous Heart: https://youtu.be/2ssWn4TeRHU
Linky:
http://draconianofficial.com/
https://www.facebook.com/draconianofficial/
https://www.instagram.com/draconianhorde/
Zdroj: Napalm Records, Foto: Eleni Liverakou Eriksson, Artwork: Natalia Drepina
Evile – zmluva s Napalm Records
16.9.2020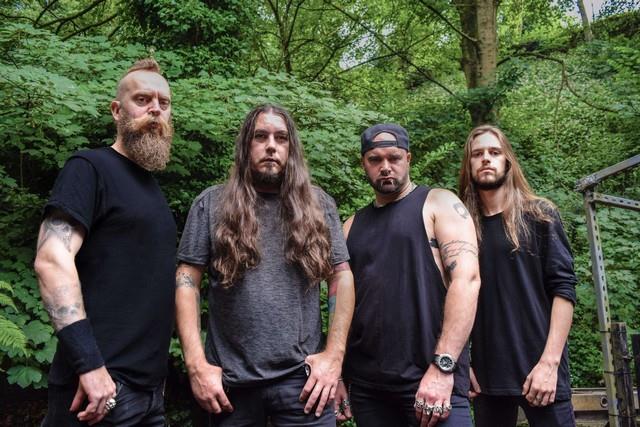 Britskí thrasheri Evile podpísali zmluvu s rakúskym gigantom Napalm Records!
Táto formácia pochádza z mesta Huddersfield a funguje na scéne od roku 2004. Za ten čas vystúpili na najväčších svetových festivaloch (Wacken Open Air, Bloodscok…) a hrali s velikánmi ako Megadeth, Kreator alebo Amon Amarth.
Členovia:
OL Drake – spev, gitary
Adam Smith – gitary
Joel Graham – basa
Ben Carter – bicie
O chystanom albume budú informovať čoskoro.
Linky:
https://www.facebook.com/evileuk/
Zdroj: Napalm Records
Alter Bridge – chystané EP
15.9.2020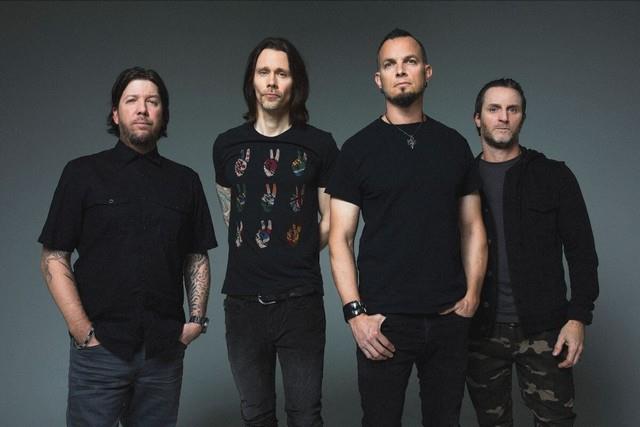 Známa alternatívno-metalová kapela Alter Bridge vydá 6. novembra nové EP – Walk The Sky 2.0. To bude obsahovať  6 live piesní, nahraných počas koncertov v januári/februári 2020 a novú skladbu Last Rites, ktorá vznikla počas koronakrízy.
Tracklist:
Last Rites
Wouldn't You Rather (Live)
Pay No Mind (Live)
 Native Son (Live)
Godspeed (Live)
In The Deep (Live)
Dying Light (Live)
Linky:
https://www.alterbridge.com
https://www.facebook.com/alterbridge
Zdroj: Napalm Records, Foto: Dan Sturgess