Epica predstavila prvý singel z chystaného albumu
9.10.2020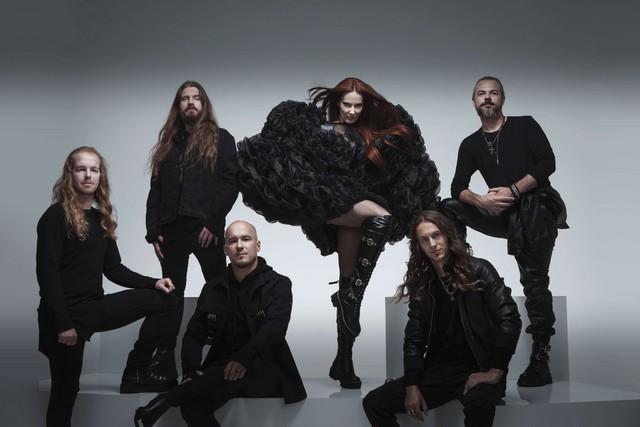 Dnešný deň holandská symfonic/metalová formácia Epica zverejnila prvý singel z chystaného albumu Omega, ktorý vyjde 2021. Bude to prvý štúdiový album kapely po piatich rokoch.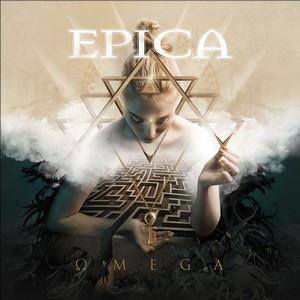 Tracklisit:
Alpha – Anteludium
Abyss Of Time – Countdown To Singularity
The Skeleton Key
Seal of Solomon
Gaia
Code Of Life
Freedom – The Wolves Within
Kingdom Of Heaven, Part 3 – The Antediluvian Universe
Rivers
Synergize – Manic Manifest
Twilight Reverie – The Hypnagogic State
Omega – Sovereign Of The Sun Spheres
,,Som na tento album veľmi hrdý, pretože som presvedčený, že aj po toľkých rokoch existencie dokážeme napísať veľmi svieži a vyvážený materiál. Našou silou je, že máme v kapele veľa skvelých skladateľov. Podarilo sa nám skombinovať to najlepšie od každého a vybrať tie najlepšie piesne. Spoločne strávený čas bolo plodné obdobie, pretože sme na tých piesňach pracovali ako jeden tím. Myslím si, že to bol najväčší rozdiel oproti našim predchádzajúcim albumom. Síce využívame aj výhody vzájomného a pohodlného odosielania súborov cez internet, ale popri tom sa stretávame tiež fyzicky a pracujeme na všetkých piesňach. Myslím, že "Omegu" som si vypočul snáď 50-krát a stále sa jej neviem nabažiť!" – povedal gitarista Mark Jansen.
Linky:
http://www.epica.nl/
https://www.facebook.com/epica
Zdroj: NUCLEAR BLAST Markus Wosgien
Chris Bay – nový singel
9.10.2020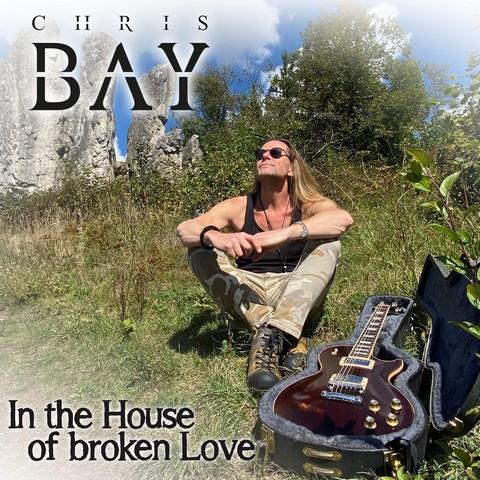 Spevák power metalistov Freedom Call – Chris Bay v rámci sólo tvorby zverejnil nový singel In the House of Broken Love. Daná skladba je zaujímavá aj tým, že na bicích hral jeho bývalý kolega – spoluzakladateľ Freedom Call a dlhoročný člen Gammy Ray – Dan Zimmermann.
Linky:
http://chris-bay.com/
https://www.facebook.com/ChrisBayOfficial/
Zdroj: https://www.facebook.com/ChrisBayOfficial/
AC/DC – reunion s Brianom Johnsonom
9.10.2020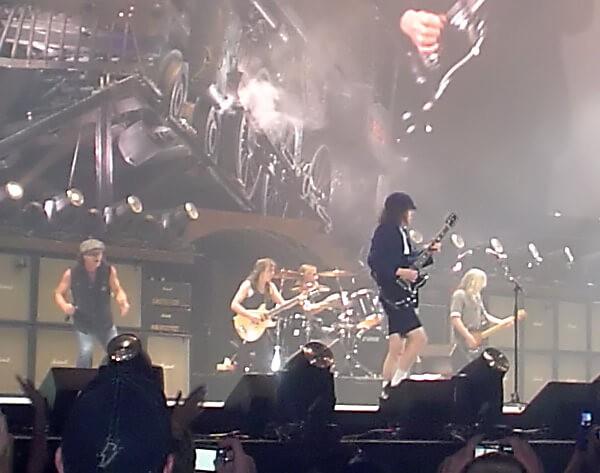 Začiatkom týždňa legendárni austrálski hard rockeri AC/DC zverejnili singel Shot In The Dark, ktorý pochádza z dlhoočakávaného reunionového albumu Power Up. Vydaný bude 13. novembra a na jeho nahrávaní sa zúčastnila klasická zostava Brian Johnson (spev), Angus Young (gitary), Stevie Young (gitary), Cliff Williams (basa) a Phil Rudd (bicie).
Tracklist:
Realize
Rejection
Shot In The Dark
Through The Mists Of Time
Kick You When You're Down
Witch's Spell
Demon Fire
Wild Reputation
No Man's Land
Systems Down
Money Shot
Code Red
Linky:
https://www.facebook.com/acdc
Zdroj: Blabbermouth; Foto: Imhavingfun42, CC BY-SA 3.0, Wikimedia
Crystal Viper – chystaný album
9.10.2020
Poľskí heavy metalisti na čele s Martou Gabriel – Crystal Viper podpísali zmluvu s vydavateľstvom Listenable Records. Pod ich hlavičkou vydaju v januári album The Cult.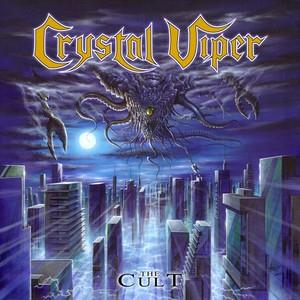 Tracklist:
Providence
The Cult
Whispers from Beyond
Down in the Crypt
Sleeping Giants
Forgotten Land
Asenath Waite
The Calling
Flaring Madness
Lost in the Dark
Welcome Home (King Diamond cover)
Linky:
http://www.crystalviper.com/
https://www.facebook.com/crystalviperofficial/?fref=ts
Zdroj: https://www.facebook.com/crystalviperofficial/?fref=ts