Ace Frehley čoskoro začne nahrávať ďalší sólo album
12.12.2020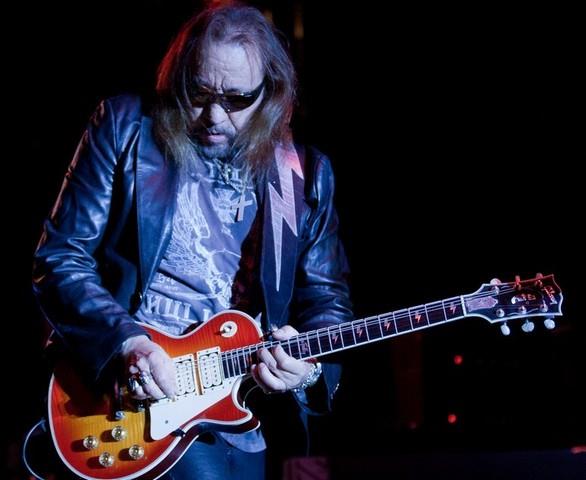 Bývalý člen klasickej zostavy legendárnych Kiss, gitarista a spevák Ace Frehley, začne na ďalší rok nahrávať plnohodnotný sólo album. Povedal to 10 decembra v programe Talking Metal Live.
Podľa jeho slov posledné mesiace staval nové štúdio vo svojom dome v New Jersey. Okrem toho neustále tvoril nové piesne.
Ace tento rok vydal album cover verzií Origins Vol. 2. Posledný plnohodnotný počin Spaceman mu vyšiel v roku 2018. Na ňom spolupracoval aj jeho bývalý kolega z Kiss – Gene Simmons.
Linky:
http://www.acefrehley.com/
https://www.facebook.com/officialacefrehley/?fref=ts
Zdroj: Blabbermouth; Foto: https://www.flickr.com/photos/b8ddyh8lly/5934951645/, Wikimedia
Primal Fear – chystané EP
11.12.2020
Nemeckí power metalisti Primal Fear tento rok potešili fanúšikov novým skvelým albumom Metal Comando. V apríli budúceho roka vydajú 5 skladbové EP I Will Be Gone.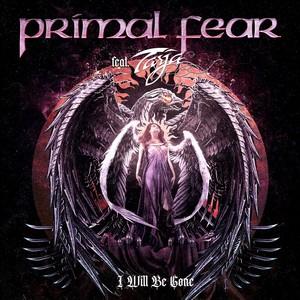 Tracklist:
I Will Be Gone (feat. Tarja Turunen)
Vote for No Confidence
Rising Fear
Leave Me Alone
Second to None
Okrem Ralpha na ňom budete počuť aj známu fínsku speváčku Tarju Turunen.
Linky:
https://www.primalfear.de/
https://www.facebook.com/PrimalFearOfficial/
Zdroj: NUCLEAR BLAST Markus Wosgien
Janesession – nová kompilácia
13.11.2020
Slovenská hard ´n´ heavy stálica Janesession, vedená charizmatickou divožienkou Jane Razor, hlási po dvoch rokoch ticha novinku.
Na štedrý deň 24.12. 2020 vychádza na všetkých elektronických platformách u vydavateľstva Mars Group kompilácia úplne všetkých po slovensky spievaných peciek od Janesession. Následne na to vychádza aj CD verzia albumu. Väčšina zo skladieb je na CD úplne po prvý krát. Album sa bude volať "Ja to dám! (2013 – 2016)".
Zoznam elektronických platforiem nájdete v najbližších dňoch na Facebooku kapely. (https://www.facebook.com/jane.razor.janesession) CD si môžete objednať už teraz na: management.janesession@gmail.com
Stránky:
https://www.facebook.com/jane.razor.janesession
https://bandzone.cz/janesession
Tlačová správa
Volume – prvý singel z chystaného albumu
12.12.2020
Trenčianski rockeri Volume na ďalší rok vydajú nástupcu posledného počinu Pravá Tvár (2018).
Dnešný deň zverejnili videoklip k prvému singlu Po roku to opäť cítiš:
Linky:
http://www.volumeband.sk/index.php
https://www.facebook.com/volumetn/
http://bandzone.cz/volumetn
Zdroj: https://www.facebook.com/volumetn/