Blaze Bayley v apríli vydá nový album
18.12.2020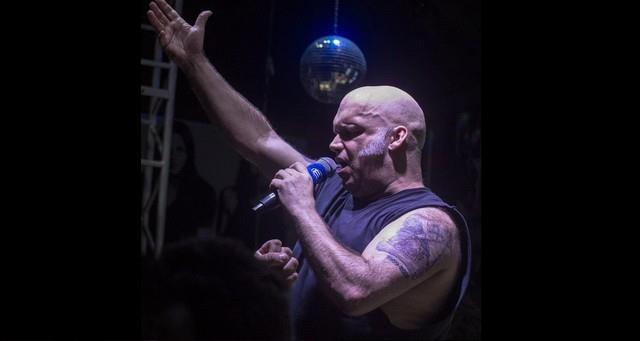 Legendárny bývalý spevák Iron Maiden – Blaze Bayley vydá 9. apríla nový album War Within Me. Všetky skladby zložil Blaze v spolupráci s gitaristom Chrisom Appletonom.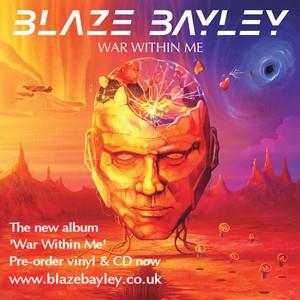 Tracklist:
War Within Me
303
Warrior
Pull Yourself Up
Witches Night
Flights
The Dream Of Alan Turing
The Power Of Nikola Tesla
The Unstoppable Stephen Hawking
Every Storm Ends
Posledný Blazeov album The Redemption of William Black (Infinite Entanglement Part III) uzrel svetlo sveta v roku 2018. Tento rok znovuvyšiel Blazeov album – Tenth Dimension.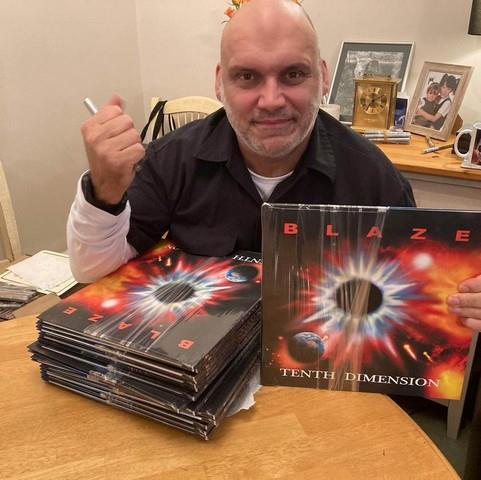 Linky:
http://www.blazebayley.net/
https://www.facebook.com/officialblazebayley/
https://www.instagram.com/blazebayley/
https://www.youtube.com/user/blazebayleyofficial/
Zdroj: Blabbermouth, Titulná foto: Clovis Roman Acesso Music
Mercury Circle (členovia Swallow the Sun a ex členovia Children of Bodom) – nový singel
18.12.2020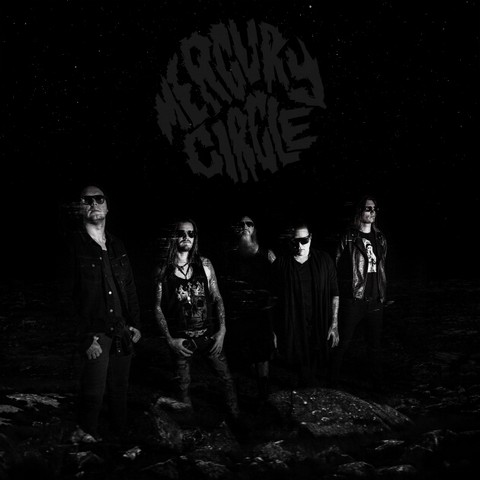 Po úspechu debutového EP The Dawn of Vitriol, ktoré vyšlo 14. augusta dnešný deň zverejnili Mercury Circle videoklip k novému singlu Our Funeral (Like Xmas). Ten sa objavil na novom sampleri vydavateľstva Noble Demon – Noble Demonic Metal – Chapter 1. Ním dané vydavateľstvo oslávi prvé výročie.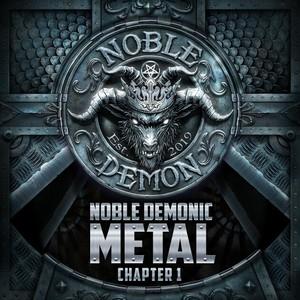 Tracklist:
Dawn of Solace – Lead Wings
Night Crowned – Reborn
No Raza – Sail In Rot
Gomorra – Gomorra
The Vice – To Each His Own
Mercury Circle – The Beauty Of Agony
Humavoid – Aluminum Rain
Tulkas – OGC
Red Moon Architect – Rise
Jaded Star – Female Fronted
Kaunis Kuolematon – Kylmä Maa
S.O.R.M – Gypsy Queen (re-recorded)
Plaguestorm – Fire Within
Dawn of Solace – Numb (Live Cabin Version)
No Raza – Reborn
Gomorra – Hope For The Righteous
The Vice – White Teeth Rebellion
Humavoid – Lidless
Tulkas – The Beginning Of The end
Red Moon Architect – Dethrone The Darkness
Jaded Star – A Pain All Mine
Kaunis Kuolematon – Hautajaiset
S.O.R.M – House Of The Rising Sun
Plaguestorm – The Bringers Of Death
Mercury Circle – Our Funeral (Like Xmas)
Mercury Circle:
Jaani Peuhu – spev, gitary, syntetizátor (Iconcrash, Swallow the Sun, Hallatar)
Jussi Hämäläinen – gitary, itary, doprovodné vokály (Hanging Garden, The Chant)
Juppe Sutela – gitary (To/Die/For)
Ande Kiiski – basa (Sleep of Monsters, Rytmihäiriö)
Jaska Raatikainen – bicie (ex-Children of Bodom)
Na rok 2021 sľubujú Mercury Circle nový full album.
Linky:
https://www.facebook.com/Mercurcy Circleofficial
https://www.instagram.com/mercurycircleband
http://nobledemon.com
https://fb.me/nobledemonrecords
https://www.instagram.com/nobledemonrecords/
https://nobledemon.bandcamp.com/
http://facebook.com/TheVinylDivision/
Zdroj: Dominik Goncalves dos Reis/ALL NOIR, Foto: Raisa Krogerus & Digital retouch: Danna
Beyond the Black – nové EP
18.12.2020
Nemeckí symfonici Beyond the Black sa rozhodli dať fanúšikom malý darček. Tento deň digitálne vydali 4 sladbové EP W:O:A Acoustic Clash – The Lockdown Session. Na ňom nájdete cover verzie štyroch skladieb.
Tracklist:
Sabaton – To Hell and Back
Disturbed – Down With The Sickness
Volbeat – Warrior's Call
Iron Maiden – The Trooper
Vypočuť si ich môžete aj tu
Linky:
https://www.beyondtheblack.de
https://www.beyondtheblack-shop.com
https://www.facebook.com/beyondtheblackofficial
https://www.napalmrecords.com
https://www.airforce1.tv
Zdroj: Napalm Records
Jinjer – nový videoklip
17.12.2020
Ukrajinskí Jinjer zverejnili videoklip k skladbe Home Back, ktorá pochádza z ich posledného albumu Macro:
Linky:
http://www.facebook.com/JinjerOfficial
http://jinjer-metalband.com/
Zdroj: Napalm Records