Uzrel svetlo sveta videoklip k skladbe z posledného albumu K. Hensleyho 
9.1.2021
Medzi najsmutnejšie udalosti minulého roka nepochybne patrilo aj nečakané úmrtie bývalého člena Uriah Heep – Kena Hensleyho (5. novembra 2020).
Ken pripravoval nový sólo album – My Book Of Answers.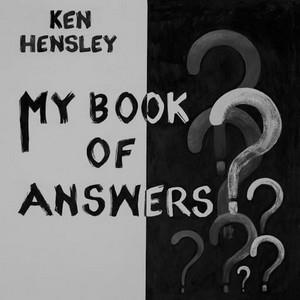 Tracklist:
Lost (My Guardian)
Right Here, Right Now
Cold Sacrifice
The Silent Scream
Cover Girl
Light The Fire (In My Heart)
Stand (Chase The Beast Away)
The Darkest Hour
Suddenly
The Darkest Hour (Acoustic)
Dnešný deň uzrel svetlo sveta videoklip k prvému singlu Lost (My Guardian).
Je to prvá skladba, ktorú Ken zložil v spolupráci s ruským fanúšikom Vladimírom Emelinom. Témou je hľadanie svetla v tme. Jeho básne sa stali základom albumu. Spoznali sa po náhodnom stretnutí na letisku v Alicante začiatkom roka 2018. Vladimír požiadal Kena o foto a autogram.
Neskôr sa ho Emelin opýtal, či môže zhudobniť jeho básne a Ken súhlasil. Dokonca sa uskutočnilo aj niekoľko koncertov, Ken hral tieto piesne a vnikla aj ilustrovaná kniha.
My Book Of Answers vyjde 5. marca ako CD/DVD and vinyl. Celé to zastrešia Cherry Red Records.
Linky:
https://www.facebook.com/officialkenhensley/
Zdroj: Blabbermouth
Accept – posunutie vydania novinky
7.1.2021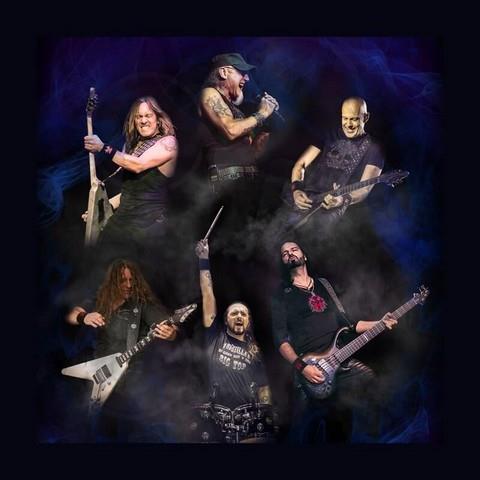 Máme tu smutnú správu pre tých, ktorí sa netrpezlivo tešili na novinku legendárnych Accept – Too Mean To Die. Tá mala vyjsť 15. januára.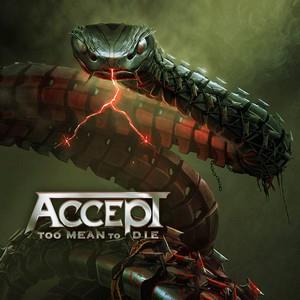 Tracklist:
Zombie Apocalypse
Too Mean to Die
Overnight Sensation
No Ones Master
The Undertaker
Sucks to Be You
Symphony of Pain
The Best Is Yet to Come
How Do We Sleep
Not My Problem
Samson and Delilah
Kvôli situácii ohľadom pandémie ochorenia Covid 19 sa však termín vydania posúva na 29. januára 2021.
Linky:
http://acceptworldwide.com/
https://www.facebook.com/accepttheband/
Zdroj: NUCLEAR BLAST – Leoni Dowidat
MSG – tretí singel z chystaného albumu
8.1.2021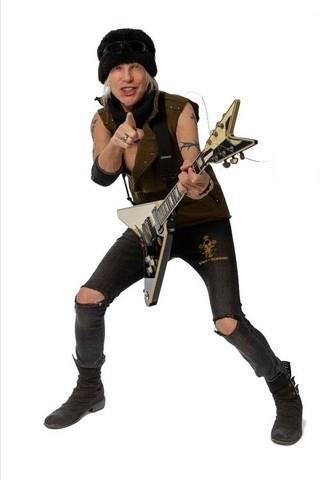 Legendárny nemecký gitarista Michal Schenker vydá 29. januára nový album pod hlavičkou MSG. Keďže tento rok oslavuje 50 rokov pôsobenia na svetovej rock/metalovej scéne, jeho názov bude Immortal.
Podieľať sa na ňom bude množstvo známych osobností – Ralph Scheepers (Primal Fear), Joe Lynn Turner (ex Deep Purple, ex Rainbow), Derek Sheriniana (Black Country Communion) a ďalší…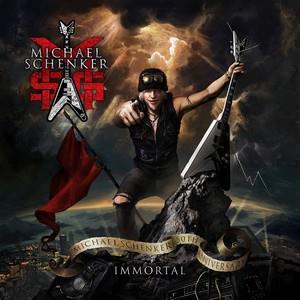 Tracklist:
The Greater Good
Common Prayers
All or Nothing
Hermitage
Entitlement
Solitarian
The Hermit Saints
Apophthegmata
Without Rule
City Quitter (Outro)
Bonusy:
Darkness in Paradise (Candlemass Cover – available on LP, Deluxe Box, MC + Mediabook)
The Great Leap Forward (7″ Vinyl – available in Deluxe Box)
Tretím singlom je skladba Sail The Darkness:
Predošlé single:
Drilled To Kill: https://youtu.be/bcrU9ZS6CZA
After The Rain: https://youtu.be/kLMn1nPqANM
Linky:
https://www.michaelschenkerfest.com/
https://www.michaelschenkerhimself.com/
https://www.facebook.de/michaelschenkerrocks/
Zdroj: NUCLEAR BLAST Markus Wosgien
Zero Tolerance – prvý singel z chystaného albumu
7.1.2021
Nu metaloví Zero Tolerance z Topoľčian pripravujú nový album Nádej.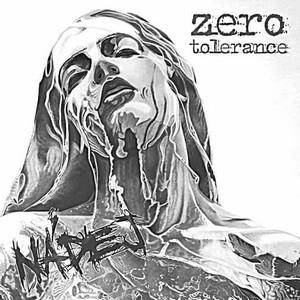 Tracklist:
Laurent Binet
Asociál
Hráč
Štát
Spomienka
Sloboda
Dosť
V klietke
Prvým singlom je skladba Laurent Binet:
Kapela pre Hlukoskop.sk povedala: ,,Videoklip s názvom "Laurent Binet" vznikol v decembri roku 2020 z dôvodu prezentácie nového albumu "Nádej". Aby sa vedelo, že sme úplne nespali.
Navyše je to úvodná skladba nášho nového albumu, ktorá je nekompromisná ako hudbou tak aj textom, takže to bola jednoznačná voľba….
Linky:
http://www.zerotolerance.estranky.sk/
http://bandzone.cz/zerotolerance/
https://www.facebook.com/Zero-Tolerance-1585290711734138/
https://www.youtube.com/channel/UCzyUoWEflXrSwJHoWEAIREA/
Zdroj: Hlukoskop.sk