Soulfly začali nahrávať nový album
22.1.2021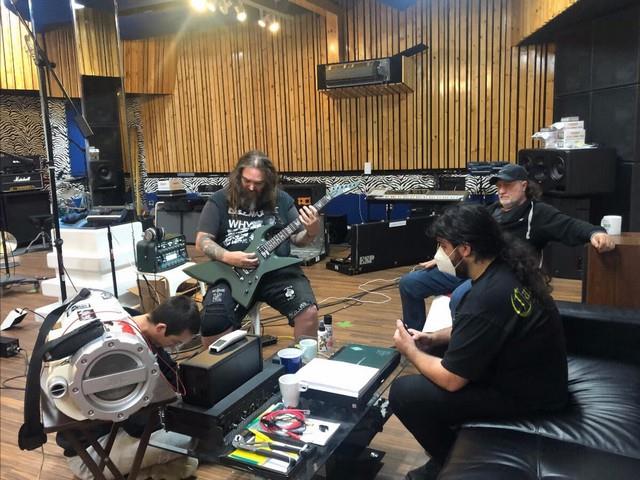 Legendárna brazílska thrash metalová formácia Soulfly začala nahrávať nástupcu úspešného albumu Ritual (2018).
Samotný proces prebieha v štúdiu Platinum Underground v americkom Phoenixe pod dohľadom producenta Arthura Rizka (Cavalera Conspiracy, Power Trip, Code Orange).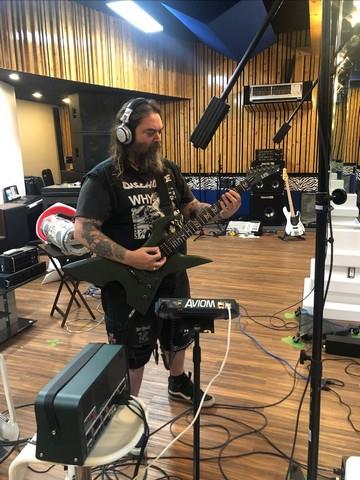 Max povedal: ,,Na novinke pracujem s mojím synom Zyonom od júna minulého roka. Teraz v štúdiu pod dohľadom producenta Arthura Rizka vytvárame skutočne divokú nahrávku. Očakávajte neočakávané! Žiadne pravidlá, žiadne limity, žiadne obzeranie sa za minulosťou. Iba čistý Soulfly!"
Zatiaľ nepomenovaný album bude vydaný koncom tohto roka. Čoskoro pribudnú ďalšie informácie.
Linky:
http://www.soulfly.com/
https://www.facebook.com/SoulflyOfficial/
https://www.instagram.com/thesoulflytribe/
Zdroj: NUCLEAR BLAST – Arne Jamelle
Warrior Path – chystaný album s Danielom Heimanom
20.1.2021
Heavy metaloví Warrior Path vydajú 1. marca druhý album The Mad King. Bude to prvý počin s novým spevákom – Švédom Danielom Heimanom, ktorý sa preslávil v kapele Lost Horizon.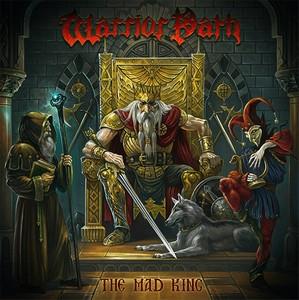 Tracklist:
It Has Begun (Instrumental)
The Mad King
His Wrath Will Fall
Beast Of Hate
Don't Fear The Unknown
Savage Tribe
Avenger
Out From The Shadows
Neverending Fight
Last Tale
Warrior Path pochádzajú z gréckych Atén. Vznikli v roku 2019, pôvodne ako one man projekt gitaristu Andreasa Sinanogloua. Krátko po vydaní rovnomenného debutu sa z nich stala plnohodnotná kapela v zostave:
Daniel Heiman – spev
Andreas Sinanoglou – gitary
Bob Katsionis – basa, gitary, klávesy
Dave Rundle – bicie
Linky:
https://warriorpath.bandcamp.com/
https://www.facebook.com/warriorpathgr/
https://www.facebook.com/symmetricrecords/
Zdroj: ANGELS PR
Sordid Malice – nové EP
19.1.2021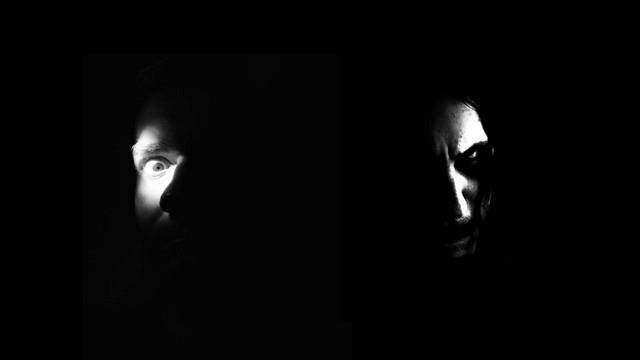 Nadišiel čas súmraku a beznádeje. Symfonický horor metalový projekt Sordid Malice oznamuje vydanie svojho EP. Rok od začiatku celosvetovej pandémie a stvorenia prvej hniloby v podobe singla ""A Wastebasket Made Of Human Skin" vyjde zbierka zvukových hororov s názvom "Whole Human Bones …And Fragments".
Tracklist EP je nasledovný:
A Wastebasket Made Of Human Skin
What's One Less Person On The Face Of The Earth, Anyway?
Toungeless In Dead Mountains
Women Screaming For Their Children
Depraved Presence In The Murderhouse
"Whole Human Bones …And Fragments" bude k dispozícii od 19. marca 2021 na všetkých streamovacích digitálnych platformách a bandcampe Sordid Malice. CD verzia momentálne nie je v pláne.
Sordid Malice je bočný projekt, ktorý vytvorili Necronymous (Iria, Merged In Abyss) a Nihil (Iria, ex-Khadaver). Je to symfonický black metal, ktorý sa textovo zameriava na hororové príbehy a životy známych sériových vrahov. V projekte si Nihil vzal na starosť orchestrálne pasáže a vokály. Necronymous zasa bicie, gitary a basgitaru. O textovú stránku a koncepty sa starajú obaja.
Grafiku na obal EP nakreslila Katarína Chochoľáková.
Tlačová správa
Svieca vo vetre – (Ne)poznaní rockeri s druhým albumom
18.1.2021
Mladá kapela vstúpila do šiesteho roku svojej existencie. Po debute s názvom "Zatúlaný pes" prichádza čerstvá novinka "(Ne)poznaní".
Chalani zo Sviece sa poznajú prakticky od malička. Aj keď každý z nich je fanúšikom rôznych hudobných štýlov, spojila ich práve tá rocková. "Náš štýl nadobudol konkrétne kontúry až po vydaní druhého albumu. U nás to funguje tak, že každý člen priloží ruku k dielu, povie svoj názor a výsledok je teda súhrou všetkých nás," povedal spevák skupiny Matej Bezecný s tým, že nahrávanie zabralo skupine zhruba rok.
K druhému albumu pripojila Svieca vo vetre aj videoklip, a to k piesni TMA. "Natáčal sa v okolí Beluše. Kamery a strihu sa chopil mladý začínajúci kameraman Christián Ďuriš. Vďaka tomu, že tvoríme dobrú partiu sme sa mohli podeliť aj s nepodareným záberom, ktorý sme síce vyzeral hrozivo, ale všetko dobre dopadlo," dodal Matej.
Aj počas protipandemických opatrení Svieca vo vetre pracuje na ďalších nových skladbách. Na album sa všetky nezmestili, a preto ich skupina bude svojim fanúšikom dávkovať postupne.
Linky:
http://www.sviecavovetre.sk/
https://www.facebook.com/sviecavovetre
Zdroj: VOLUME PRODUCTION