Kapela bývalého bubeníka Korn vydala nové EP
23.1.2021
Breaking in a Sequence (BIAS), kapela založená Davidom Silveriom – bývalým bubeníkom Korn, vydali 6 skladbové EPčko – Acronym.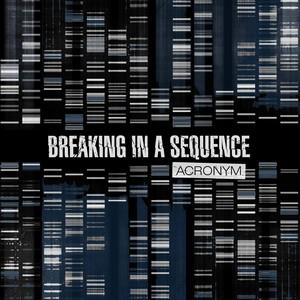 Tracklist:
Pity
Hesitation
Change Your Mind
Midlife Crisis (FAITH NO MORE cover)
Anything But Right
Delusional
Vypočuť si ho môžete na streamovacích službách ako Spotify a Apple Music.
BIAS  vznikli v roku 2018. Ďalšími členmi sú:
Rich Nguyen – spev
Mike Martin – gitara
Joe Taback – gitara
Linky:
http://www.biasofficial.com/
https://www.facebook.com/biasbandoc
https://www.youtube.com/channel/UC0dbJ6l-UXDZDpE5rZU-OjA
Zdroj: Blabbermouth
Omega Diatribe – nový bubeník
23.1.2021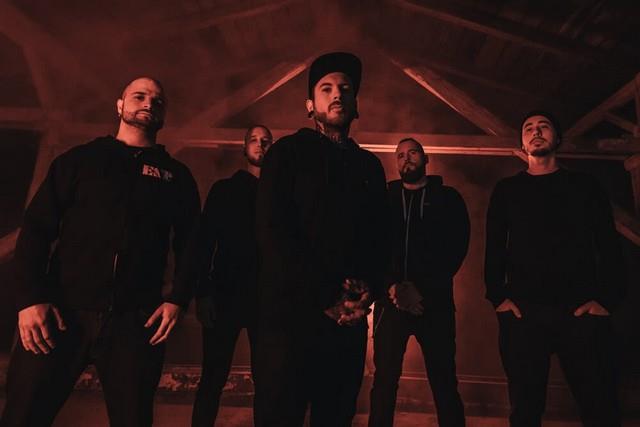 Krátko po vydaní štvrtého albumu Metanoia (producent Jens Bogren) odišiel z maďarskej groove metalovej formácie Omega Diatribe bubeník Richard Szpuszenik.
Kapela však získala zaň ,,hviezdnu náhradu"
Novým bicmanom sa stal Omega Diatribe sa stal Daniel Szabo, člen Ektomorf a Bloody Roots.
Linky:
http://omegadiatribe.com/
https://www.facebook.com/omegadiatribe
https://www.instagram.com/omegadiatribeofficial/
http://omegadiatribe.bandcamp.com/
Zdroj: Total Metal PR Agency, Foto Daniel: Metal-Archives
Epica – tretí singel z chystaného albumu
22.1.2021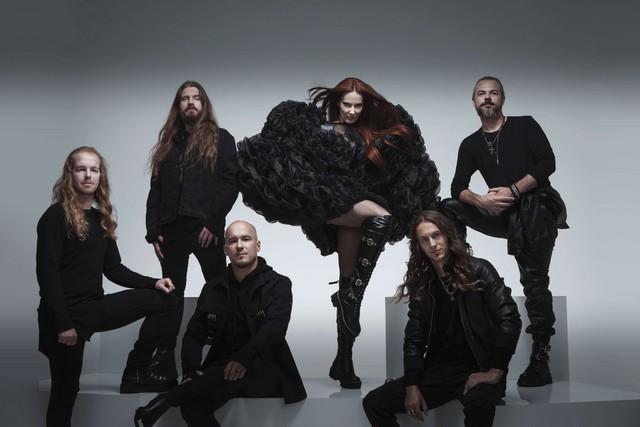 Holanďania Epica vydajú 26. februára nový album Omega. Ním nadviažu na päť rokov starú platňu The Holographic Principle.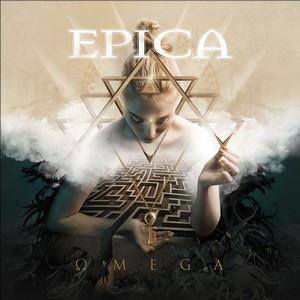 Tracklisit:
Alpha – Anteludium
Abyss Of Time – Countdown To Singularity
The Skeleton Key
Seal of Solomon
Gaia
Code Of Life
Freedom – The Wolves Within
Kingdom Of Heaven, Part 3 – The Antediluvian Universe
Rivers
Synergize – Manic Manifest
Twilight Reverie – The Hypnagogic State
Omega – Sovereign Of The Sun Spheres
Tretím singlom je skladba Rivers:

Predošlé single:
Abyss of Time: https://youtu.be/sTbk3SfUq9Q
Freedom – The Wolves Within: https://youtu.be/nWNdykQY6yQ
Linky:
http://www.epica.nl/
https://www.facebook.com/epica
Zdroj: NUCLEAR BLAST Markus Wosgien
All The Fury – nový spevák
23.1.2021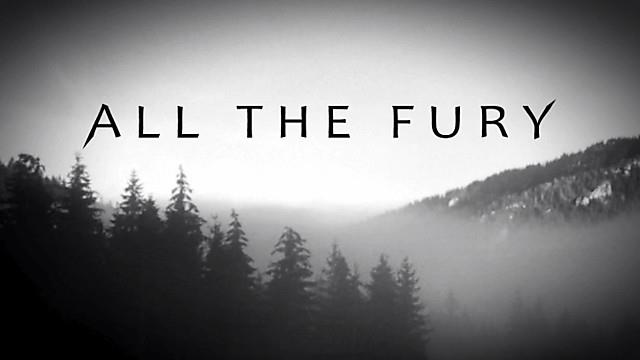 Košickí melodickí death metalisti All The Fury hlásia nového speváka. Ním je Štefan Timko, známy z kapely Disconsolate.
Na svojom facebooku uvádzajú: ,, Ahojte, keďže situácia ohľadom pandémie sa vyvíja veľmi agilne a nepredvídateľne, rozhodli sme sa, že nie je veľa dôvodov čakať na lepšie časy s týmto oznámením. Okrem okolností vo svete sa v rámci kapely udiali zmeny, ktoré nás trochu pribrzdili. Dnes s radosťou predstavujeme ďalšiu epizódu ATF ktorej súčasťou je už nejakých pár mesiacov Štefan Timko, známy predovšetkým z kapely Disconsolate . Čo nevidieť sa chystáme publikovať prvé plody našej spolupráce. ATF crew"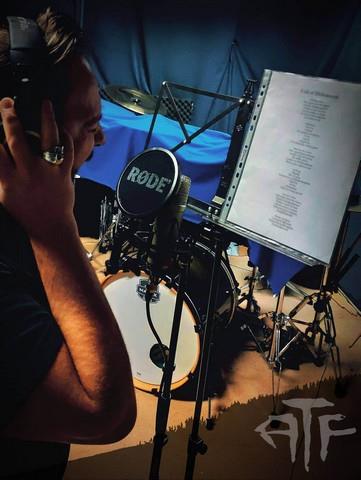 Skladba z debutového albumu All The Fury – Over the Line of Meridian (2018):

Linky:
https://www.facebook.com/atf.metal/
https://www.youtube.com/channel/UCkLlvqRGLPRDIq78ZyP8v0Q?fbclid=IwAR3C6zo9zT1BW7itXqK7Yt7jrn39lPjh6wg6HIDhOTMbYOXq3_rqTHOYioI
Zdroj: https://www.facebook.com/atf.metal/