Švédi Evergrey zverejnili druhý singel z chystaného albumu
4.2.2021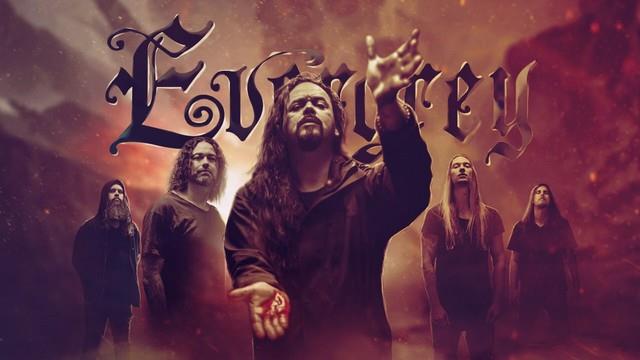 Majstri temného power metalu – Švédi Evergrey, vydajú 26. februára nový album Escape of the Phoenix.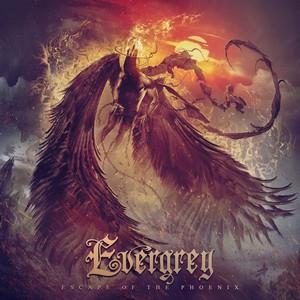 Tracklist:
Forever Outsider
Where August Mourns
Stories
A Dandellion Cipher
The Beholder
In The Absence Of Sun
Eternal Nocturnal
Escape Of The Phoenix
You From You
Leaden Saints
Run
The Darkness In You (artbook bonus track)
Dnešný deň zverejnili videoklip k druhému singlu – piesni Where August Mourns:
Prvý singel:
Eternal Nocturnal: https://youtu.be/6_1HBOBrWG0
Linky:
http://www.evergrey.net/
https://www.facebook.com/Evergrey
https://www.instagram.com/evergreyofficial/
https://www.youtube.com/user/evergreyofficial
Zdroj: https://www.facebook.com/afmrecords
Sweet Oblivion (ft. Geoff Tatte ex-Queensrÿche) – prvý singel z chystaného albumu
4.2.2021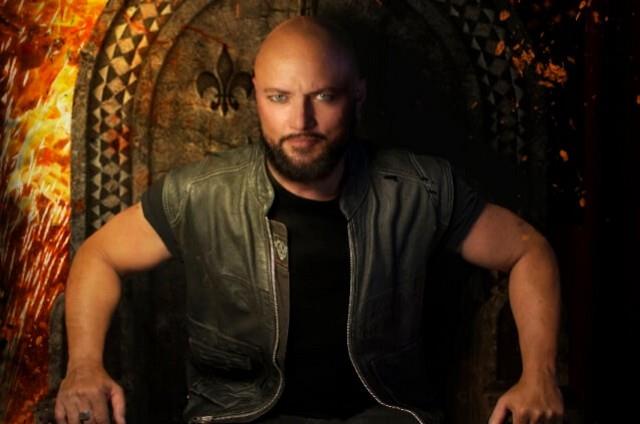 9. apríl 2021 bude menším sviatkom pre všetkých milovníkov klasických albumov legendárnych Queensrÿche. Ich bývalý spevák Geoff Tatte v tento deň vydá nový album s projektom Sweet Oblivion. Jeho názov bude Relentless.
Tracklist:
Once Again One Sin
Strong Pressure
Let It Be
Another Change
Wake Up Call
Remember Me
Anybody Out There
Aria
I'll Be the One
Fly Angel Fly
Predstavu o jeho kvalitách získate pozretím lyric videa k prvému singlu Strong Pressure:
Zostava, ktorá nahrala album Relentless je nasledovná:
Geoff Tate – spev
Aldo Lonobile – gitary
Luigi Andreone – basa
Antonio Agate – klávesy
Michele Sanna – bicie
Linky:
https://www.facebook.com/SweetOblivionGeoffTate
Zdroj: https://www.facebook.com/frontiersmusicsrl, Foto: https://www.metal-archives.com/
Tetrach – prvý singel z chystaného albumu
4.2.2021
Americkí metalcoristi Tetrach 30. apríla potešia svojich fanúšikov novým albumom Unstable, nástupcom debutu Freak (2018). Daná kapela začala pôsobiť v roku 2007. Po vydaní spomínaného debutu zaznamenali mohutný úspech. Okrem iného vynikajú tým, že gitaristka Diamond Rowe je Afroameričanka.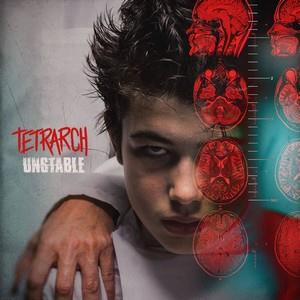 Tracklist:
I'm Not Right
Negative Noise
Unstable
You Never Listen
Sick Of You
Take A Look Inside
Stitch Me Up
Addicted
Pushed Down
Trust Me
Prvým singlom je skladba You Never Listen:
Linky:
https://www.tetrarchmusic.com/
https://www.facebook.com/tetrarchmusic/
https://www.instagram.com/tetrarchmusic/
Zdroj: Napalm Records, Foto: Guillermo Briceño
Evile – prvý single z chystaného albumu
3.2.2021
Kultová britská thrash metalová kapela Evile vydá 30. apríla nový album Hell Unleashed. Celé to zastreší rakúsky gigant Napalm Records.
Tracklist:
Paralysed
Gore ( feat. Brian Posehn )
Incarcerated
War of Attrition
Disorder
The Thing (1982)
Zombie Apocalypse
Control from Above
Hell Unleashed
Ich počiatky siahajú do roku 1999. Začali hrať pod názvom Metal Militia. Pod aktuálnym názvom fungujú od 2004-teho. Hell Unleashed bude debutom pre nového gitaristu Adama Smitha.
Linky:
https://www.evilecult.com/
https://www.facebook.com/evileuk/
https://www.instagram.com/evileofficial/
https://www.twitter.com/Evile/
https://www.napalmrecords.com/
https://www.napalmrecords.com/evile/
Zdroj: All Noir