Avenged Sevenfold nahrávajú nový album
19.2.2021
Americkí moderní metalisti Avenged Sevenfold pracujú na nástupcovi posledného albumu The Stage (2016).
No podľa slov gitaristu Zackyho Vengeancea si naň budeme musieť ešte počkať. Pre reláciu Meltdown detroitskej rozhlasovej stanice WRIF nahrávanie postupuje pomalým tempom.
,,Zavreli sme sa do štúdia…. Ideme na to pomalým tempom, stále nahrávame. Chceme sa ubezpečiť, že všetko je ako má byť." – povedal.
Ohľadom termínu vydania uviedol: ,,Pôjdeme na to pomaly, počkáme kým sa svet vráti do normálu. Keď bude svet pripravený, tak to vypustíme von".
Linky:
http://avengedsevenfold.com/
https://www.facebook.com/AvengedSevenfold/
https://www.instagram.com/avengedsevenfold/
Zdroj: Blabbermouth, Foto: DimzQuitz, CC BY-SA 4.0, Wikimedia
Marianas Rest – druhý singel z chystaného albumu
18.2.2021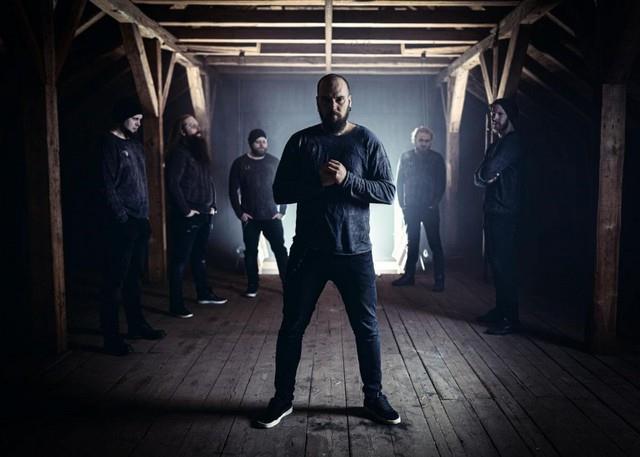 Fínski melodickí doom metalisti Marianas Rest zverejnili videoklip k skladbe South Of Vostok, druhému singlu z chystaného albumu Fata Morgana. Ten bude vydaný 12. marca.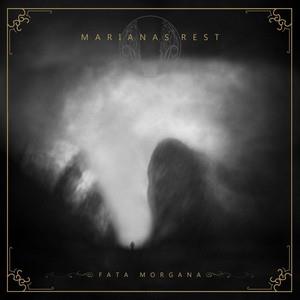 Tracklist:
Sacrificial
Glow from the Edge 06:18
Pointless Tale
The Weight
Horrokseen
Fata Morgana
Advent of Nihilism
South of Vostok
Prvý singel:
Glow from the Edge: https://youtu.be/3NVyo4bzesQ
Linky:
https://www.marianasrest.com/
https://www.facebook.com/marianasrestofficial/
https://www.instagram.com/marianasrestofficial/
Zdroj: Napalm Records, Foto:  Miikka Järvinen
Andrew W.K. – nový singel
17.2.2021
Americký hudobník Andrew W.K., ktorý koncom min roka podpísal zmluvu s gigantom Napalm Records vydal prvý singel – Babalon.
Linky:
https://www.andrewwk.com/
https://www.facebook.com/andrewwk/
https://www.instagram.com/andrewwk/
Zdroj: Napalm Records, Foto: Michael R.C
Laid to Waste – nový bubeník
20.2.2021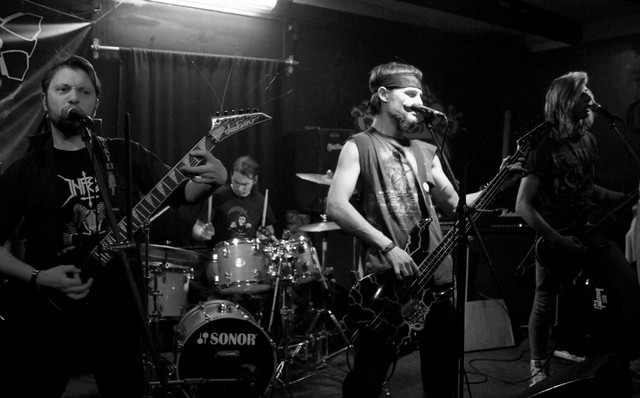 Česko-americká thrash/speed metlaová kapela Laid to Waste hlási novú posilu za bicími. Ním je Adam Nesvorny.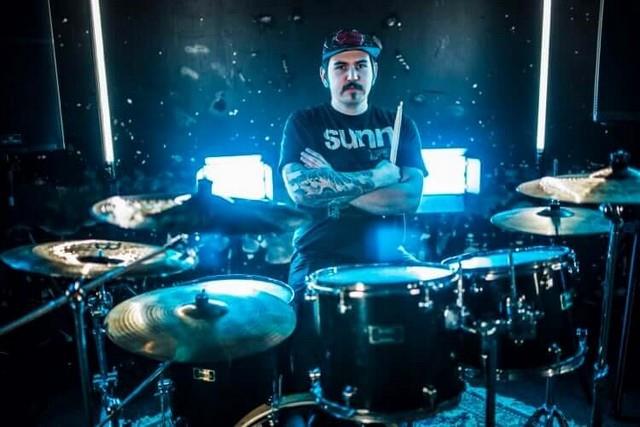 ,, Dokonáno! Bubeník nalezen. Dave Lombardo nám to z časových důvodů odmítl a tak jsme vzali tohodle holobrádka. Můžete ho z nát z kapel CRIPPLED FINGERS nebo trochu drsnějších Congenital Anomalies…." – uviedli na svojom facebookuu.
Linky:
https://www.facebook.com/laidtowastethrash
https://www.youtube.com/channel/UCSH1OZqWTw1c09tAeunZflQ
http://bandzone.cz/laidtowaste
Zdroj: https://www.facebook.com/laidtowastethrash