Zaspieva Udo ešte niekedy Accept songy?
10.4.2021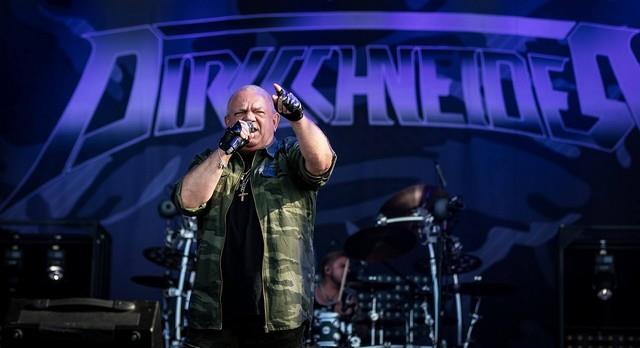 Udo Dirkschneider urobil v roku 2016 špeciálne turné pod hlavičkou Dirkschneider. Na ňom sa hrali výlučne skladby od kapely Accept a oficiálne stanovisko Uda bolo to, že tieto piesne po turné už nikdy nezahrá.
No minulý rok 18. septembra sa v bulharskom Plovdive uskutočnil koncert U.D.O., kde napriek tomu odzneli piesne Accept.
Udo v rozhovore pre Made In Metal pripustil, že ešte niekedy v budúcnosti bude hrať tieto skladby: ,,Môže sa to stať. Možno to, že som povedal, že už nikdy nebudeme hrať skladby Accept bolo trochu unáhlené. Turné Dirkschneider prebiehalo tri roky a svojím spôsobom som bol trochu unavený."
No nejaké koncerty s bývalými spoluhráčmi odmietol: ,,Ľudia sa ma pýtajú, či dôjde k nejakému spoločnému hraniu. Na čo? Nemá to zmysel"
Linky:
http://www.udo-online.com/
https://www.facebook.com/udoonline/
Zdroj: Blabbermouth, Foto: Andreas Lawen, Fotandi; CC BY-SA 4.0; Wikimedia
Mercury Circle – ukážka z chystaného albumu
9.4.2021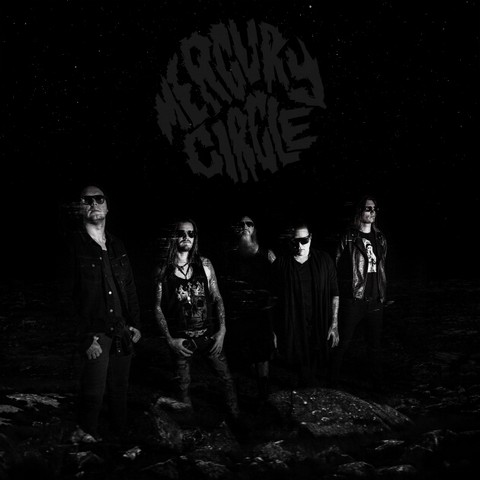 Mercury Circle, projekt kde nájdeme aj člena Swallow the Sun a bývalého bubeníka Children of Bodom, vydá v septembri prvý plnohodnotný album. Debutové EP The Dawn Of Vitriol vyšlo 14. augusta min rok. O samotné vydanie sa opäť postarajú Noble Demon.
Na podporu chystaného albumu zverejnili videoklip You Open Up The Earth:
Lineup:
Jaani Peuhu – spev, gitary, syntetizátor (Iconcrash, Swallow the Sun, Hallatar)
Jussi Hämäläinen – gitary, itary, doprovodné vokály (Hanging Garden, The Chant)
Juppe Sutela – gitary (To/Die/For)
Ande Kiiski – basa (Sleep of Monsters, Rytmihäiriö)
Jaska Raatikainen – bicie (ex-Children of Bodom)
Linky:
https://www.facebook.com/Mercurcy Circleofficial
https://www.instagram.com/mercurycircleband
http://nobledemon.com
https://fb.me/nobledemonrecords
https://www.instagram.com/nobledemonrecords/
https://nobledemon.bandcamp.com/
http://facebook.com/TheVinylDivision/
Zdroj: Dominik Goncalves dos Reis/ALL NOIR, Foto: Raisa Krogerus & Digital retouch: Danna
Herman Frank – druhý singel z chystaného albumu
8.4.2021
Herman Frank, gitarista ktorý sa preslávil pôsobením v kapelách Accept a Victory, 21. mája vydá pod vydavateľstvom AFM Records. nový album Two for a Lie.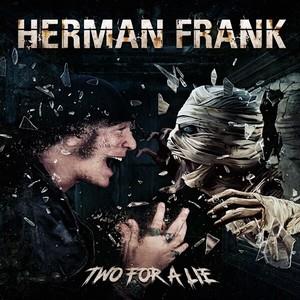 Tracklist:
Teutonic Order
Venom
Hate
Eye of the Storm
Liar
Hail the New Kings
Just a Second to Lose
Danger
Stand Up and Fight
Open Your Mind
Druhým singlom je skladba Venom:

Prvý singel:
Eye of the Storm: https://youtu.be/4k7glR8pXBQ/
Linky:
http://www.hermanfrank.com/
https://www.facebook.com/HermanFrankRightInTheGuts
Zdroj: ALL NOIR/Mona Miluski, Foto: Kai Swillus
Bokassa – nový singel
9.4.2021
Bokassa patrí medzi najrýchlejšie rastúce nórske rockové kapely. Postupne ich začína objavovať aj ostatný svet.
V tomto roku vydajú nový album.
Čakanie naň si môžete skrátiť pozretím videoklipu k singlu So Long Idiots.
Linky:
https://www.bokassaband.com/
https://www.facebook.com/BokassaBand/
https://www.instagram.com/bokassaband/
Zdroj: Napalm Records Press, Foto: Kenneth Sporsheim