Druhý album projektu Tuomasa Holopainena – AURI
10.6.2021
3. septembra vyjde druhý album AURI, projektu Tuomasa Holopainena a jeho manželky, populárnej fínskej speváčky Johanny Kurkelou. Jeho názov bude II – These We Don't Speak Of a o vydanie sa postarajú Nuclear Blast.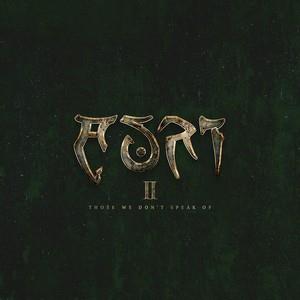 O cover albumu sa opäť postarala Janne "ToxicAngel" Pitkänen.
Tuomas a spol. čoskoro zverejnia prvý singel.
Samotné zoskupenie AURI začalo svoju činnosť v r. 2011. Rovnomenný debutový album vydali v 2018-tom.
Súčasná zostava AURI je nasledovná:
Johanna Kurkela – spev, viola
Tuomas Holopainen – klávesy, doprovodné vokály
Troy Donockley – akustické a elektrické gitary, bouzouki, írske píšťaly, bodhran, klávesy, vokály
Linky:
https://www.facebook.com/AURlband/
Zdroj: https://lnk.sk/eqpx
Michael Kratz – chystaný album
10.6.2021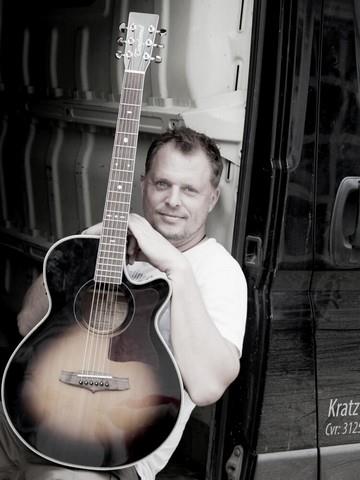 Art Of Melody Music & Burning Minds Music Group oznámili, že dánsky westcoast hudobník  Michael Kratz čoskoro poteší svojich fanúšikov novým albumom Tafkatno. Dátum vydania je stanovený na 24. septembra.
Tracklist:
Too Close To The Edge
The Highway
A Way To The Future
Without Your Love
You're The One
Let's Do Something Good
Someday
Everlasting Love
10 minutes (00.37 / 00.47)
How Can A Man
Broken Souls (Bonus Track)
Links:
http://michaelkratz.net
http://www.facebook.com/michaelkratz.net
https://www.burningmindsgroup.com/art-of-melody-music
http://www.facebook.com/artofmelodymusic
Zdroj: Atomic Stuff Promotion
Moonspell – album Irreligious
8.6.2021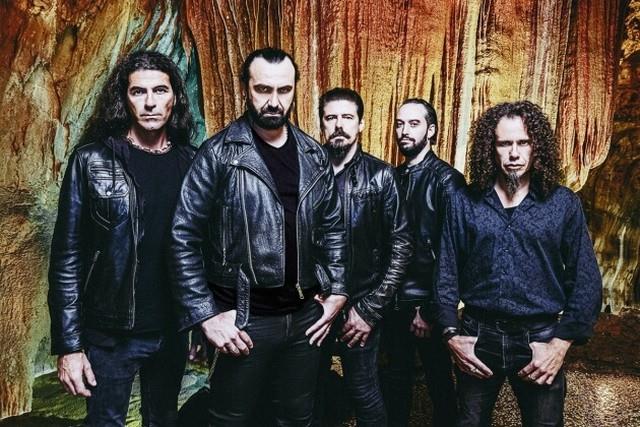 Portugalskí Moonspell tento rok slávia 25. výročie vydania ich legendárneho albumu Irreligious.
Pri tejto príležitosti 18. júna vystúpia v portugalskom Lisabone, kde ho odohrajú úplne celý. A hneď na ďalší deň zahrajú celý album Hermitage!
Okrem toho ohlásili jeho znovuvydanie, ako Deluxe Box (LP + a 12" triangle-shaped disc EP of the band's eternal ode to the moon Fullmoon Madness original song + LIVE version, an exclusive tape + slipmat).
Tracklist:
Perverse… Almost Religious
Opium
Awake!
For a Taste of Eternity
Ruin & Misery
A Poisoned Gift
Subversion
Raven Claws
Mephisto
Herr Spiegelmann
Full Moon Madness
Linky:
https://www.moonspell.rastilho.com/
https://www.facebook.com/moonspellband/
https://www.youtube.com/user/MoonspellYT
Zdroj: ALL NOIR – Mona Miluski, Foto: Rui Vasco
Darkwoods my Betrothed – zmluva s Naplam Records
8.6.2021
A opäť k Tuomasovi Holopainenovi. Možno viete, možno nie – nedávno sa s Kaiom Hahtom znovu pridal k black metalovému zoskupeniu Darkwoods my Betrothed. Nedávno ohlásili vydanie nového albumu Angel Of Carnage Unleashed, ktorým nadviažu na posledný Witch-Hunts z 1998-meho.
A už poznáme aj vydavateľstvo, pod ktorým bude vydaný. Nedávno podpísali zmluvu s rakúskym gigantom Napalm Records.
Linky:
https://darkwoodsmybetrothed.com/
https://www.facebook.com/DarkwoodsMyBetrothed/
https://www.instagram.com/darkwoodsmybetrothed/
https://darkwoodsmybetrothed.bandcamp.com/
Zdroj: Napalm Records