Obscura ohlásila nový album
16.6.2021
19. novembra nemeckí progresívni death metalisti Obscura vydajú nový štúdiový album A Valediction. Posledný počin kapely Diluvium vyšiel ešte v 2018-tom.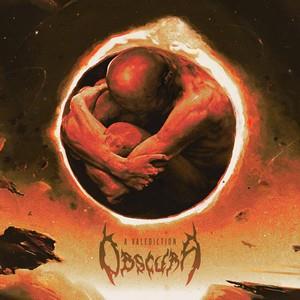 Tracklist:
Forsaken
Solaris
A Valediction
When Stars Collide (feat. Björn 'Speed' Strid)
In Unity
Devoured Usurper
The Beyond
Orbital Elements II
The Neuromancer
In Adversity
Heritage
,,Valediction rozvíja Obscuru v jej najčistejšej podobe a predstavuje kapelu v nových polohách, ponúka bezprostrednosť s dosť osobným dojmom.
Nemôžeme sa dočkať, až vystúpime s týmto albumom na pódiu a oslávime každú pieseň naživo s našimi vernými fanúšikmi po celom svete. Táto nahrávka "turn it up to eleven", takže sa tešte na prvý singel, ktorý vydáme v júli, a čoskoro budú oznámené dátumy celosvetového turné." – povedal frontman Stefan.
Čoskoro budete môcť počuť prvý singel.
Linky:
https://www.realmofobscura.com/
https://www.facebook.de/realmofobscura/
https://www.twitter.com/realmofobscura/
https://www.instagram.com/realmofobscura/
https://www.youtube.com/realmofobscura/
Zdroj: NUCLEAR BLAST Silke Yli-Sirniö
Necrogod – debutový album
16.6.2021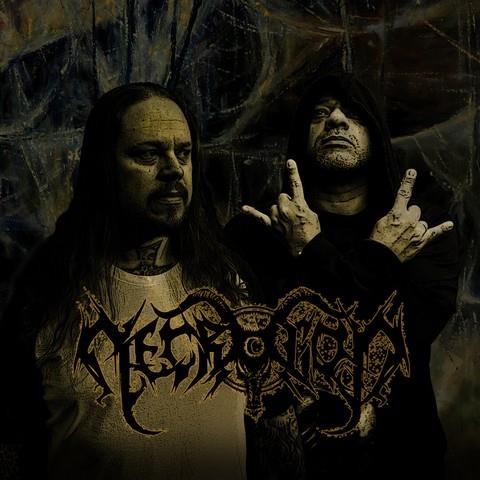 V roku 2014 vzniklo ďalšie zoskupenie okolo švédskeho multiinštrumentalistu Roggu Johanssona, známeho napr. z Revolting, Paganizer, Eye of Purgatory…. Spolu so spevákom z Kostariky Ronaldom Jimenezom, zvaným ,, The Master Butcher" založili projekt Necrogod.  
Vďaka pozitívnym ohlasom na prvé EP – The Inexorable Death Reign vydajú tento rok debutový full album In Extremis. Samotný dátum vydania je stanovený na 23. júla.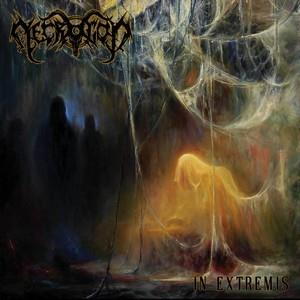 Tracklist:
Bringers Of Blasphemy
In Mortal Confinement
The Brutal Path (Straight To Hell)
Remain The Same Again
The Obsessive And The Deranged
In The Reign Of Gore
When Madness Has Taken Control
Moribund
Transcending To Persist
Predstavu o jeho kvalitách môžete získať z tohto videa:

Linky:
https://www.facebook.com/necrogodeath
https://necrogod.bandcamp.com/
https://www.youtube.com/watch?v=crc2a6opmrE&feature=youtu.be/
Zdroj: Transcending Obscurity
Alien Weaponry – prvý singel z chystaného albumu
16.6.2021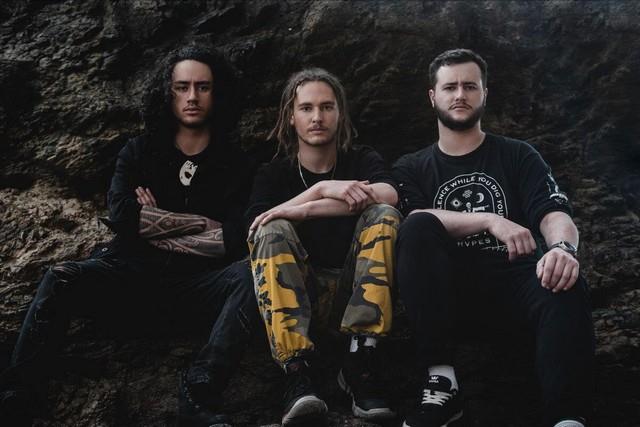 Thrasheri z ďalekého Nového Zélandu Alien Weaponry vydajú 17. septembra nový album Tangaroa.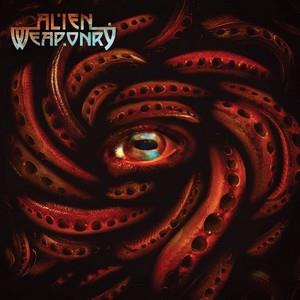 Tracklist:
Titokowaru
Hatupatu
Ahi Kā
Tangaroa
Unforgiving
Blinded
Kai Whatu
Crooked Monsters
Buried Underground
Dad
Īhenga
Down The Rabbit Hole
Prvým singlom je skladba Tangaroa:

Linky:
HTTP:/WWW.ALIENWEAPONRY.COM
HTTP:/WWW.FACEBOOK.COM/ALIENWEAPONRY
HTTP:/WWW.NAPALMRECORDS.COM
HTTP:/WWW.FACEBOOK.COM/NAPALMRECORDS
Zdroj: Napalm Records, Foto: Piotr Kwasnik, Cover: Barny Bewick @ Indium Design
MAAE hledají vnitřní klid mezi duchy
16.6.2021
Přestože bylo období karantény a lockdownu u spousty kapel ve znamení odpočinku, českobudějovičtí Marked As An Enemy jej vytěžili naplno. Po vydání přelomového EP Fire Find Me, dvou klipů a několika koncertech se znovu zavřeli do studia a začali připravovat nový materiál. Vše vyvrcholilo vydáním prvního singlu Ghosts z následující zatím nepojmenované desky.
"Je to píseň o hledání klidu, míru a rovnováhy v téhle době" zmiňuje zpěvák Radek. "Je o hledání ale hlavně o jeho nalezení v samotě a v izolaci od ostatních "duchů".
Hudebně se po posledním "optimistickém" počinu Maéčka posouvají do temnějších a hutnějších poloh a je to znát i na agresivnějším zvuku, o který se jim již po několikáté postaral Damián Kučera (Skywalker) ze studia Sound Rapids.
"Od začátku jsme hledali něco trochu jiného než na posledních nahrávkách, něco méně uhlazeného a spíš syrového, drzého a neurvalého", doplňuje Radek.
Videoklip k písni natočil Jáchym Belcher a vyšel 14. 5. 2021.
Tlačová správa