White Stones (ft. Martin Mendez – Opeth) ohlásila detaily chystaného albumu
25.6.2021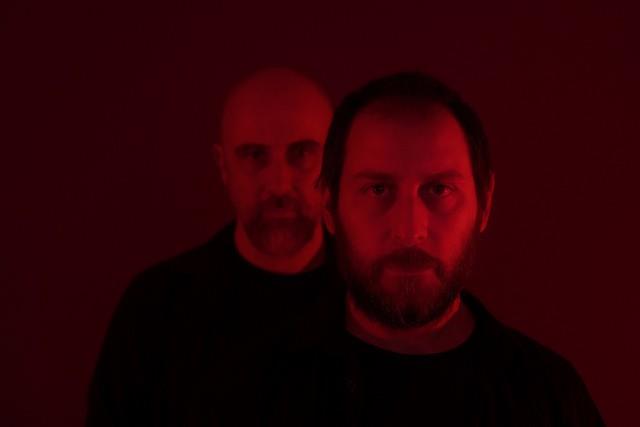 Legendárny basgitarista Opeth – Martin Mendez čoskoro vydá druhý album pod hlavičkou svojho projektu White Stones. Jeho názov bude Dancing into Oblivion a svetlo sveta uzrie 7. augusta.
Hudobne to opäť bude kontrast medzi agresívnymi pasážami a jemnými atmosférickými prvkami. Témy textov súvisia s Covid pandémiou.
Debut Kuarahy vyšiel minulý rok.
,,Začalo to v marci minulého roka, keď bol vydaný Kuarahy a nastal lockdown. Zložil som nejaký materiál, ktorý bol kvalitný. Je to o mojich pocitoch z tohto zvláštneho roka. Využil som túto chvíľu a som z nej nadšený." – hovorí Martin.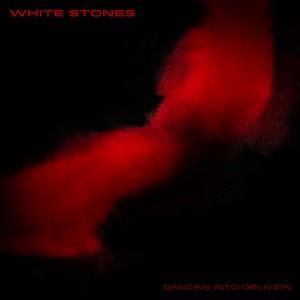 Tracklist:
La Menace
New Age of Dark
Chain of Command
Iron Titans
Woven Dream
To Lie or to Die
Freedom In Captivity
Acacia
Prvým singlom je skladba Chain Of Command:
Linky:
https://www.facebook.com/WhiteStonesOfficial/
https://twitter.com/White_Stones/
https://www.instagram.com/white_stones_official/
https://www.youtube.com/channel/UCESCoAM3OwnujOTFkOJZVaQ/
Zdroj: Markus Wosgien – NB TT, Foto: Sandra Artigas
Brainstorm – druhý singel z chystaného albumu
24.6.2021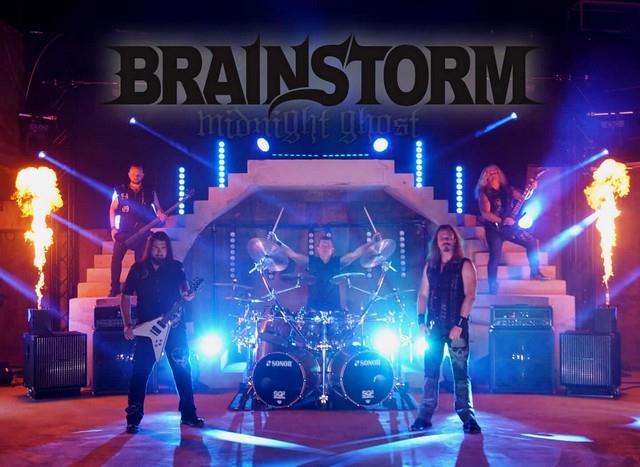 Nemeckí power metalisti Brainstorm vydajú 20. augusta nový album Wall of Skulls.

Tracklist:
Chamber Thirteen
Where Ravens Fly
Solitude
Escape the Silence
Turn Off the Light
Glory Disappears
My Dystopia
End of My Innocence
Stigmatized (Shadows Fall)
Holding On
I, the Deceiver
Po prvom singli Escape the Silence, na ktorom spolupracoval aj Peavy z Rage zverejnili aj druhý singel:
Escape the Silence: https://youtu.be/9_YJRWnyk8M
Linky:
http://www.brainstorm-web.net/
https://www.facebook.com/officialbrainstorm
https://www.instagram.com/official.brainstorm/
Zdroj: https://www.facebook.com/afmrecords/
Anette Olzon – chystaný sólo album
21.6.2021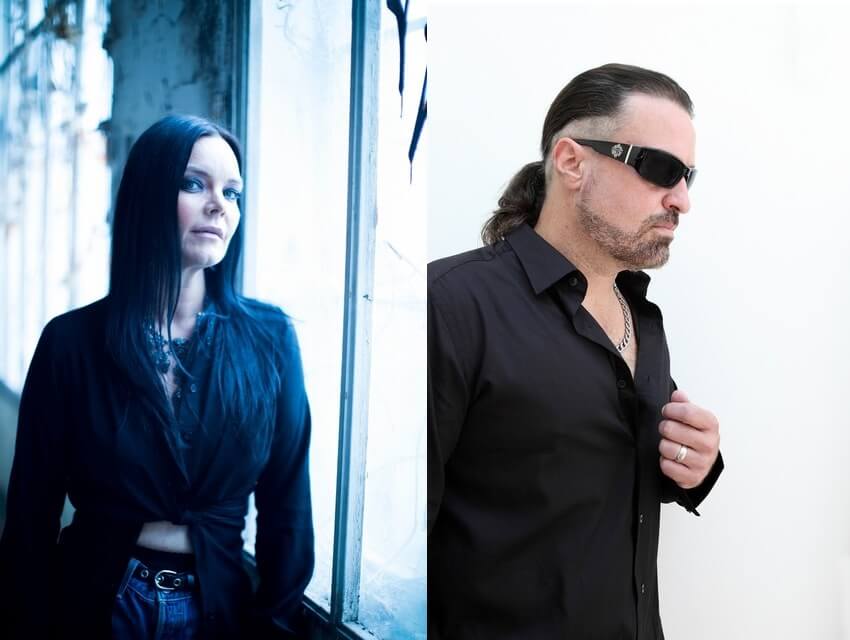 Bývalá speváčka Nightwish – Anette Olzon (v súčasnosti aktívna aj v projektoch The Dark Element, Allen/Olzon) vydá 10. septembra nový sólo album Strong. Celé to zastrešia Frontiers Music Srl.
O prvom singli Parasite Anette povedala: ,,Parasite je pieseň o tých, ktorí svojimi klamstvami, schémami, chamtivosťou a nenávisťou vytvárajú na tomto svete katastrofu. Skrývajú svoje zámery za úctyhodnú fasádu"
Tracklist:
Bye Bye Bye
Sick Of You
I Need To Stay
Strong
Parasite
Sad Lullaby
Fantastic Fanatic
Who Can Save Them
Catcher Of My Dreams
Hear Them Roar
Roll The Dice
Zostava:
Anette Olzon – spev
Magnus Karlsson – gitary
Johan Husgafvel – basa
Anders Köllerfors – bicie
Linky:
https://www.facebook.com/anetteolzonofficial/
https://www.instagram.com/anetteolzon_official/
Zdroj: https://lnk.sk/vci1/
Nastáva vek nenarodeného!
23.6.2021
Slovenské black metalové inferno MERGED IN ABYSS ohlasuje tretí plnohodnotný album "The New Era", ktorý vyjde na CD pod undergroundovým vydavateľstvom The Last Throne Production, a zároveň vypúšťa nový singel "Bloodfeast".
Album rozpráva príbeh o sebadeštrukcii ľudstva, prináša najlepší materiál, aký doteraz kapela napísala, a tým určuje smer, ktorým sa bude ďalej uberať. Toto… je svitanie novej éry!
MERGED IN ABYSS – "The New Era"
The Last Throne Production, CD
July 23rd, 2021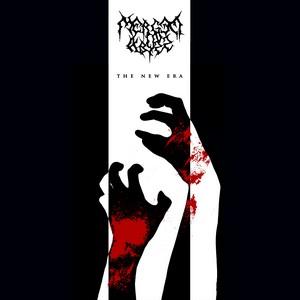 Tracklist:
The Act of Dawnfall (03:24)
The Devil's Prey (06:19)
Initiate the Wretches (03:22)
Skyless (07:41)
Red Claws (02:49)
Bloodfeast (04:30)
And None Shall See… (04:02)
Visions of a New World (03:12)
The New Era (05:27)
Zostava:
Nullus – vocals, guitars, drums
Exanim – bass
Nahrávané, mixované a mastrované vo White Death Studio.
Dodatočný mix od Nihila.
Logo a layout od Emptybia Design.
Obal od Exanima.
Všetka hudba a texty od Merged In Abyss.
Nový singel "Bloodfeast": https://youtu.be/j3LMtYbOGmQ
Tlačová správa