Bullet for my Valentine zverejnili druhý singel z chystaného albumu
23.7.2021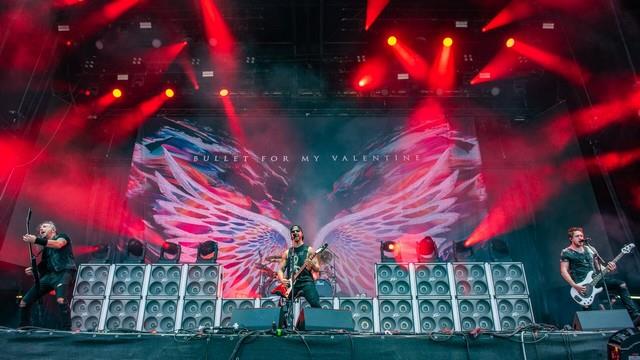 22. októbra legendárni metalcoristi Bullet for My Valetine vydajú nový, tentokrát rovnomenný album. Celé to zastrešia Spinefarm Records.
Posledný počin kapely Gravity vyšiel v 2018-tom.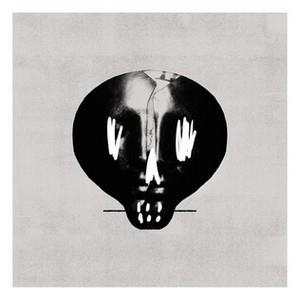 Tracklist:
Parasite
Knives
My Reverie
No Happy Ever After
Can't Escape the Waves
Bastards
Rainbow Veins
Shatter
Paralysed
Death by a Thousand Cuts
Dnešný deň zverejnili videoklip k druhému singlu – skladbe Parasite
,Je to jedna z najodvážnejších skladieb, aké sme kedy zložili. Nemohli sme dočkať, kedy to pôjde konečne von…" – uviedla kapela.
Prvý singel:
Knives: https://youtu.be/gEhek9yusks
Linky:
http://bfmv.co.uk/
https://www.facebook.com/BulletForMyValentine/
https://www.instagram.com/bfmvofficial/
Zdroj: https://skr.sk/B9M2G, Foto: Stefan Brending, CC BY-SA 4.0, Wikimedia
Iron Maiden – detaily chystaného albumu
19.7.2021
Iron Maiden zverejnili detaily nesmierne očakávaného, v poradí 17. album.
Volať sa bude Senjutsu a vyjde 3. septembra pod hlavičkou BMG. Nahrávaný bol v Paríži, pod dohľadom producenta Kevina Shirleyho. Koproducentom bol samotný Steve Harris.
Názov sa dá voľne preložiť ako ,,taktika a stratégia". Obal vytvoril Mark Wilkinson.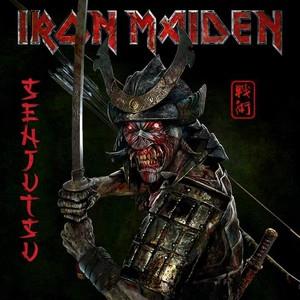 Tracklist:
Senjutsu (8:20) (Smith/Harris)
Stratego (4:59) (Gers/Harris)
The Writing On The Wall (6:13) (Smith/Dickinson)
Lost In A Lost World (9:31) (Harris)
Days Of Future Past (4:03) (Smith/Dickinson)
The Time Machine (7:09) (Gers/Harris)
Darkest Hour (7:20) (Smith/Dickinson)
Death Of The Celts (10:20) (Harris)
The Parchment (12:39) (Harris)
Hell On Earth (11:19) (Harris)
,,Rozhodli sme sa nahrávať vo francúzskom štúdiu Guillaume Tell, pretože ma takú uvoľnenú atmosféru. Je ako stvorené pre naše potreby. V budove bývalo kino a ma vysoký strop. Takže disponuje vynikajúcou akustikou.." – povedal Steve Harris.
,,Všetci sme z neho nadšení. Nahrali sme ho začiatkom roka 2019, počas prestávky v rámci turné Legacy…" – dodal Bruce Dickinson.
Prvý singel

Linky:
http://www.ironmaiden.com/
https://www.facebook.com/ironmaiden
https://www.instagram.com/ironmaiden/
Zdroj:  https://skr.sk/Rn87E, Foto: metal-archives.com
Zomrel člen rockovej legendy Progres 2
24.7.2021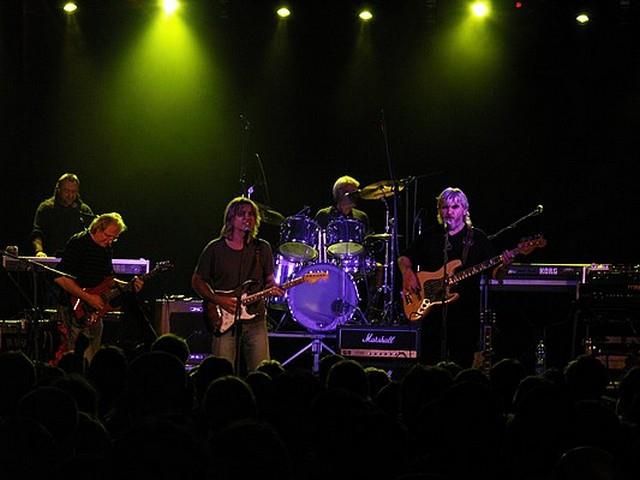 A opäť tu máme aj smutnú správu. Vo veku 71 rokov zomrel Pavel Pelc, člen legendárnej československej progresívno rockovej kapely Progres 2. Web Brněnský denník informoval, že jeho úmrtie potvrdila dcéra Michaela Vaverková.
Počiatky formácie Progres 2 siahajú do roku 1968. Najviac ich preslávil album Dialog s vesmírem (1980), čo bola vlastne rocková opera. Poslednú platňu Tulák po hvězdách vydali v 2018-tom.
Okrem Progres 2 Pavel pôsobil aj v zoskupeniach Speakers a Futurum.
R.I.P.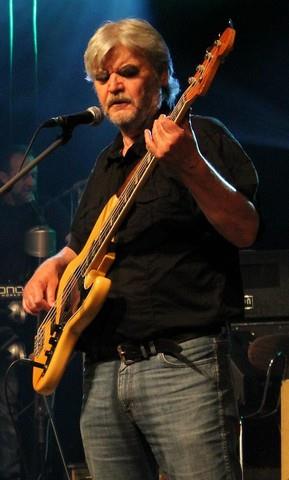 Zdroj: https://skr.sk/zuDB6, Foto kapela: Jiripichl, CC BY-SA 3.0, Wikimedia: , Foto Pavel: Harold, CC BY-SA 3.0, Wikimedia
Nový klip skupiny Volume vznikol aj vďaka vám!
20.7.2021
Ide o predzvesť blížiaceho sa nového albumu, ktorý vychádza presne o týždeň. Kapela Volume s novým zvukom z vlastného štúdia prekvapila všetkých fanúšikov. Nový klip točili v garáži!
Viac ako ročná práca sa blíži do cieľa. Nový album s názvom Jeden život nestačí vypustí trenčianska skupina do sveta presne o 7 dní.
Tejto veľkej udalosti predchádza premiéra videoklipu k piesni To čo má prísť.
"Klip sa nám podarilo natočiť vďaka podpore fanúšikov prostredníctvom startovac.cz. Samých nás prekvapilo ako rýchlo boli ľudia ochotní prispieť keď vezmeme do úvahy ten ťažký uplynulý rok," povedal Majo Krátky, spevák skupiny Volume s tým, že túto podporu vníma ako hnací motor.
Z klipu zároveň srší energia, ktorou sú chalani z Volume dlhodobo známi. Album, ktorý obsahuje aj túto skladbu je špeciálny najmä vďaka miestu, kde vznikal.
"Len nedávno sme otvorili naše vlastné štúdio a pod hlavičkou Volume production sme nahrali aj náš nový album. Je to neuveriteľný pocit a cítime neskutočnú vďaku voči našim priateľom aj fanúšikom. Bez nich by sme tu neboli," dodal Majo.
Podotkol tiež, že štúdio nie je súkromná záležitosť. Svoje služby ponúka aj mladým či začínajúcim interpretom naprieč celým hudobným spektrom. "Hudba má pomáhať a spájať. To je krédo, ktorého sa dlhodobo držíme. A my chceme pomôcť všetkým, ktorí to s hudbou myslia vážne," uzavrel.
Na novom albume skupiny Volume sa ako hosť predstaví aj gitarista skupiny Desmod Rasťo Toman. Podľa tohto videoklipu sa fanúšikovia môžu tešiť na nefalšovaný rock. Veď posúďte sami.
Tlačová správa