Vrátia sa Slayer na scénu?
16.10.2021
Ako všetci vieme, legenda amerického thrash metalu Slayer koncom roka 2019 spravila rozlúčkové turné a vytratila sa zo scény.
Existuje šanca na jej návrat?
Na túto tému diskutoval Gary Holt (leader Exodus a live gitarista Slayer) v austrálskom podcaste Scars And Guitars.
Ohľadom možného návratu povedal: ,,O tom veľmi pochybujem… Podľa mojich informácii sa tak už nikdy nestane…"
Čo bolo preň počas koncertov so Slayer najpríjemnejšie? ,,Hlavne množstvo ľudí, ktorí sa na nás prišli pozrieť, najme počas finále. Dve koncerty boli epické… Pri hre Angel of Death sa ronili slzy. Kto si pomyslel, že sa to niekedy stane? Kto hrá Angel of Death a snaží sa slzu?" 
Linky:
https://www.slayer.net/
https://www.facebook.com/slayer/
https://www.instagram.com/slayerbandofficial/
https://slayer.bandcamp.com/
Zdroj: https://lnk.sk/fgjb, Foto Gary Holt: Antje Naumann (AllSystemsRed), CC BY-SA 3.0, Wikimedia, Foto Slayer: Selbymay, CC BY-SA 4.0, Wikimedia
Bývalá manželka gitaristu Emperor zabitá pri útoku
16.10.2021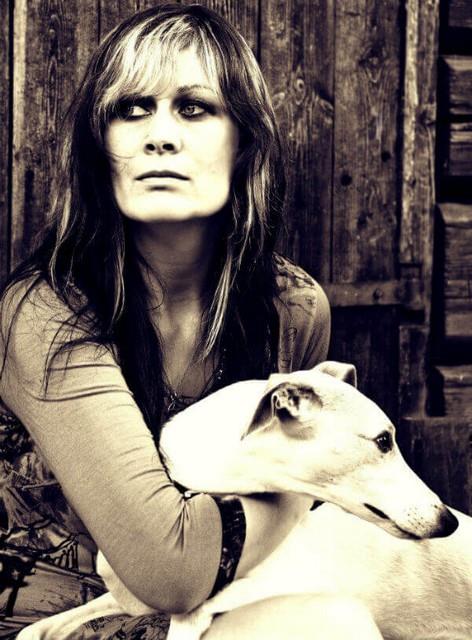 13. októbra 2021 radikálny islamista a dánsky občan Espen Andersen Braathen útočil v nórskom meste Kongsberg lukom a šípom. V súčasnosti podstupuje psychiatrické vyšetrenie. Podľa slov policajného inšpektora Pera Thomasa Omholta bol viac menej antisociálny, svoje obete si vybral náhodne a konal sám.
Medzi jeho obeťami je aj Andréa Meyer, nemecká umelkyňa a zároveň bývala manželka Samotha, gitaristu kapiel Emperor a Zyklon.
Andrea sa narodila v nemeckom Hanoveri v r. 1969. Neskôr sa presťahovala do spomínaného Kongsbergu. Pod umeleckým menom Nebelhexë vydala tri albumy Laguz – Within The Lake, Essensual a Dead Waters.
Popri tom spolupracovala s kapelami ako Hagalaz' Runedance, Aghast Manor, Aghast. Okrem toho bola aj spisovateľkou.
R.I.P.
Zdroj: https://lnk.sk/mqup, Foto: https://lnk.sk/daf5
Unleashed – druhý singel z chystaného albumu
13.10.2021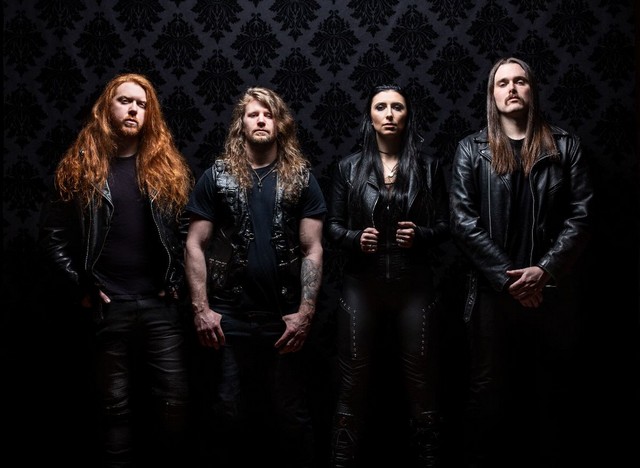 Švédska death metalová legenda Unleashed 12. novembra poteší svojich fanúšikov novým albumom No Sign of Life.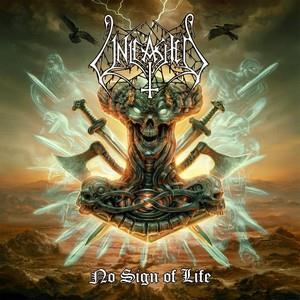 Tracklist:
The King Lost His Crown
The Shepherd Has Left the Flock
Where Can You Flee?
You Are the Warrior!
No Sign of Life
The Highest Ideal
Midgard Warriors for Life
Did You Struggle with God?
Tyr Wields the Sword
It is Finished
Here at the End of the World
Pozrite si lyric video k druhému singlu Where Can You Flee?
Prvý singel:
The King Lost His Crown: https://youtu.be/W3fxCVGVU5U
Linky:
http://www.unleashed.se
https://www.facebook.com/unleashed
https://www.instagram.com/unleashed_official
http://www.napalmrecords.com
Zdroj: Napalm Records Press, Foto: Jens Rydén
Wolftopia – chystaný album
14.10.2021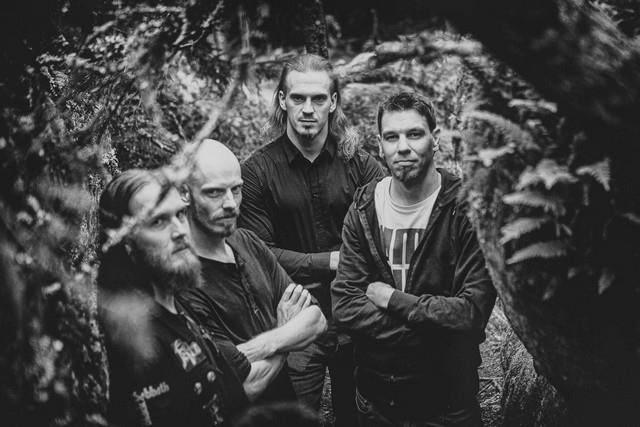 Fínski melodickí death metalisti Wolftopia vydajú 17. decembra nový album Ways of the Pack.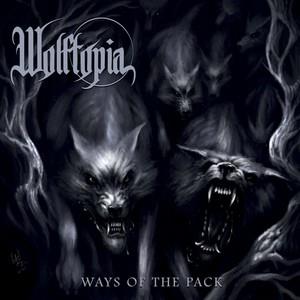 Tracklist:
Hound of War
The Last Embrace of the Mother
Wash the Spears
We are Pack
Predator
May He Sever the Shadow
The Alpha
I am the Storm
O tom, že naozaj bude stať zato sa môžete presvedčiť z týchto singlov:
Wash The Spears: https://youtu.be/f5nYzhnmY54
Hound of War: https://youtu.be/Cf-nKktPn-E
Linky:
https://www.facebook.com/wolftopiaband
https://www.instagram.com/wolftopiaband
https://wolftopia.bandcamp.com
Zdroj: Inverse Records, Foto: Hannu Perälä (Hannu Perälä Photography)