Overkill – klip k skladbe z chystaného albumu
3.2.2017
Legendární thrash metaloví diabli z New Jersey – Overkill  vydajú 10. februára nový štúdiový album nazvaný The Grinding Wheel. Tento deň z neho  predstavili ďalší song v podobe videoklipu – Goddamn Trouble…
Ďalšie ukážky:
Mean Green Killing Machine – lyric video: https://www.youtube.com/watch?v=5tN-70ESO3A
Our Finest Hour – lyric video: https://www.youtube.com/watch?v=ElxZ1oz9A68

Linky:
http://wreckingcrew.com/Ironbound/
https://www.facebook.com/OverkillWreckingCrew/?fref=ts
Zdroj: https://www.facebook.com/nuclearblasteurope/?fref=ts
Zombie Motors Wrecking Yard – nový album
3.2.2017
Kanadskí stoner/blues rockeri Zombie Motors Wrecking Yard ohlásili vydanie nového albumu Supersonic Rock n Roll. Vyjde 24. februára.
Klipová ukážka:

Linky:
https://www.facebook.com/zombiemotorswreckingyard/?fref=ts
Zdroj: Mona Miluski
Pimea Metsa – premiéra skladby Attack of Einherjar
3.2.2017
Viking metalisti Pimeä Metsä zo Španielska oslávili celosvetové vydanie albumu Attack of Einherjar zverejnením skladby No Blood, No Glory.
www.youtube.com/watch?v=tqlR73_dF0k&feature=youtu.be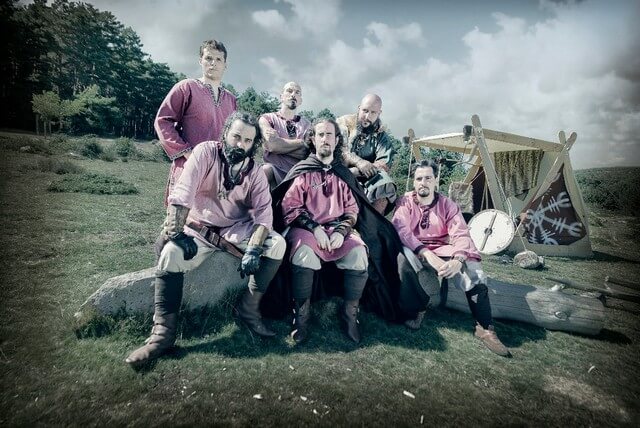 Linky:
www.pimeametsa.com
www.facebook.com/pimeametsaofficial
www.twitter.com/pimeametsa
Zdroj: WormHoledeath Press
Mammoth Mammoth – detaily chystaného albumu
1.2.2017
Austrálski hard/stoner rockeri Mammoth Mamoth hlásia ďalší prírastok vo svojej diskografii. Prostredníctvom vydavateľstva Napalm Records 28. apríla vypustia 4 štúdiový album – Mount The Mountain,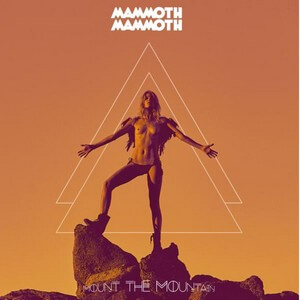 Tracklist:
Mount The Mountain
Spellbound
Hole In The Head
Kickin' My Dog
Procrastination
Sleep Walker
Epitome
Hard Way Down
Wild And Dead
Cold Liquor
I Cant Get You Out Of My Head ( Bonus Track )
Linky:
www.facebook.com/mammothmammothband
www.mammothmammoth.com
www.napalmrecords.com
www.facebook.com/napalmrecords
Zdroj: Napalm Records Promotion Team
ESAZLESA SE VRÁCÍ…. DO SPOLEČNOSTI PSŮ!
30.1.2017
Esazlesa po pauze vydají 18.2. nový materiál a to jako dloeuhohrající desku. Půjde o první long-play nahrávku za celých 8 let existence kapely. Jejich první LP se jmenuje k dnešní době velmi příznačně, "Společnost psů". Day After records ji vydá jako dvojalbum společně s CD. První LP kapely Esazlesa seženete na koncertech nebo v Day After e-shopu.
Release párty se konají 18.2. v plzeňském klubu Pod Lampou společně s DROM a 22.2 v pražském Žižkostele s KOVADLINOU. Na obou koncertech se o afterparty postará Profesor Ikebara.
SPOLEČNOST PSŮ k poslechu zde: esazlesa.bandcamp.com
VIDEOTEASER: https://youtu.be/9jdPV3sAqiQ
VINYL objednávejte na: http://dayafter.cz/cs
FB profil: www.facebook.com/esazlesa
Seznam nejbližších koncertů:
10/2 Uherské hradiště
18/2 Plzeň
24/2 Litvínov
25/2 Litoměřice
3/3 Znojmo
4/3 Brno
24/3 Erbisdorf
25/3 Praha
21/4 Bratislava
Tlačová správa