Bloodbound – videoklip k skladbe z chystaného albumu
3.2.2017
Švédski power metalisti Bloodbound zverejnili videoklip k skladbe Battle In The Sky, ktorá sa objaví na ich chystanom počine War Of Dragons.
Ten vyjde 24. februára ako CD, 2CD, Digipak a dostupný bude aj v limitovaných edíciách – farebný vinyl, boxset.
Linky:
https://www.bloodbound.se
https://www.facebook.com/bloodboundmetal/?fref=ts
Zdroj: https://www.facebook.com/afmrecords/?fref=ts
Alter Ego – nový singel
3.2.2017
ALTER EGO, hardrocková kapela z Prešova pre svojich fanúšikov chystá debutový album s názvom "BACK TO ROCK N´ ROLL", ktorý uzrie svetlo sveta v priebehu roka 2017. ALTER EGO svojim nekompromisným hardrockovým prejavom zaiste oživí hudobnú scénu a pripomenie ten od srdca krásne špinavý rokenrol.
Nech sa páči, ochutnávka z ich pripravovaného albumu v podobe lyrics videa:
www.youtube.com/watch?v=AwntN4Btxow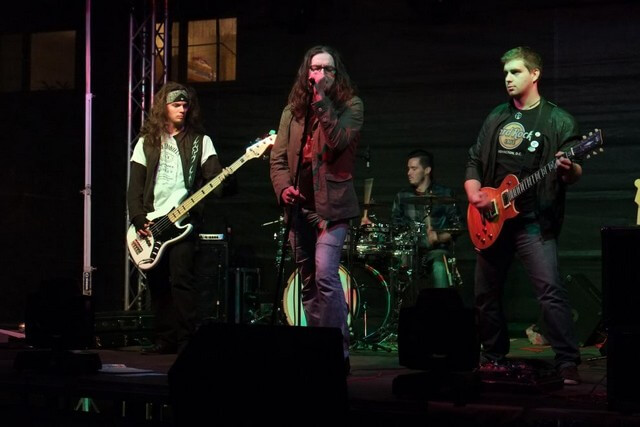 Linky:
https://www.facebook.com/alteregopresov/?fref=ts
http://bandzone.cz/alterego
Zdroj: Miroslav Miris Maľcovský
Gloom – nová klávesačka
3.2.2017
Prešovskí gotici Gloom, ktorí už čoskoro vo vydavateľstve Metal Age vydajú comebackový album Catharsis (ukážka https://www.youtube.com/watch?v=Kbq_n__BkS4 ) ohlásili novú posilu v lineupe. Súčasťou zostavy sa stala šarmantná klávesáčka menom Baška Petrášová.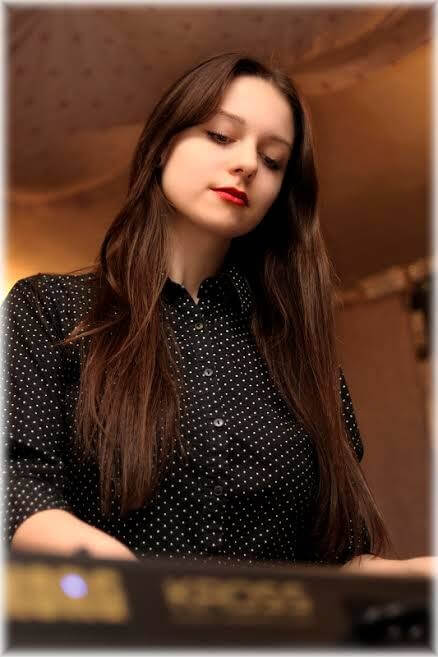 Linky:
http://www.gloom.sk/sk/novinky/
https://www.facebook.com/gloomslovakia/?fref=ts
Zdroj: https://www.facebook.com/gloomslovakia/?fref=ts
Midnight Scream – skladba z chystaného albumu
3.2.2017
Slovenská thrash/power metalová stálica Midnight Scream (okrem iného víťazi Wacken Metal Battle 2013) zverejnila prvú ukážku z chystaného
albumu – skladbu Maát:
www.youtube.com/watch?v=mn4EBEB5v44
Linky:
http://www.midnightscream.sk/
https://www.facebook.com/MidnightScreamSlovakia/?fref=ts
Zdroj: www.youtube.com