Avantasia – nový album, prvý potvrdený hosť
5.5.2018
Milovníci Avantasie Tobiasa Sammeta majú dôvod na radosť. Dané zoskupenie vydá na ďalší rok nový album Moonglow a známy už je aj prvý hosť.
Bude to legendárny ex frontman Queensryche (v súčasnosti Operation: Mindcrime) Geoff Tate, ktorý sa objavil už na poslednom počine Ghostlights (2016). Počuť ste ho mohli v tejto skladbe:
Linky:
https://www.facebook.com/avantasia/
Zdroj: http://www.blabbermouth.net/news/geoff-tate-to-guest-on-next-avantasia-album-moonglow/, foto: https://www.facebook.com/GeoffTateOfficial/
Midnattsol – ukážka z chystaného albumu formou lyric videa
4.5.2018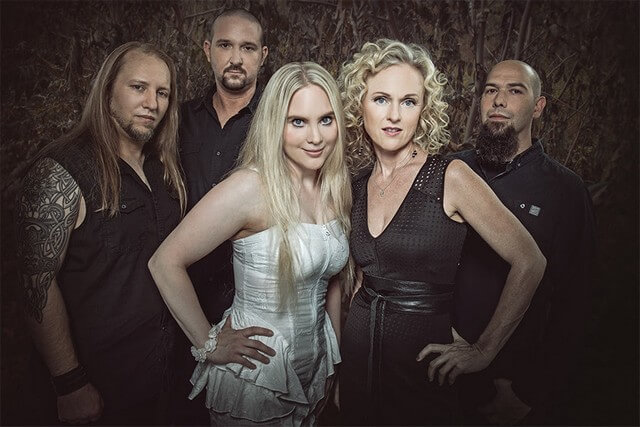 Symfonici Midnattsol, kde nájdeme aj Liv Kristine a jej sestru Carmen Elise, vydajú 25. mája novinku The Aftermath.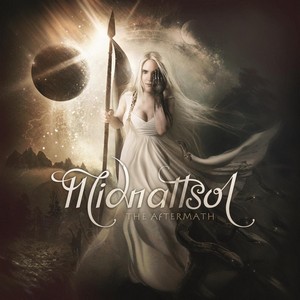 Čakanie na vydanie si môžete skrátiť pozretím lyric videa k titulnej skladbe albumu:
Linky:
https:/www.facebook.com/Midnattsol.Official/
https:/www.midnattsol.com
Zdroj: Napalm Records Promotion Team
The Silent Rage – zmeny v zostave
4.5.2018
Grécki power metalisti The Silent Rage ohlásili veľké zmeny v zostave. Z kapely odišli spevák Steve Venardo a sólo gitarista Kostats Krikos. Obaja budú pokračovať pod hlavičkou novej formácie Voidnaut. Náhradníkom Kostatsa bude Nick Sarbanis (ex-Damned Creed).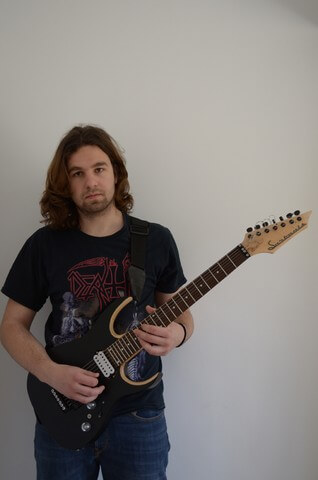 Kapela momentálne začala nahrávať nový album. Popri tom sa obzerajú po novom frontmanovi. Prípadní záujemcovia sa môžu ozvať prostredníctvom fb stránky kapely alebo na mail thesilentrageofficial@gmail.com .
Linky:
http://www.facebook.com/TheSilentRageOfficial
http://www.reverbnation.com/thesilentrage
http://www.soundcloud.com/thesilentrage
https://www.youtube.com/channel/UCIq7RA5Jq-i8o-A1WIwRqJw
https://thesilentrage.bandcamp.com
https://www.twitter.com/thesilentrage1
Zdroj: The Silent Rage
Powerwolf – detaily chystaného albumu
2.5.2018
Chystaný album Powerwolf – The Sacrament Of Sin vás rozhodne prekvapí. Jeho špeciálna bude obsahovať až 3 CD, t. j. štúdio album, cover album a orchestrálny album. Dátum vydania je stanovený na 20. júla.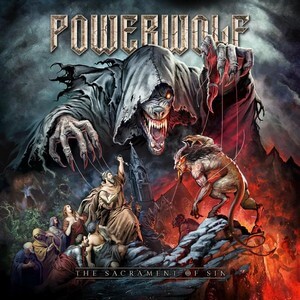 Link na predobjednanie tu. 
Linky:
http://www.powerwolf.net
http://www.facebook.com/powerwolfmetal
Zdroj: Napalm Records Promotion Team
Inside – nový singel
5.5.2018
Rockeri Inside zo Zlatých Moraviec zverejnili nový singel Cieľ:
Linky:
http://www.insidekapela.sk/
https://www.facebook.com/insidekapela/
https://www.youtube.com/channel/UChsy8lkUiSfeF1EdwXQRTjQ
Zdroj: https://www.facebook.com/insidekapela