WOLFHEART – Release Shocking Video For "The Saw" – Second Single From Constellation Of The Black Light Out Now!
6. September 2018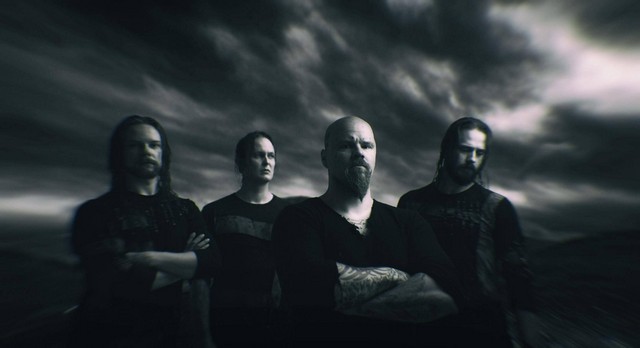 Photo: Mike Sirèn
The wolves just released the second single, "The Saw," from their upcoming album last Friday via Napalm Records. It's the second part of the story about the Constellation Of The Black Light and it is a very dark and brutal one. Today WOLFHEART releases the official music video to "The Saw" that will freeze the blood in your veins.
Previsious single Breakwater: https://youtu.be/Om-wa3CqUr4
The sparse piano lines and Tuomas Saukkonen's distinctive voice transform the sheer compulsion and rawness of Northern nature combined with yearning melancholy into music. It's demanding raw Finnish Coldness with beauty of northern lights and crushing force of winter!
Tuomas Saukkonen about the video:
"Wanting to beat somebody up with brass knuckles attached to a sword covered with your own teeth you just pulled without a blink of an eye just to make it hurt more…that is the definition of Finnish SISU (will power strong as the iron mined from the bedrock of north)"
"The Saw" is the second single from the upcoming new album Constellation Of The Black Light that will be released on September 28 via Napalm Records.
Links:
http:/www.facebook.com/WolfheartRealm
http:/www.wolfheartofficial.com
Source of Information: Napalm Records Promotion Team
Mats Levén left Candlemass, return of Johan Längqivst
3. September 2018
Mats Levén left Sweden doom metalists Candlemass. He was replaced by Johan Längqist, which sang on debut album Epicus Doomicus Metallicus (1986).
"We wanted to find our way back to the roots of Candlemass, back to the soul and essence of the band. Johan Langquist is back and we hope this will give us some new energy and kickstart the heart of doom again. We don't know if it will last 10 more years or even 5, but if it will give us just another year of having fun and playing the music that we love so much, it will be a blast! The circle is closed, Johan is back!" – band said
New album will be released next year.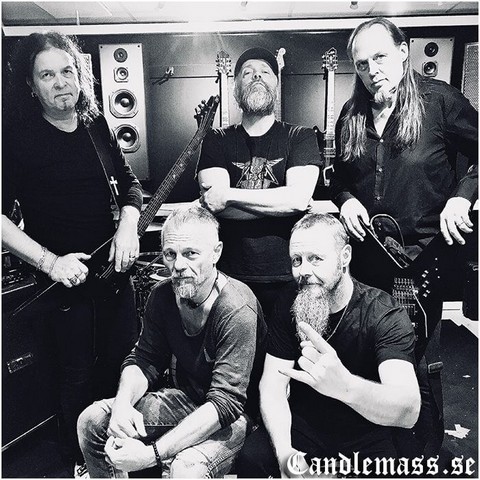 Links:
http://www.candlemass.se/
https://www.facebook.com/candlemass/
Source of Information: http://www.blabbermouth.net/, photo Mats: https://www.facebook.com/MatsLeven/
Spirit – new videoclip
2. September 2018
Slovak heavy/power metalists Spirit published videoclip for song Kreslená.
Links
https://www.facebook.com/Spirit-129630923904278
Source of Information: Patrik Svetík