Candlemass – prvá skladba z chystaného albumu
19.12.2018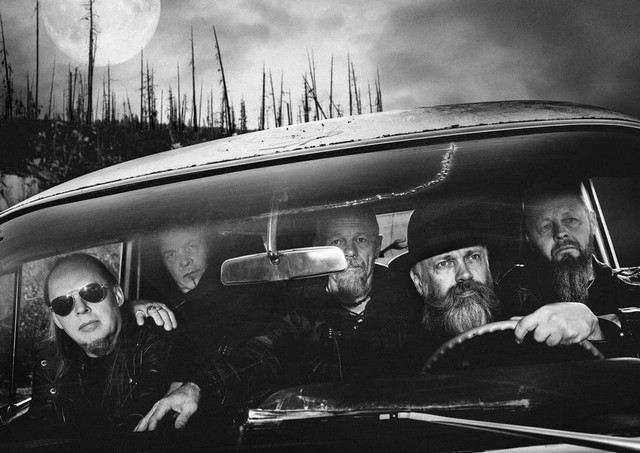 Ako ste už boli informovaní, Candlemass vydajú 22. februára 2019 comebackový album The Door to Doom s pôvodným spevákom Johanom Langquistom, ktorý naspieval legendárny debut kapely Epicus Doomicus Metalicus (1986). Tento deň zverejnili prvú ukážku z neho – skladbu The Omega Circle.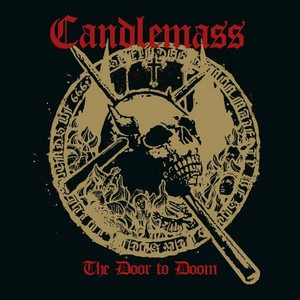 Tracklist:
Splendor Demon Majesty
Under The Ocean
Astorolus – the Great Octopus
Bridge Of The Blind
Death´s Wheel
Black Trinity
House Of Doom
The Omega Circle
Linky:
http://www.candlemass.se/
https://www.facebook.com/candlemass/
Zdroj: Napalm Records Promotion Team, foto: Anders Pålsson
Hammerfall – chystaný album
18.12.2018
Legendárni Švédi Hammerfall prichystali pre fanúšikov špeciálne vianočné prekvapenie. Tou je oznámenie, že čoskoro vyjde nástupca albumu Built to Last (2016).
Jeho názov bude Dominion a nahrávací proces začne 7. januára. Vydaný bude 16. augusta 2019.
Linky:
http://www.hammerfall.net/
https://www.facebook.com/hammerfall
https://www.youtube.com/user/HammerFall4REAL?
Zdroj: https://www.facebook.com/nuclearblasteurope/, foto: Tallee Savage
Pyramaze – znovuvydanie albumu Legend of the Bone Carver
17.12.2018
Dánski progresívni power metalisti 15. februára 2019 znovuvydajú album Legend of the Bone Carver. Ten pôvodne vyšiel v roku 2006 pod vydavateľstvom Nightmare Records. Obsahovať bude aj bonusovú skladbu Flame and Retribution.
Linky:
https://www.facebook.com/pyramaze
http://www.pyramaze.com
Zdroj: Inner Wound Recordings
Scars of the Insane – nový album
20.12.208
Opavskí alternatívni metalisti Scars of the Insane vydali nový album D.H.A.R.M.A.
Linky:
https://www.scarsoftheinsane.cz
https://facebook.com/SCARS-of-the-Insane-311608375804/
https://bandzone.cz/insane
Zdroj: Marek Olšovský