Grand Magus – ukážka z chystaného albumu
7.2.2019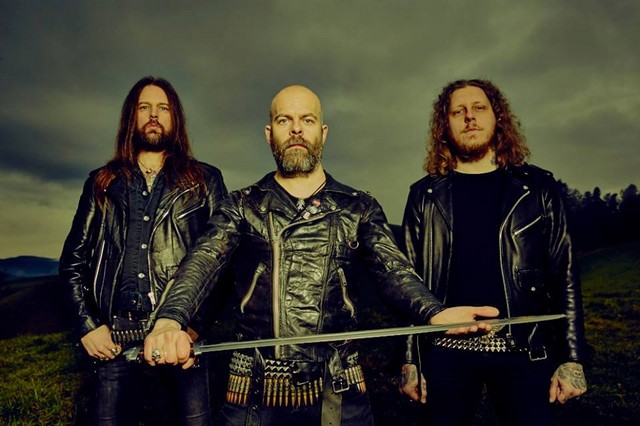 Švédski heavy/doom metalisti Grand Magus vydajú 19. apríla nový album Wolf God.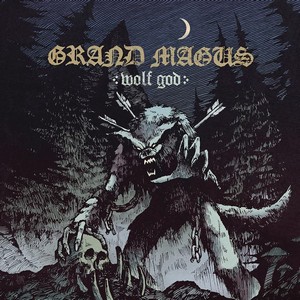 Tracklist:
Gold and Glory
Wolf God
A Hall Clad in Gold
Brother of the Storm
Dawn of Fire
Spear Thrower
To Live and to Die in Solitude
Glory to the Brave
He Sent Them All to Hel
Untamed
Dnešný deň zverejnili lyric video k titulnej skladbe – prvému singlu:
Linky:
http://grandmagus.com/
https://www.facebook.com/grandmagusofficial/
Zdroj: https://www.facebook.com/nuclearblasteurope/, foto: https://www.metal-archives.com
Månegarm – ukážka z chystaného albumu
18.2.2019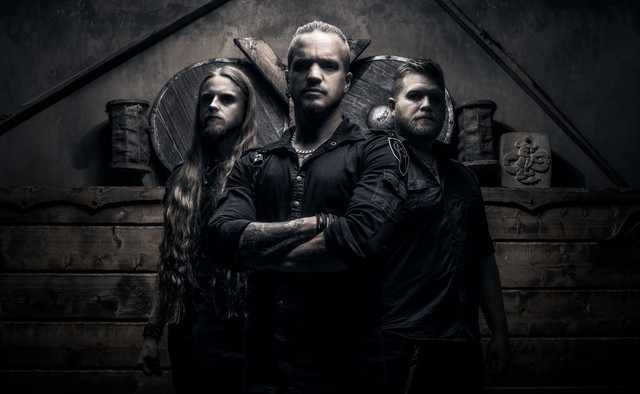 Novinka Fornaldarsagor Švédov Månegarm bude vydaná 26. apríla. Tématikou skladieb budú ságy a príbehy z predkresťanskej éry v Škandinávii.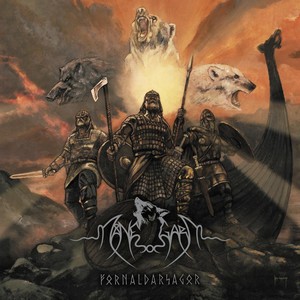 Tracklist:
Sveablotet
Hervors arv
Slaget vid Bråvalla
Ett sista farväl
Spjutbädden
Tvenne drömmar
Krakes sista strid
Dödskvädet
Bonusy:
(Don't need) Religion (Motorhead cover)
Day star, son of dawn (Re-recorded old song from 1995, never released before)
O jeho kvalitách sa môžte presvedčiť z nasledujúcej ukážky:
Linky:
https://www.facebook.com/Manegarmsweden
https://www.manegarmsweden.com
https://www.napalmrecords.com
https://www.facebook.com/napalmrecords
Zdroj: Napalm Records Promotion Team, foto: Jens Ryden
CBF – odchod gitaristu
18.2.2019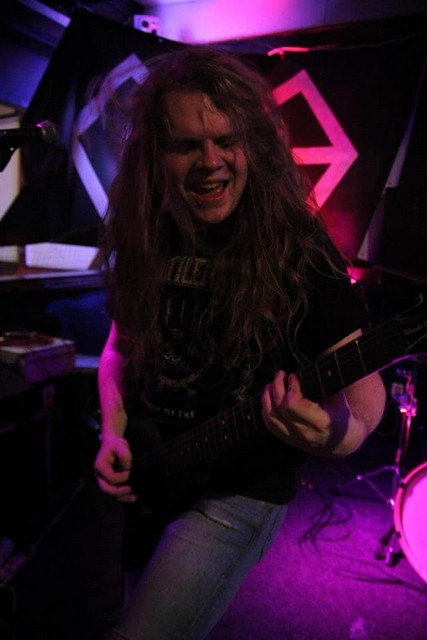 Pár mesiacov po vydaní albumu Malvarma, českí thrasheri CBF ohlásili odchod slovenského gitaristu Adama Vajnera.
Status kapely: ,,Připravte si kapesníky a prsty na F. Po nejlepším roce naší existence od nás bohužel odchází Adamko. Učinil pro něj dost nelehký rozhodnutí a stěhuje se zpátky do rodného Nonmetrogradu (čti Bratislavy). S těžkym srdcem respektujeme jak se rozhodl a přejeme mu hodně úspěchů. Život jde dál. Kdyby někdo chtěl nahradit jeho místo druhý kytary, tak klidně napište."
Adam hovorí: ,, Nelúčime sa v zlom, nepohádali sme sa, iba proste my life took an unexpected turn back home a nas cas spolu bol super a we made a lit record y'all"
Linky:
https://www.facebook.com/coldbloodedfish
http://bandzone.cz/coldbloodedfish
https://soundcloud.com/coldblooded-fish
Zdroj: https://www.facebook.com/coldbloodedfish
Asenth – odchod speváka
17.2.2019
Alternatívni metalisti Asenth ohlásili odchod speváka Tomáša Buroňa.
Stanovisko kapely: ,, Ahojte, náš spevák Tomino odišiel z kapely, a preto hľadáme náhradu. Je nám jedno, ako vyzeráš, koľko máš rokov, aké máš skúsenosti. Dôležitý je zápal, chuť experimentovať a makať. Ak ti ide spev, scream, poprípade textovanie, tak sa nám určite ozvi. Kamaráti, prosíme vás o zdieľanie, možno práve jeden z tých vašich bude náš budúci člen.
Tiboř, Vladoš, Ivoš
kam sa ozvať —>>> FB kontakt: Ivoš Paška"
Linky:
https://www.facebook.com/asenth
http://bandzone.cz/asenth
https://asenthband.bandcamp.com/releases 
Zdroj: https://www.facebook.com/asenth