Turilli/Lione Rhapsody – singel s Elize Ryd
7.6.2019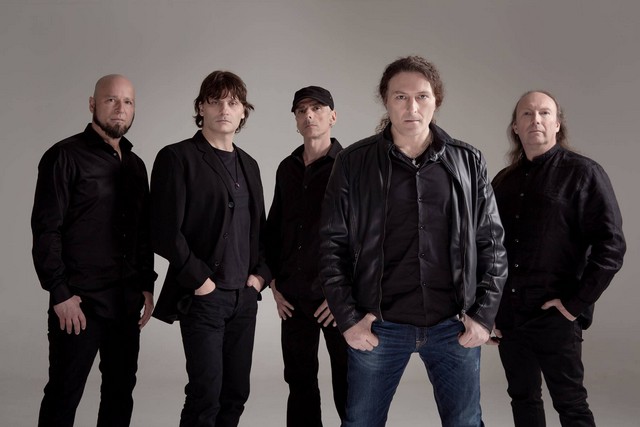 Jeden z najočakávanejších albumov tohto roka, debut Turilli/Lione Rhapsody – Zero Gravity (Rebirth And Evolution), vyjde čo nevidieť – 28. júna.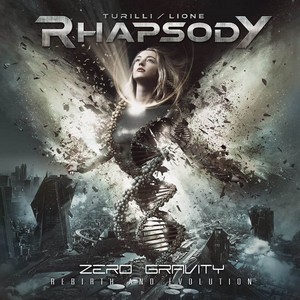 Tracklist:
Phoenix Rising
N.A. (Demon And Angel) [feat. Elize Ryd | AMARANTHE]
Zero Gravity
Fast Radio Burst
Decoding The Multiverse
Origins
Multidimensional
Amata Immortale
I Am [feat. Mark Basile | DGM]
Arcanum (Da Vinci's Enigma)
Bonus Track (DIGI & 2LP only)
Oceano [feat. Sascha Paeth | AVANTASIA & Arne Wiegand | SANTIANO]
Kapela dnes zverejnila druhý singel z neho – skladbu D.N.A. [Demon and Angel], kde si zaspievala aj Elize Ryd (Amaranthe)
Linky:
https://www.facebook.com/tlrhapsody/?ref=br_rs
Zdroj: Nuclear Blast
Majestica – debutový album, nový videoklip
7.6.2019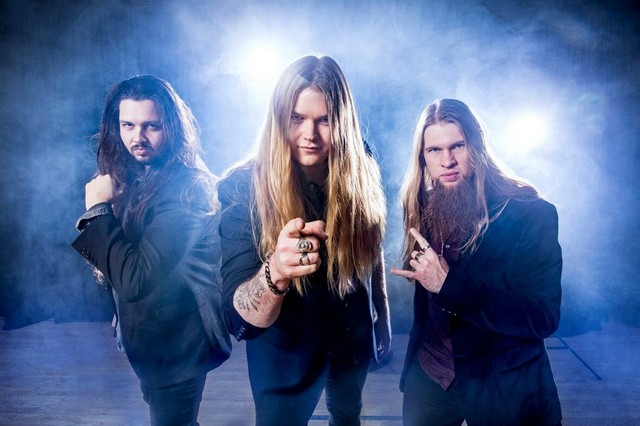 Dnešný deň vyšiel debutový album novej kapely Tommyho Johanssona – Majestica. Jeho názov je Above the Sky.
Tracklist:
Above The Sky
Rising Tide
The Rat Pack
Mötley True
The Way To Redemption
Night Call Girl
Future Land
The Legend
Father Time (Where Are You Now)
Alliance Forever
Bonus Tracks (DIGI und 2LP only!)
Future Land (2002)
Spaceballs
Videoklip k titulnej skladbe:

Lineup:
Tommy Johansson – spev, gitara
Alex Oriz – gitary
Chris David – Basa
Hosť:
Zdroj: Nuclear Blast
SEBASTIEN vypustí nové lyric video "Fight For Love"
7.6.2019
SEBASTIEN se chystá vypustit zbrusu nové lyric video k songu "Fight For Love" z letošního digitálně vydaného EP "Behind The World" (Pride & Joy Music, 2019). V tomto duetu se o vaši přízeň utká George Rain (SEBASTIEN, CITRON, KREYSON) s hostující pěveckou hvězdou současného power metalu, Yannisem Papadopoulosem z BEAST IN BLACK! Tak si Yannisův pěvecký "souboj" s Georgem v této nové melodické hitovce nenechte ujít!!!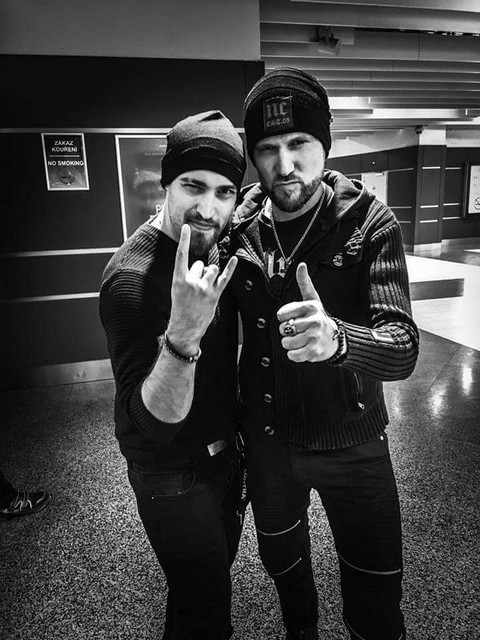 Videoklip spatří světlo světa ve středu 12.6.2019 v exkluzivní premiéře na TV REBEL (v pořadu MADE IN CZECHOSLOVAKIA od 19:00)!
Linky:
https://www.sebastienofficial.com/
https://www.facebook.com/sebastienband/
Tlačová správa
After Evolution – nový videoklip
3.6.2019
Českí gothici After Evolution zverejnili videoklip k skladbe War of the Worlds.
Linky:
https://www.facebook.com/AfterEvolution/
Zdroj: https://www.facebook.com/AfterEvolution/