The Agonist – ukážka z chystaného albumu
26.7.2019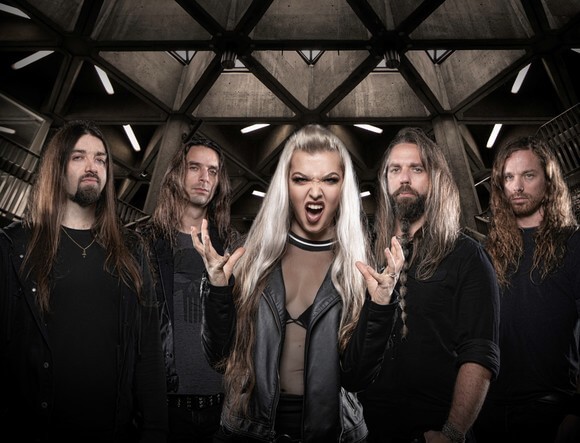 Kanaďanom The Agonist, ktorí dali metalovému svetu speváčku Alissu White-Gluz (v súčasnosti Arch Enemy), vyjde 20. septembra nový album Orphans. Samotné vydanie budú mať na starosti Rodeostar Records.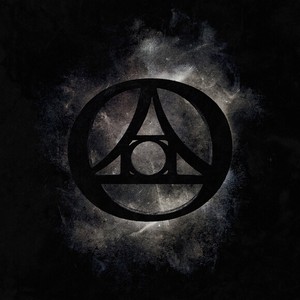 Tracklist:
In Vertigo
As One We Survive
The Gift of Silence
Blood as My Guide
Mr. Cold
Dust to Dust
A Devil Made Me Do It
The Killing I
Orphans
Burn it All Down
Dnes zverejni ďalšiu ukážku z neho – videoklip k piesni Burn It All Down:

Predošlá ukážka:
In Vertigo: https://youtu.be/r85VW3y_T8I
Kapela v súčasnosti pôsobí v zostave:
Vicky Psarakis – spev
Danny Marino – gitary
Pascal "Paco" Jobin – gitary
Chris Kells – basa, doprovodné vokály
Simon McKay – bicie
Linky:
http://theagonistband.com
https://www.facebook.com/TheAgonistOfficial
Zdroj: All Noir
Kobra and the Lotus – ukážka z chystaného albumu
26.7.2019
Kanadskí hard rockeri Kobra and the Lotus čoskoro vydajú nový štúdiový album Evolution. Udeje sa tak 20. septembra.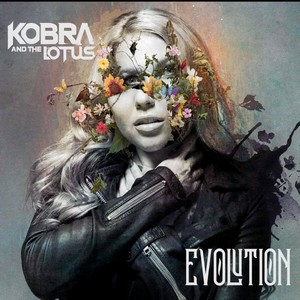 Tracklist:
Evolution
Burn!
We Come Undone
Wounds
Thundersmith
Circus
Wash Away
Liar
Get The F*ck Out Of Here
In The End
Tokyo ( Japan Version Only)
Videoklip k skladbe Burn:

Linky:
http://www.facebook.com/KobraAndTheLotus
http://www.kobraandthelotus.com
Zdroj: Napalm Records Promotion Team, Foto: Dan Sturgess of Sturge Media
Nemesea – ukážka z chystaného albumu
22.7.2019
Holandskí alternatívni rockeri Nemesea vyjaú 23. augusta nový album White Flag.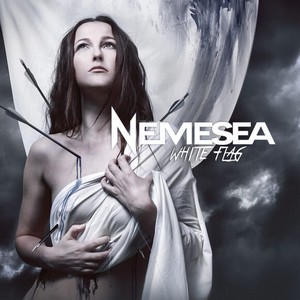 Tracklist:
The Storm
Kids with Guns
White Flag
Sarah
Don't Tell Me Your Name
Fools Gold
Ratata
Nothing Like Me
Lions
Heavyweight Champion
Rise
Let This Be All
Sayonara
Dance In The Fire
Predstavu o ňom si môžete spraviť s lyric videa k skladbe Fools Gold:

Linky:
https://www.facebook.com/nemeseaofficial
https://www.nemesea.com
https://www.instagram.com/nemeseaofficial
https://www.napalmrecords.com
Zdroj: ALL NOIR
Hell:ON – ukážka z chystaného split EP
22.7.2019
Ukrajinskí thrash/death metalisti Hell:on vydajú v októbri 2019 split EP A Glimpse Beyond, s nemeckou kapelou Pripjat. O vydanie sa postarajú The Crawling Chaos Records. Na danom albume sa bude nachádzať aj táto skladba:
Linky:
https://www.hell-on.net/
https://www.facebook.com/HellonOfficial/
Zdroj: Hell:on