Sepultura – druhý singel z chystaného albumu
20.12.2019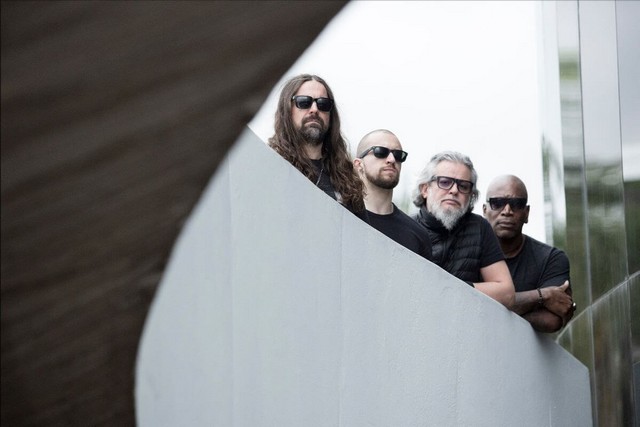 Brazílska Sepultura vydá 7. februára nový, tentokrát koncepčný album Quadra.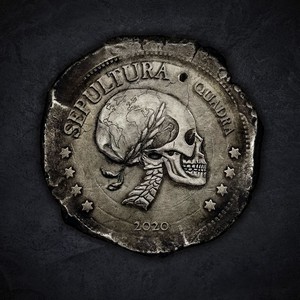 Tracklist:
Isolation
Means to an End
Last Time
Capital Enslavement
Ali
Raging Void
Guardians of Earth
The Pentagram
Autem
Quadra
Agony of Defeat
Fear, Pain, Chaos, Suffering
Dnešný deň zverejnili druhý singel z neho – skladbu Last Time:

Predošlý singel:
Isolation: https://youtu.be/x2nZ3n8_e3k
Linky:
www.sepultura.com.br
www.facebook.com/sepultura
www.instagram.com/sepultura
www.nuclearblast.de/sepultura
Zdroj: NUCLEAR BLAST Anne Swallow, Foto: Marco Hermes,
Victorius – tretí singel z chystaného albumu
20.12.2019
Nemeckí power metalisti Victorius zverejnili tretí singel z chystaného albumu Space Ninjas from Hell, ktorý bude vydaný 17. januára budúceho roku.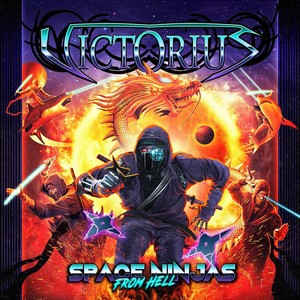 Tracklist:
Tale of the Sunbladers
Ninjas Unite
Super Sonic Samurai
Evil Wizard WuShu Master
Nippon Knights
Shuriken Showdown
Wasabi Warmachine
Wrath of the Dragongod
Astral Assassin Shark Attack
Space Ninjas from Hell
Cosmic Space Commando Base
Shinobi Strike 3000
Tentorkát voľba padla na skladbu Nippon Knights:

Predošlé single:
Super Sonic Samurai: https://youtu.be/B2uAGRHJvHY
Shuriken Showdown: https://youtu.be/U72ALxWdHEs
Linky:
http://www.victoriusmetal.net/
https://www.facebook.com/victoriusmetal/
Zdroj: Napalm Records Label
Turmion Kätilöt – zmluva s Nuclear Blast
20.12.2019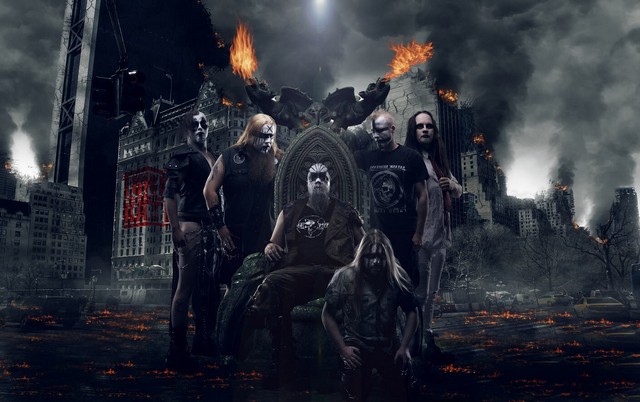 Fínski industrialisti Turmion Kätilöt podpísali zmluvu s gigantom Nuclear Blast. Debut pod týmto vydavateľstvom sa bude volať Global Warning a vyjde 17. apríla 2020.
Linky:
https://www.turmionkatilot.com/
https://www.facebook.de/turmionkatilot/
https://www.instagram.com/turmion_katilot_official/
https://www.twitter.com/turmion_katilot/
https://www.youtube.de/osastoarecords/
https://www.nuclearblast.de/turmionkatilot/
Zdroj: NUCLEAR BLAST Philipp Adelsberger, Foto: JP Palmunen
Nils Patrik Johansson – sólo album
18.12.2019
Švédsky spevák Nils Patrik Johansson (Lion´s Share, Astral Doors, Wuthering Heights, ex-Civil War) je späť so svojím sólo albumom a zároveň aj koncepčným albumom The Great Conspiracy – vydaný bude 28. februára pod vydavateľstvom Metalville.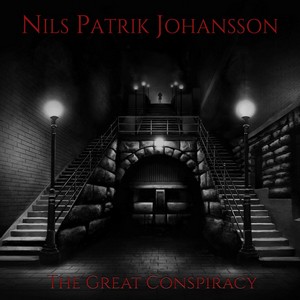 Jeho témou bude atentát na švédskeho premiéra Olofa Palmeho v roku 1986. Aj keď od toho činu prešlo 33 rokov, stále je traumou pre mnohých Švédov.
Zdroj: Noterious Music, Foto: https://www.metal-archives.com/