Nový album Iron Maiden?
25.1.2020
Koncom minulého roku sa vo svete začalo hovoriť o chystanom albume britskej heavy metalovej legendy Iron Maiden. 18. januára David "Gus" Griesinger spravil rozhovor s bubeníkom Nickom McBrainom počas akcie NAMM show v Anaheime.
Na otázku, či Iron Maiden pracujú na novom albume Nicko odpovedal: ,,Sledujte IronMaiden.com. To je všetko, čo musím povedať."… A na ďalšiu otázku, či môžeme čoskoro niečo očakávať odpovedal: ,,Nepovedal som čoskoro, nepovedal som možno. Sledujte IronMaiden.Com, to je všetko čo som povedal. Nevkladajte my slova do úst".
Linky:
http://www.ironmaiden.com/
https://www.facebook.com/ironmaiden
Zdroj: Blabbermouth , Foto: http://www.metal-archives.com/
Smrť bývalého bubeníka Death a Cynic
25.1.2020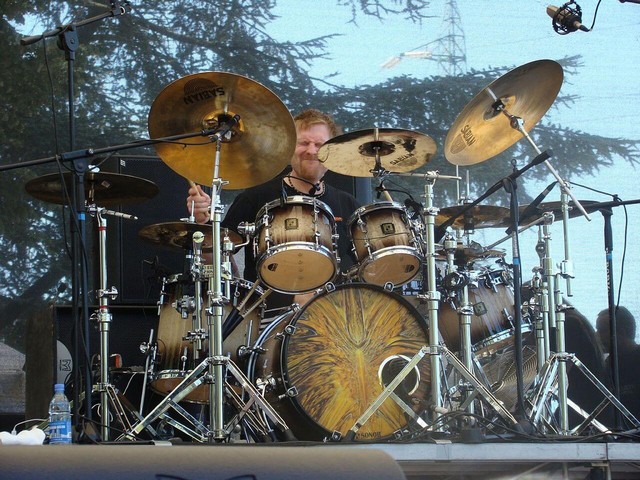 Budeme tu mať bohužiaľ aj smutnú správu. Vo veku 48 rokov zomrel Sean Reinert, bubeník legendárnych Death a Cynic. Príčina smrti zatiaľ nebola zverejnená.
Reinert patril k zakladajúcim členom Cynic. K legendárnym Death sa pripojil v roku 1991 a nahral s nimi album Human. Po turné sa vrátil ku Cynic. Posledné koncerty s Cynic odohral v Japonsku v roku 2015.
R.I.P.
Zdroj: Blabbermouth, Foto: Shadowgate, CC BY 2.0, Wikimedia
Irist – zmluva s Nuclear Blast
24.1.2020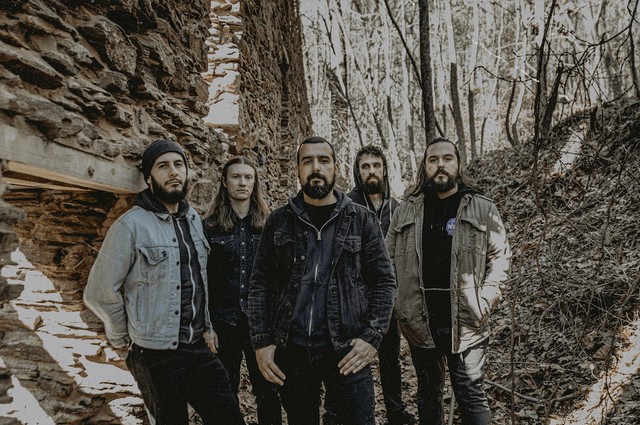 Americká kapela Irist, podpísala zmluvu s gigantom Nuclear Blast. Debutový album pod ich hlavičkou vydajú 27. marca a bude sa volať Order of the Mind.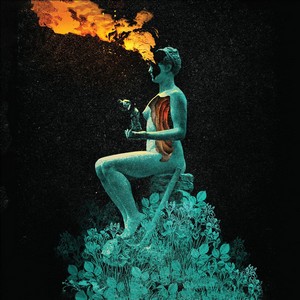 Prvým singlom z neho je skladba Burning Sage:

Linky:
https://www.iristband.com/
https://www.facebook.com/Iristband/
https://www.instagram.com/iristband/
https://twitter.com/iristband
Zdroj: NUCLEAR BLAST Fabienne Zwicker
Kam sa podel bývalý basák Children of Bodom? 
22.1.2020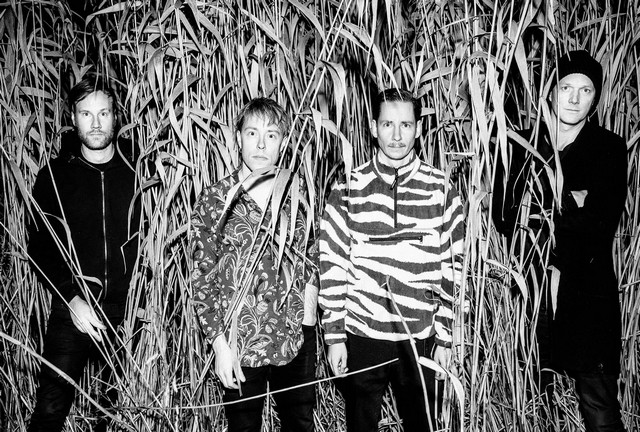 Ako ste boli informovaní, po koncerte vo fínskych Helsinkách nastal rozchod pôvodnej zostavy Children of Bodom.
Bývalý basák Henri "Henkka T. Blacksmith" Seppälä sa pripojil k fínskej rockovej kapele Moon Shot. Jeho spoluhráči: Ville Malja (Lapko) – spev, Jussi Ylikoski (gitara), Mikko Hakila (bicie)
Linky:
https://www.moonshotofficial.com
https://www.facebook.com/moonshotofficial
Zdroj: Blabbermouth