Wishbone Ash – chystaný album
31.1.2020
Britská rocková legenda Wishbone Ash vydá 28. februára nový album Coat Of Arms.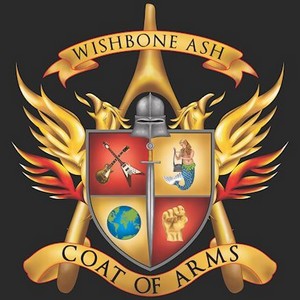 Tracklist:
We Stand As One
Coat Of Arms
Empty Man
Floreana
Drive
It's Only You I See
Too Cool For AC
Back In The Day
Deja Vu
When The Love Is Shared
Personal Halloween
LP bonus:
Latitude
Ukážka:

Whisbone Ash vznikli v roku 1969. Zlaté časy prežívali hlavne v 70-tych rokoch. Oproti iným kapelám vynikali hlavne dvoma sólovými gitarami.
Linky:
https://www.wishboneash.com/
https://www.facebook.com/wishbone.ash.official/
Zdroj: Steamhammer / SPV
The Unity – chystaný album
31.1.2020
Kapela The Unity, v ktorej nájdete aj dvoch členov Gammy Ray (Henjo Richter – gitara, Michael Ehré – bicie) vydá 13. marca nový album Pride.
Predstavu o ňom si môžete spraviť zo skladby We Don´t Need Them Here:

Linky:
https://www.unity-rocks.com/
https://www.facebook.com/unityrocksofficial/?fref=ts
Zdroj: https://www.facebook.com/unityrocksofficial
Nová kapela Tima Tolkkiho
27.1.2020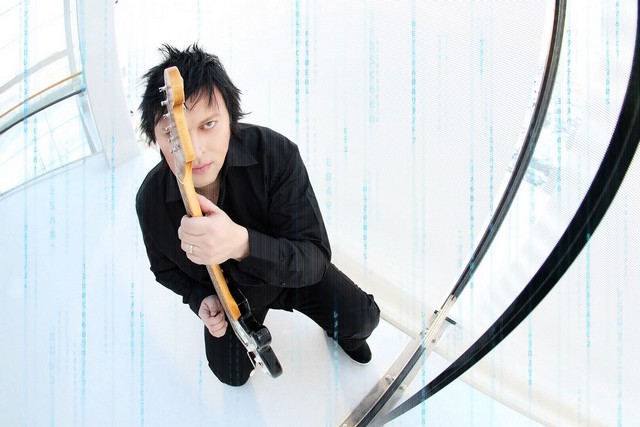 Bývalý gitarista a hlavný mozog  Stratovarius – Timo Tolkki (ex Revolution Renaissance, Timo Tolkki's Avalon) podpísal zmluvu s firmou CEA, ktorá bude po novom dohliadať na jeho hudobné aktivity. Taktiež dal dokopy novú kapelu s názvom Infinite Visions Timo Tolkki. Okrem neho tam budú pôsobiť spevák Michael Vescera (ex-Yngwie, ex-Loudness, Animetal USA, Obsession) a bubeník Alex Holzwarth (Rhapsody, Sieges Even, Avantasia). Ďalšie mena zatiaľ nie sú známe. Od 8. februára začnú nahrávať debutový album. Bude obsahovať 12 nových skladieb. Medzi nimi bude aj Dangerous, ktorá sa pôvodne mala objaviť na novom albume Stratovarius.
Linky:
http://www.tolkki.org/
https://www.facebook.com/officialtolkki/
Zdroj: https://www.facebook.com/CEAmgmt/
Hälls – zmluva s Napalm Records
27.1.2020
Švédski pionieri adventure rocku Hällas podpísali zmluvu s gigantom Napalm Records. Nový album bude mať názov Conundrum. 31. januára vyšiel v Škandinávii a v jari bude dostupný celoseveotvo.
Linky:
https://www.hallasband.com/
https://www.facebook.com/haellas/
Zdroj: Napalm Records, Foto: K. Bengtsson