Almanac – nový album, nový spevák
6.3.2020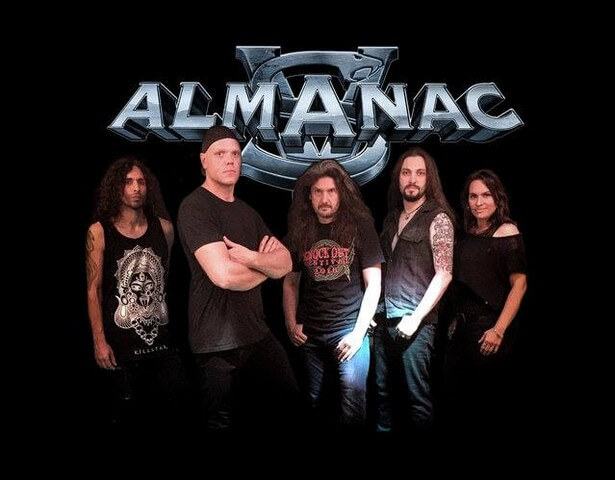 MParta Victora Smolského – Almanac dnešný deň vydala nový album Rush of Death.
Okrem toho hosťujúci spevák Frank Beck (známy z Gamma Ray), ktorý sa podieľal na spomínanej nahrávke, sa dnes stal plnohodnotným členom kapely.
Linky:
https://www.almanac.band/
https://www.facebook.com/AlmanacVS.band/?fref=mentions
Zdroj: NUCLEAR BLAST Markus Wosgien, Foto Frank Beck: https://www.metal-archives.com/
Alestorm – chystaný album
4.3.2020
Škótski piráti Alestorm 29. mája vydajú nový album Curse Of The Crystal Coconut.
Tracklist:
Treasure Chest Party Quest
Fannybaws
Chomp Chomp
Tortuga
Zombies Ate My Pirate Ship
Call of the Waves
Pirate's Scorn
Shit Boat (No Fans)
Pirate Metal Drinking Crew
Wooden Leg Pt. 2 (The Woodening)
Henry Martin
Linky:
https://www.alestorm.net
https://www.facebook.com/alestormband
https://www.alestorm.napalmrecords.com
https://www.alestorm.napalmrecords.com
Zdroj: Napalm Records, Foto: Elliot Vernon
Pink Cream 69 – veľké personálne zmeny
3.3.2020
Nemeckí rockeri Pink Cream 69 ohlásili mena nových členov. Ešte koncom minulého roka z kapely odišiel gitarista Uwe Reitenauer a taktiež aj basák (zároveň jeden zo zakladajúcich členov) Dennis Ward. Nástupcom Reitenauera je Marco Wriedt (bývalý člen Axxis) a Dennisa Warda nahradil Roman "Morales" Beselt.
Z pôvodnej zostavy už ostal iba gitarista Alfred Koffler.
Linky:
http://www.pinkcream69.de/
https://www.facebook.com/PinkCream69Official/
Zdroj: Blabbermouth 
Within Silence – odchod bubeníka
6.3.2020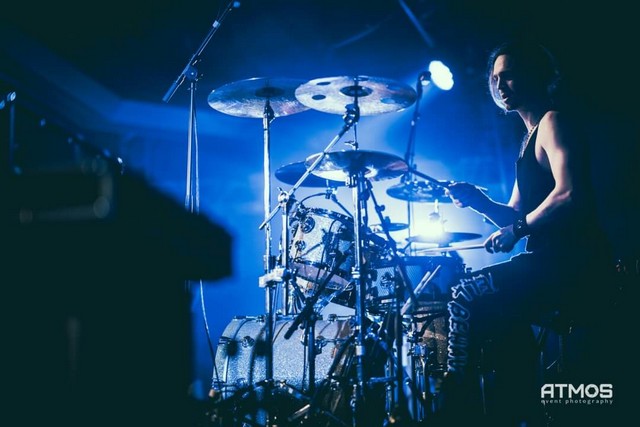 Košických melodikov Within Silence opustil bubeník Peter Gacik. V krátkom vyhlásení mu len poďakovali za jeho prínos a oznámili že ostávajú ďalej priateľmi. Každopádne Within Silence ako kapela pokračuje ďalej.
Linky:
https://www.facebook.com/withinsilenceband
http://bandzone.cz/withinsilence
Zdroj: https://www.facebook.com/withinsilenceband, Foto: Atmos event photography