Grave Digger – singel so speváčkou Battle Beast
9.4.2020
Jedným z veľmi očakávaných albumov tohto roka je novinka nemeckých heavy/power metalistov Grave Digger – výročný album Fields Of Blood. Vyjde 29. mája a bude zavŕšením príbehu Highlands s tématikou boja Škótov za slobodu (albumy The Clans Will Rise Again, Tunes of War).
Tracklist:
The Clansman's Journey
All for the Kingdom
Lions of the Sea
Freedom
The Heart of Scotland
Thousand Tears
Union of the Crown
My final Fight
Gathering of the Clans
Barbarian
Fields of Blood
Requiem for the Fallen
Dnešný deň zverejnili videoklip k druhému singlu – skladbe Thousand Tears, kde si zaspievala aj Noora Louhimo, speváčka Battle Beast.
Prvý singel All For The Kingdom: https://youtu.be/hGPpsU8T8kc
Linky:
https://www.grave-digger-clan.de/
https://www.facebook.com/gravediggerofficial/
Zdroj: Mona Miluski – All Noir
Axel Rudi Pell – chystaný album
8.4.2020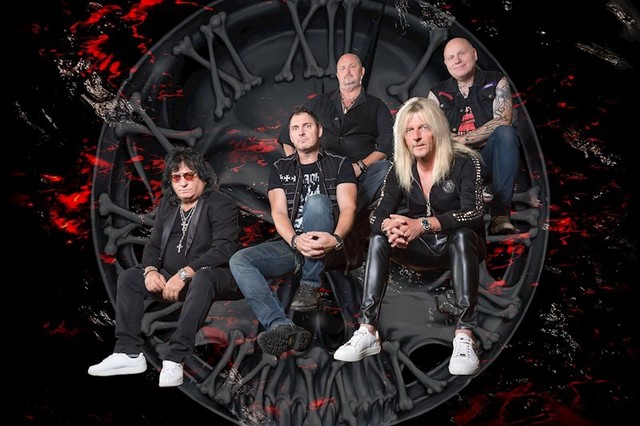 Známy nemecký gitarista Axel Rudi Pell vydá s kapelou 8. mája nový album Sign of the Times. Bude to v poradí jeho 19. štúdiový počin.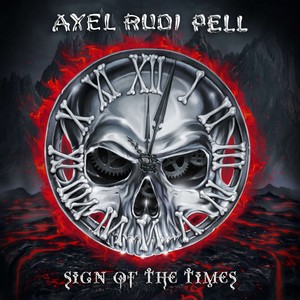 Tracklist:
The Black Serenade (Intro)
Gunfire
Bad Reputation
Sign Of The Times
The End Of The Line
As Blind As A Fool Can Be
Wings Of The Storm
Waiting For Your Call
Living In A Dream
Into The Fire
Ukážka:

Linky:
https://www.axel-rudi-pell.de/
https://www.facebook.com/axelrudipellofficial/</
Zdroj: Head Of Promotion Steamhammer / SPV
Sojourner – druhý singel z chystaného albumu
8.4.2020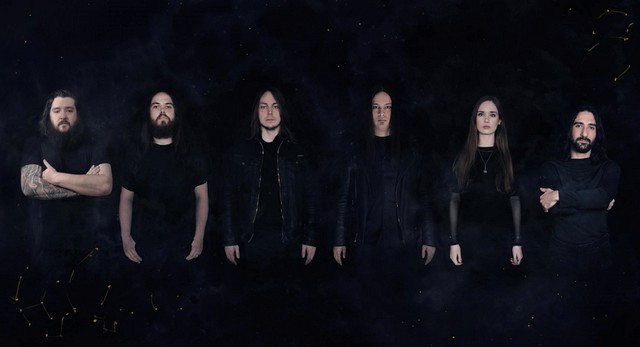 Medzinárodnému epic black metalovému zoskupeniu Sojourner vyjde 8. mája nový album Premonitions.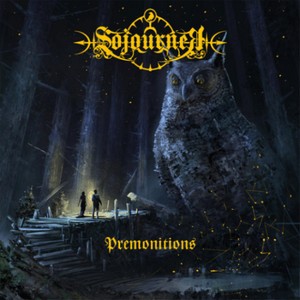 Tracklist:
The Monolith
Eulogy for the Lost
The Apocalyptic Theater
Talas
Fatal Frame
The Deluge
Atonement
The Event Horizon
Druhým singlom z neho je skladba Fatal Frame:

Prvý singel The Deluge: https://youtu.be/nLae9MXXG0E
Linky:
https://www.facebook.com/metalsojourner
https://sojournermetal.bandcamp.com/
Zdroj: Napalm Records, Foto: Katrina Wit
Godsmack – nový videoklip
8.4.2020
Godsmack zverejnili video k ich poslednému singlu Unforgettable. Ten pochádza z ich posledného, veľmi úspešného albumu When Legends Rise.
Linky:
http://www.godsmack.com/
https://www.facebook.com/Godsmack/
Zdroj: Blabbermouth