Lock Up bez bubeníka
16.4.2020
Bubeník britských grinderov Lock Up – Nick Barker opustil kapelu. Vo vyhlásení uviedol iba to, že už sa na to ,,necítil" a že z kapely neodchádza v zlom. Taktiež dodal, že má mnoho hudobných nápadov, ktoré zverejní v pravý čas.
Linky:
https://www.facebook.com/LockUpOfficial
Zdroj: Blabbermouth, Foto: https://www.metal-archives.com/bands/Lock_Up/2756
Deftones – chystaný album
16.4.2020

Američania Deftones momentálne mixujú nový album, ktorým nadviažu na posledný počin Gore z roku 2016. Vydaný bude koncom tohto roka.
Linky:
https://www.deftones.com/
https://www.facebook.com/deftones/
Zdroj: Blabbermouth 
Æther Realm – tretí singel z chystaného albumu
16.4.2020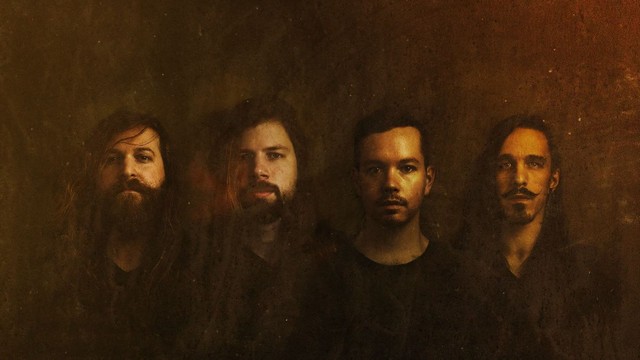 Novinka amerických melodických death metalistov Æther Realm – Redneck Vikings from Hell vyjde 1. mája.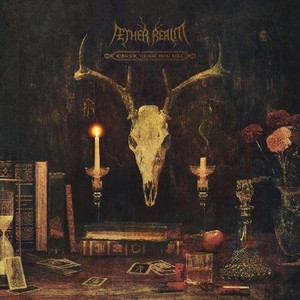 Tracklist:
Redneck Vikings From Hell
Goodbye
Lean Into The Wind
Hunger
Guardian
One Hollow Word
She's Back
Slave To The Riff
Cycle
TMHC
Craft And The Creator
Dnes zverejnili videoklip k tretiemu singlu – skladbe Guardian:

Predošlé single:
Goodbye: https://youtu.be/fxFi24Aqac0
Slave To The Riff: https://youtu.be/JOFAazXROgI
Linky:
https://aether-realm.bandcamp.com/
https://www.facebook.com/AetherRealm
https://www.youtube.com/user/AetherRealm
Zdroj: Napalm Records, Foto: Bryce Chapman, Cover: Travis Smith
BPMD – detaily chystaného debutu, ukážka
15.4.2020
Koncom marca prišla na svet superkapela BPMD, zložená zo známych hudobníkov ako spevák Bobby Blitz (Overkill), bubeník Mike Portnoy (The Winery Dogs, Sons of Apollo), basák Mark Menghi (Metal Allegiance) a gitarista Phil Demmel (Vio-lence, ex-Machine Head).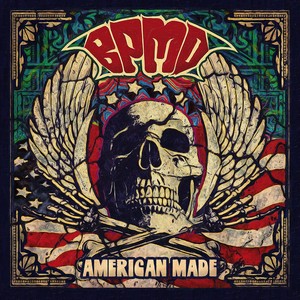 Už sú známe aj detaily chystaného debutového albumu. Jeho názov bude American Made a vyjde 12. júna.
Tracklist:
Wang Dang Sweet Poontang
Toys in the Attic
Evil
Beer Drinkers & Hell Raisers
Saturday Night Special
Tattoo Vampire
D.O.A.
Walk Away
Never in My Life
We're an American Band
Linky:
https://www.bpmdmusic.com/
https://www.facebook.com/BPMDofficial
Zdroj: Napalm Records, Foto: Scott Diussa