Wolfheart – prvý singel z chystaného albumu
21.2.2020
Gitarista Tuomas Saukkonen nedávno vydal nový album so svojím sólovým projektom Dawn of Solace. No nezabúda ani na svoju domovskú kapelu Wolfheart. S ňou vydá 10. apríla nový album Wolves of Karelia.
Tracklist:
Hail Of Steel
Horizon On Fire
Reaper
The Hammer
Eye Of The Storm
Born From Fire
Arrows Of Chaos
Ashes
Prvým singlom je skladba Ashes:

Linky:
http:/www.facebook.com/WolfheartRealm
http:/www.wolfheartofficial.com
Zdroj: Napalm Records, Foto: Valtteri Hirvonen
Æther Realm – prvý singel z chystaného albumu
21.2.2020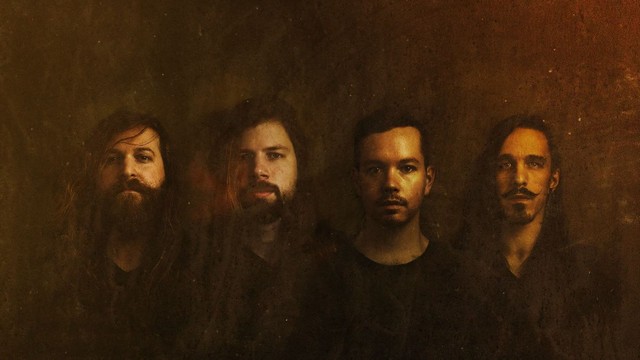 Melodickí death metalisti Æther Realm v roku 2018 podpísali zmluvu s gigantom Nuclear Blast. Na 1. mája 2020 nachystali album Redneck Vikings From Hell, debut pod týmto vydavateľstvom.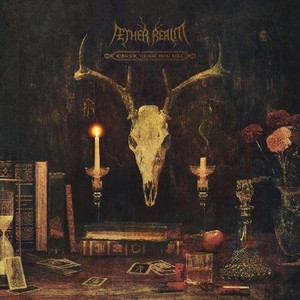 Tracklist:
Redneck Vikings From Hell
Goodbye
Lean Into The Wind
Hunger
Guardian
One Hollow Word
She's Back
Slave To The Riff
Cycle
TMHC
Craft And The Creator
Dôkazom jeho kvalít je prvý singel Goodbye:

Linky:
https://aether-realm.bandcamp.com/
https://www.facebook.com/AetherRealm
https://www.youtube.com/user/AetherRealm
Zdroj: Napalm Records, Foto: Bryce Chapman, Cover: Travis Smith
Black Mirrors – nové unplugged video
21.2.2020
Belgickí alternatívni rockeri Black Mirrors zverejnili video k akustickej podobe ich skladby Whispering Ghost:
Linky:
http://www.facebook.com/napalmrecords
http://www.napalmrecords.com
http://www.facebook.com/blackmirrorsmusic
http://www.blackmirrorsmusic.com
Zdroj: Napalm Records
Tim Ripper Owens – kapela s K.K. Downingom
19.2.2020
Spevák Tim Ripper Owens je v poslednej dobe mimoriadne aktívny. V krátkom čase vydal albumy so zoskupeniami Spirits of Fire, The Three Tremors. Najnovšie dal dokopy novú kapelu, v ktorej sa znovu spojil s bývalým kolegom od Judas Priest – gitaristom K.K. Downingom. Okrem nich dvoch jej súčasťou budú aj gitarista A.J. Mills, basák Tony Newton (VOODOO SIX) a bubeník Les Binks. Fungovať budú pod názvom KK'S PRIEST.
Momentálne chystajú debutový album.
Zdroj: Blabbermouth, Foto: reprofoto Youtube/rockandmetalnewz