Moonspell – znovuvydanie albumu The Butterfly Effect
29.5.2020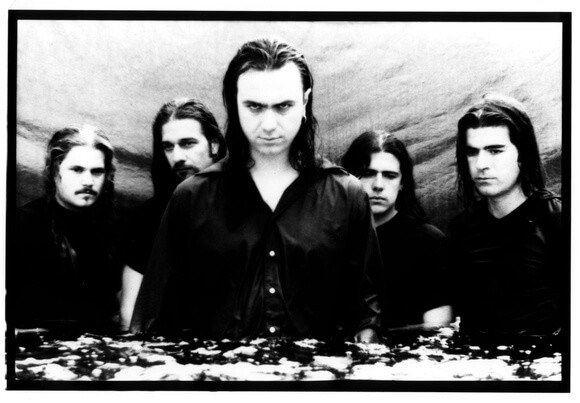 Legendárni Moonspell sa rozhodli znovuvydať svoj štvrtý album The Butterfly Effect. Ten pôvodne vyšiel v roku 1999 vo vydavateľstve Century Media Records. Vyznačoval sa skvelými gothic metalovými skladbami s industriálnou príchuťou. Samotné znovuvydanie sa udeje 7. augusta a postará sa o to Napalm Records.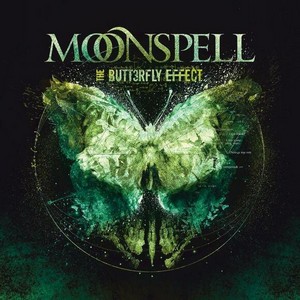 Tracklist:
Soulsick
Butterfly FX
Can't Bee
Lustmord
Selfabuse
I Am The Eternal Spectator
Solitary Vice
Dissapear Here
Adaptables
Angelizer
Tired
K
+ 7″ Vinyl Bonus Tracks:
Never Stop to Hurt You (Lustmord Remix by Pedro Paixão)
Angelized (Angelizer Remix by Pedro Paixão)
Linky:
https://www.moonspell.com
https://www.facebook.com/moonspellband
https://www.moonspell.rastilho.com
https://www.napalmrecords.com
Zdroj: All Noir – Mona Miluski
Zomrel Bob Kulick
29.5.2020
Budeme tu mať aj smutnú správu. Vo veku 70 rokov zomrel známy gitarista a producent Bob Kulick. Správu potvrdil jeho brat a bývalý gitarista Kiss – Bruce Kulick.
Bob počas svojej 40 ročnej kariéry spolupracoval s mnohými muzikantmi – napr. s Metat Loafom, Motörhead, Kiss, Wasp, Alice Cooper…
K hudbe pričuchol už v 16-tich. Jeho prvým albumom bol Winchester Cathedral (1966), ktorý nahral s kapelou Random Blues Band. Ako hosť spolupracoval napr. na albumoch Kiss – Alive II (1977), Killers (1982), Unmasked (1980); na sólo platni Paula Sanleyho (1978) alebo na legendárnom albume W.A.S.P. – The Crimson Idol (1992).
V tejto piesni Kiss nahral Bob väčšinu gitár:

R.I.P.
Zdroj: Blabbermouth, Foto: https://www.facebook.com/bob.kulick.75
Carnifex – nový singel
29.5.2020
Death metalisti Cranifex nahrali počas karantény nový singel Cursed (Isolation mix):
Linky:
http://carnifexmetal.com
https://www.facebook.com/CarnifexMetal/
Zdroj: NUCLEAR BLAST Leoni Dowidat, Foto: https://www.metal-archives.com/
Symphonity – nový singel
29.5.2020
Medzinárodné zoskupenie Symphonity predstavilo druhý singel v aktuálnej zostave. Skladba ma názov Marco Polo – Dreaming of Home. Okrem Maya Petranina v nej budete počuť aj Ukrajinca – Konstantina Naumenka, ktorý tento rok v kapele nahradil talianskeho speváka Antonia Abateho.
Predošlý singel:
Marco Polo (part 2) – Crimson Silk: https://youtu.be/D8Mbt5Dm4S8
Linky:
http://www.symphonity.com/
https://www.facebook.com/SYMPHONITY/
https://bandzone.cz/symphonity
Zdroj: https://www.youtube.com/