Vo vydavateľstve Nuclear Blast pravdepodobne milujú nemeckú power metalovú scénu. Okrem reedície platní Helloweenu sa pustili aj do veľkej reedície albumov party okolo speváka Ralpha Scheepersa a basáka Mata Sinnera – Primal Fear. Pôjde o 3 full albumy, jeden živák – pôvodne vydané pod labelom Frontiers Records (roky 2007-2012).
1. New Religion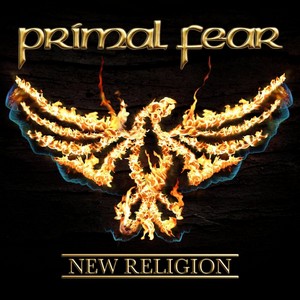 Tracklist:
Sign of Fear
Face the Emptiness
Everytime It Rains
New Religion
Fighting the Darkness
Blood on Your Hands
The Curse of Sharon
Too Much Time
Psycho
World on Fire
The Man (That I Don't Know)
2. 16.6 (Before the Devil Knows You're Dead)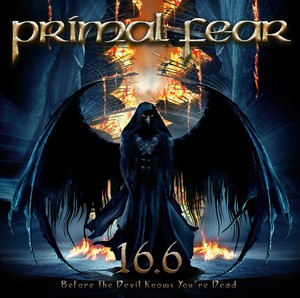 Tracklist:
Before the Devil Knows You're Dead
Riding the Eagle
Six Times Dead (16.6)
Black Rain
Under the Radar
5.0 / Torn
Soar
Killbound
No Smoke Without Fire
Night After Night
Smith & Wesson
The Exorcist
Hands of Time
Cry Havoc
Scream
3. Live in the USA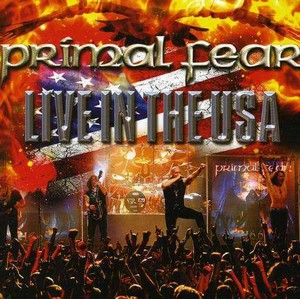 Tracklist:
Before the Devil Knows You're Dead
Under the Radar
Battalions of Hate
Killbound
Nuclear Fire
Six Times Dead (16.6)
Angel in Black
Sign of Fear
Fighting the Darkness
Riding the Eagle
Final Embrace
Metal Is Forever
Hands of Time
Chainbreaker
4. Unbreakable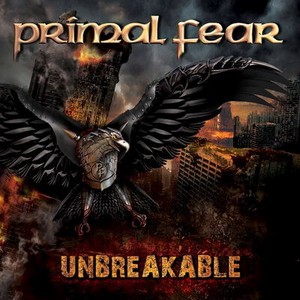 Tracklist:
Unbreakable (Part 1)
Strike
Give Em Hell
Bad Guys Wear Black
And There Was Silence
Metal Nation
Where Angels Die
Unbreakable (Part 2)
Marching Again
Born Again
Blaze of Glory
Conviction
Všetky albumy vyjdú v rovnaký dátum 21. augusta.
Linky:
https://www.primalfear.de/
https://www.facebook.com/PrimalFearOfficial/
Zdroj: Nuclear Blast