Korpiklaani – prvý singel z chystaného albumu
23.10.2020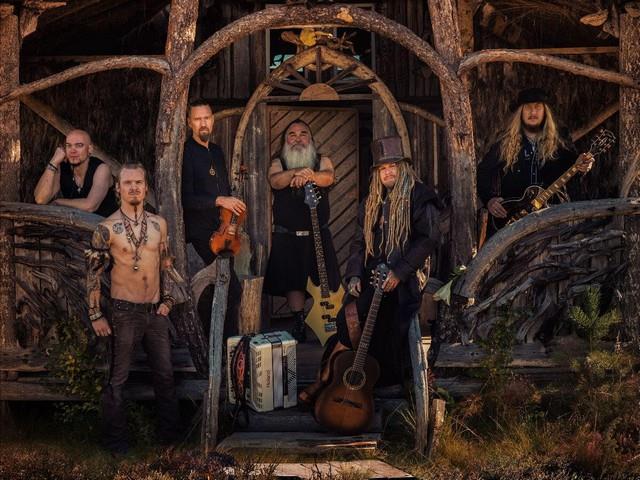 Fínski folkáči Korpiklaani ohlásili, že 5. februára budúceho roka vydajú nový album Jylhä (Majestic).
Tracklist:
Verikoira
Niemi
Leväluhta
Mylly
Tuuleton
Sanaton maa
Kiuru
Miero
Pohja
Huolettomat
Anolan aukeat
Pidot
Juuret
Predstavu o ňom si môžete spraviť z videoklipu k skladbe Leväluhta:
Linky:
http://korpiklaani.com/
https://www.facebook.com/korpiklaani/
Zdroj: NUCLEAR BLAST Leoni Dowidat
Majestica – chystaný album
23.10.2020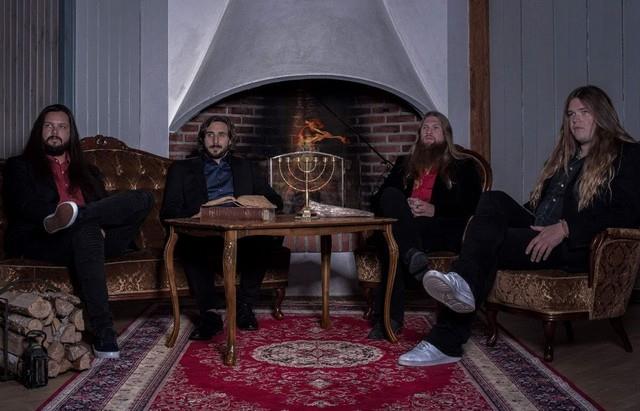 Minulý rok Tommy Johansson a spol potešili celý power metalový svet debutovým albumom Above The Sky, ktorý vyšiel pod značkou Majestica. Tento rok opäť urobia radosť svojím fanúšikom. 4. decembra vydajú špeciálny album – vianočný muzikál. Jeho názov bude A Christmas Carol.
Tracklist:
A Christmas Carol
Christmas Story
 Ghost of Marley
Ghost of Christmas Past
The Joy of Christmas
Ghost of Christmas Present
Ghost of Christmas to Come
A Christmas Has Come
A Majestic Christmas Theme
Dnešný deň vydali prvý singel Ghost of Christmas Past:

Linky:
https://www.facebook.com/Majesticametal/
Zdroj: NUCLEAR BLAST Markus Wosgien
POWER 5 jdou do studia!
24.10.2020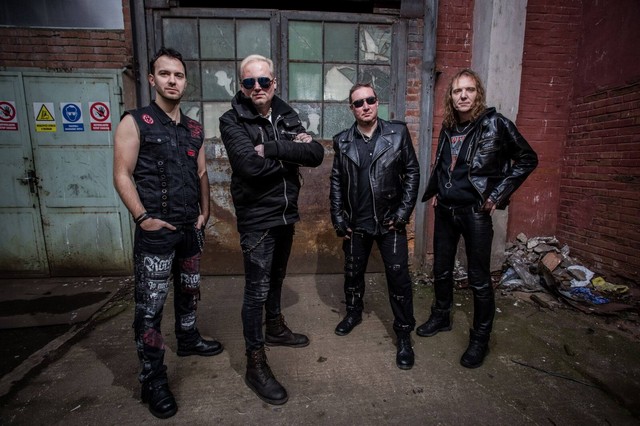 Heavy metalová skupina POWER 5 nastupuje do studia, kde se pustí do natáčení nového alba  které vyjde v únoru 2021.
Nová deska POWER 5 vznikne pět let po svém předchůdci a vyjde v únoru 2021 k 25. výročí skupiny. POWER 5 plánují strávit ve studiu průběžně skoro dva měsíce. "Na rozdíl od dnešního trendu, kdy většina kapel nahrává doma, tak my jdeme i tentokrát do studia. Měsíc jsme si vyčlenili na náběr nástrojů a zpěvů. Další měsíc máme vyhrazen na mix a mastering." říká zpěvák Olin Škrabal k natáčení a dodává "Chceme mít dostatek času na produkci a možnost trochu laborovat s jednotlivýma skladbama. I toto album budeme natáčet s Liborem Kukulou, který nám natočil již dvě předešlé desky Power 5 a Talisman."
K samotné náplni alba říká Olin následující "Zatím nechceme moc prozrazovat,  ale můžete těšit na klasické Power 5, ale v novém podání. Žádné naše album nebylo nikdy stejné jako to předchozí a tak to bude i nyní. Materiál je hotový a i my jsme se nechali zlákat "osmdesátkovým" trendem, který udávají kapely jako Beast in Black, Amaranthe či Dynazty ".
Už za několik dní spustí kapela k novému albu také kampaň na Startovači "Rozhodli jsme se stejně jako v případě předchozí desky použít k financování crowdfundingovou kampaň na Startovači. Tam si budou moci fanoušci předobjednat toto nové CD, mikiny, trička, vstupy na koncerty a další odměny vztahující se k novému albu. O startu kampaně určitě dáme vědět. Ideální je sledovat náš FB profil."
Na Facebooku bude skupina nejen informovat o startovačové kampani, ale budou se tam objevovat také video reporty ze studia, kde se určitě objeví fragmenty z nových skladeb.
www.power5.cz
www.facebook.com/power5band
TZ 6/2020
The Corona Lantern – chystaný album
23.10.2020
Českí sludge/doom metalisti The Corona Lantern 27. novembra vypustia na svet nový album Certa Omnibus Hora!. O vydanie sa postarajú Metalgate Records.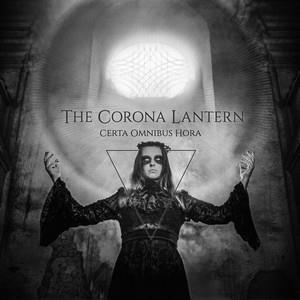 Tracklist:
As Wide Eyes Travel
Through This Swamp of Oblivion
Up the Last Hill
Hours Between Heartbeats
Make Me Forget
The Truth and Its Will
Linky:
https://thecoronalantern.bandcamp.com
https://facebook.com/thecoronalantern
https://Instagram.com/thecoronalantern
https://www.metalgate.cz
Zdroj: Grand Sounds PR, Foto: Tom Šrejber, Cover: Dahlien Design