Three Days Grace pracujú na novom albume
14.11.2020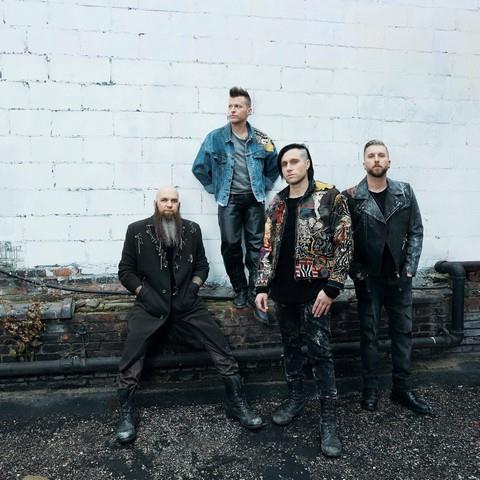 Kanadskí rockeri Three Days Grace pracujú na novom albume, nástupcovi posledného počinu Outsider z roku 2018. Informáciu potvrdil spevák Matt Walst v rozhovore s ,,Kevom" pre rádio stanicu 104.9.
Linky:
http://www.threedaysgrace.com/
https://www.facebook.com/threedaysgrace
Zdroj: Blabbermouth 
Fuming Mouth – zmluva s Nuclear Blast
13.11.2020
Do stajne Nuclear Blast pribudla kapela Fuming Mouth. 20. novembra vyjde ich debut pod týmto labelom – trojskladbové EP Beyond the Tomb.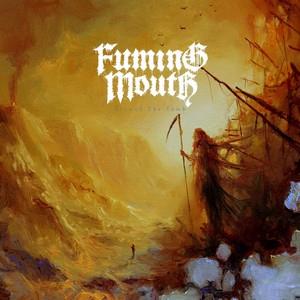 Tracklist:
Beyond the Tomb
Master of Extremity
Road to Odessa
Fuming Mouth vznikli v roku 2013 a hrajú mix death metalu/crustu. Členovia pochádzajú z amerického mesta Milford, ktoré leží v štáte Massachusetts.
Linky:
http://Fumingmouth.com/
https://www.facebook.com/fumingmouth
https://fumingmouth.bandcamp.com/
Zdroj: NUCLEAR BLAST Arne Jamelle
Ektomorf – prvý singel z chystaného albumu
12.11.2020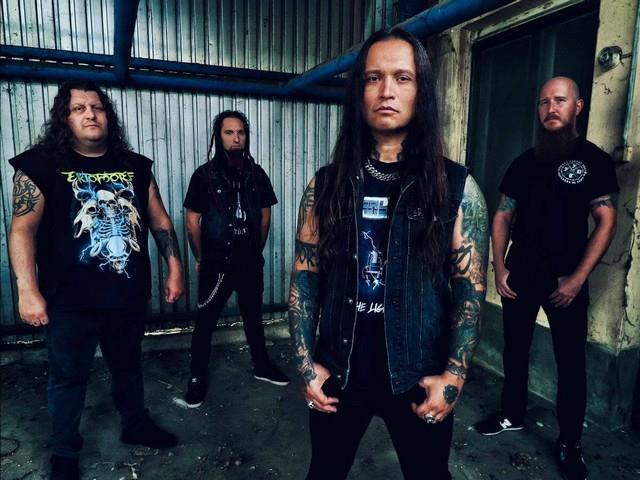 Maďarskí Ektomorf vydajú 22. januára debutový album pod vydavateľstvom Napalm Records. Jeho názov bude Reborn a podľa slov kapely ma ísť o návrat ku koreňom.
,,Tento album vznikol počas ťažkých období môjho života. Keď si pustíte Reborn, tak si to môžete všimnúť v ťažkých riffoch, ale aj v krásnych melancholických melódiách a úprimných textoch. Reborn je album, nad ktorým som strávil najdlhšie obdobie počas mojej kariéry. V piesňach je veľa nápadov, ktoré som predtým nikdy pre Ektomorf nepoužil. Tie sú prepletené s našimi koreňmi. Som na to veľmi hrdý. Dúfam, že vám dá to, čo mne." – povedal frontman Zoli Farkas.
Tracklist:
Ebullition
Reborn
And the Dead Will Walk
Fear Me
Where the Hate Conceives
The Worst is Yet to Come
Forsaken
Smashing the Past
Prvým singlom je titulná skladba:

Linky:
http://www.ektomorf.com/
https://www.facebook.com/EktomorfOfficial/
Zdroj: Napalm Records, Foto: Natàlia Magda
Ye Banished Privaters – vianočný singel
10.11.2020
Medzi kapely, ktoré spravili vianočné skladby patria aj folk/punkoví Ye Banished Privaters
Linky:
http://www.yebanishedprivateers.com
http://www.facebook.com/YeBanishedPrivateers
http://www.napalmrecords.com
http://www.facebook.com/napalmrecords
Zdroj: Napalm Records