Metallica pracuje na novom albume
21.1.2021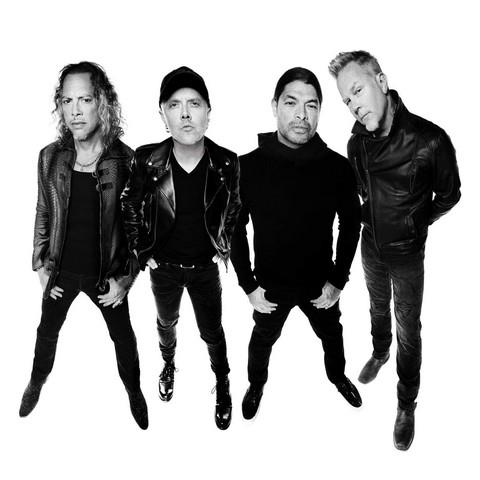 Dočkáme nového albumu od legendárnej Metallicy?
Lars Ulrich v rozhovore pre Callsic Rock potvrdil, že kapela pracuje na nasledovníkovi albumu Hardwired… to Self-Destruct z roku 2016. Bohužiaľ to trvá veľmi dlho.
,,Je to pomalé. Žijeme v bláznivých časoch a to nepustí. Je tam malý pokrok, ale je ťažké niečo spraviť keď nie sme spolu." – takto ohodnotil aktuálny proces okolo vzniku albumu.
Linky:
http://www.metallica.com/
https://www.facebook.com/Metallica
Zdroj: Blabbermouth
Moonspell – tretí singel z chystaného albumu
21.1.2021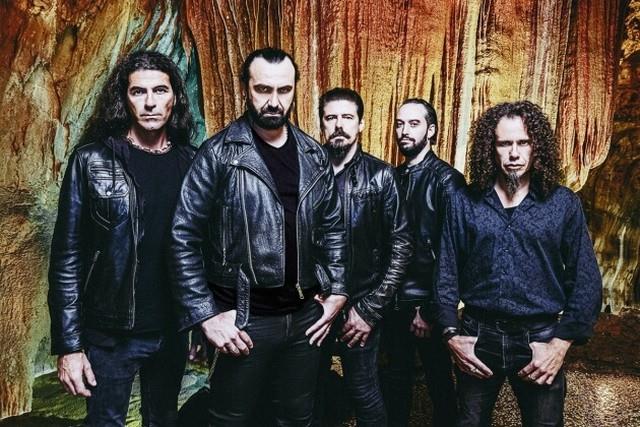 Chystaným 13. album Hermitage Portugalci Moonspell oslávia svoje 30 výročie. Dátum jeho vydania je stanovený na 26. februára. Celé to zastrešia Napalm Records.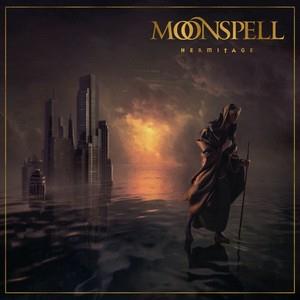 Tracklist:
The Greater Good
Common Prayers
All or Nothing
Hermitage
Entitlement
Solitarian
The Hermit Saints
Apophthegmata
Without Rule
City Quitter (Outro)
Bonusy:
Darkness in Paradise (Candlemass Cover – available on LP, Deluxe Box, MC + Mediabook)
The Great Leap Forward (7″ Vinyl – available in Deluxe Box)
Kapela tento deň zverejnila video k tretiemu singlu – All Or Nothing. Videoklip bol natočený v prázdnom divadle v Portugalsku. Režisérom bol Guilherme Henriques.
,,Videoklip k All or Nothing natočený v prázdnom divadle v Portugalsku je symbolom dnešných dní… " hovorí Ribeiro. ,,Život je hra, ktorú nemôžete vyhrať. Musíte len hrať. Naša práca je hotová, priniesli sme vám radosť." – dodávajú ostatní.
Predošlé single:
Common Prayers: https://youtu.be/SuD_V16SnIA
The Greater Good: https://www.youtube.com/watch?v=nv-zHPEkZ4c
Linky:
https://www.moonspell.com
https://www.facebook.com/moonspellband
https://www.moonspell.rastilho.com
https://www.napalmrecords.com
Zdroj: Mona Miluski – ALL NOIR, Foto: Rui Vasco
Wolfheart – chystané EP
20.1.2021
Melodickí death metalisti Wolfheart vydajú 5 marca nové EP – Skull Soldiers.
Tracklist:
Skull Soldiers
Hereditary
Aeon of Cold (Acoustic)
Reaper (Live)
Tento deň zverejnili lyric video pre titulnú skladbu. V nej si ako hosť zaspieval ukrajinský spevák Petro Solovey (Wolfanger).
Linky:
http:/www.facebook.com/WolfheartRealm
http:/www.wolfheartofficial.com
Zdroj: Napalm Records
Secret Sphere – prvý singel z chystaného albumu
19.1.2021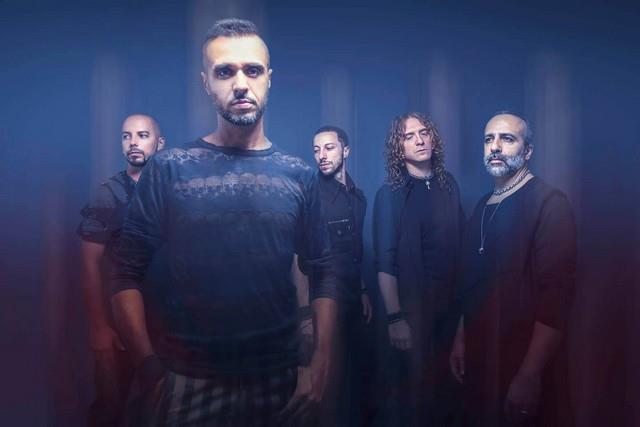 Aj talianska progresívno-power metalová kapela Secret Sphere, ktorú si niektorí možno pamätajú s koncertov s Gammou Ray a Freedom Call, čoskoro vydá novinku. Udeje sa tak 12. marca. Chystaná platňa sa bude volať Lifeblood.   
Daný počin bude pre Secret Sphere špeciálny. Do kapely sa vracia pôvodný spevák Roberto "Ramon" Messina. S Michelem Luppim (ktorý v súčasností hrá na klávesy vo Whitesnake) sa minulý rok rozišli.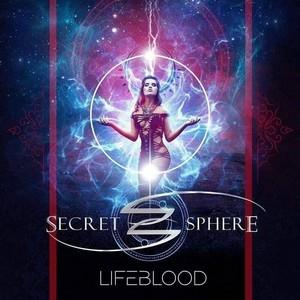 Tracklist:
Shaping Reality
Lifeblood
The End of an Ego
Life Survivors
Alive
Against All the Odds
Thank You
The Violent Ones
Solitary Fight
Skywards
The Lie We Love
Dôkazom ich sily je prvý singel z chystaného počinu – Lifeblood:
Linky:
http://secretsphere.org/
https://www.facebook.com/secretsphere
Zdroj: https://www.facebook.com/frontiersmusicsrl