Nový album Stratovarius?
12.3.2021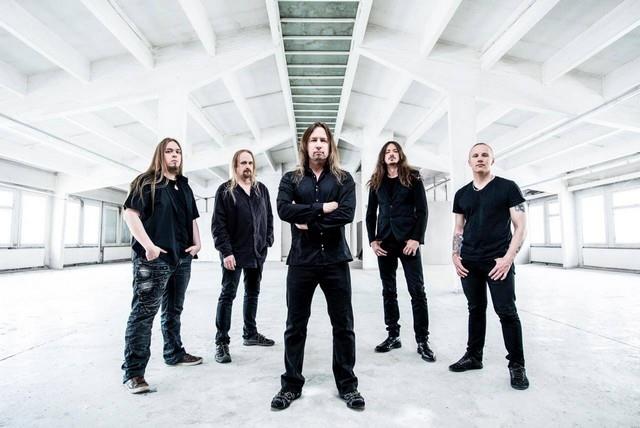 Posledný plnohodnotný album fínskych Stratovarius – Eternal vyšiel v roku 2015. Ako to vyzerá s jeho nástupcom? Koncom minulého roka sa na facebookovej stránke speváka Tima Kotipelta objavili fotky naznačujúce, že kapela pracuje na novom materiály.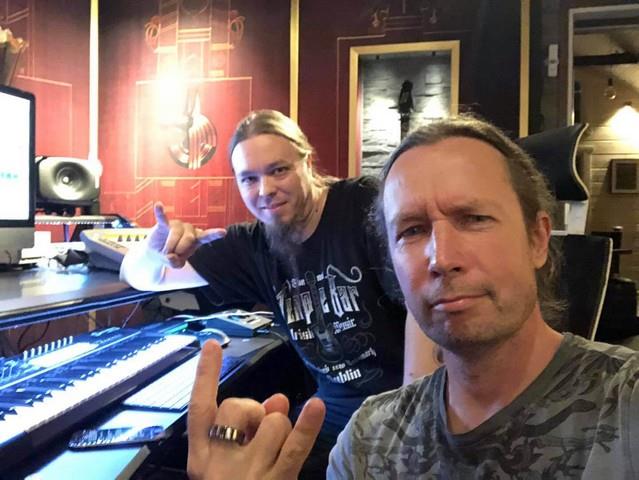 A dnešný deň sa objavil na stránke kapely nasledovný status:
,,14:05-14:06 prebehla vo fínskych médiách minúta ticha za všetkých, ktorých sa dotkla kríza v priemysle spôsobená pandémiou Covid-19. Stratovarius sú zatiaľ v pohode a pracujú na novom materiáli, no pre priemysel ako celok bol tento rok katastrofou."
Linky:
https://www.facebook.com/officialkotipelto/
http://www.stratovarius.com/pages/intro.php
https://www.facebook.com/stratovarius/
https://www.instagram.com/stratovariusofficial/
Zdroj: https://www.facebook.com/stratovarius/
Vexillum – chystaný album 
12.3.2021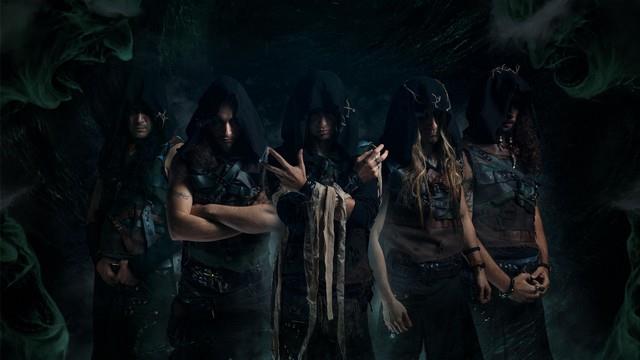 Talianski power/folk metalisti Vexillum čoskoro potešia svojich fanúšikov novým albumom When Good Men Go to War. Dátum jeho vydania je stanovený na 23. apríla. Nebudú na ňom chýbať epické príbehy a skvelý power metal obohatený o folkové prvky (gajdy, flauty…).
Kapela zmenila vydavateľstvo – prešli od Limb Music k Scarlet Records.
Tracklist:
Enlight the Bivouac
Sons of a Wolf
Voluntary Slaves Army
When a Good Man Goes to War
Last Bearer's Song
The Deep Breath Before the Dive
Prodigal Son
Flaming Bagpipes
With My Hands
The Tale of the Three Hawks
Quel che volevo
Linky:
http://www.vexillum.biz/
https://www.facebook.com/vexillumofficial/
Zdroj: https://www.facebook.com/vexillumofficial/
Limetall – nové skladby
12.3.2021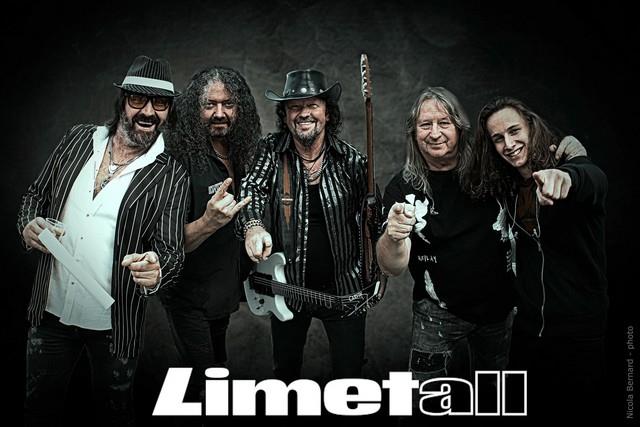 Česká hard/heavy kapela Limetall zverejnila ukážku novej skladby.
Linky:
https://www.limetal.cz/
https://www.facebook.com/limetal/?fref=ts
https://www.youtube.com/channel/UCL98A_VL5XGkhuUkBHE4Kpw
Buď součástí filmu od Postcards From Arkham!
11.3.2021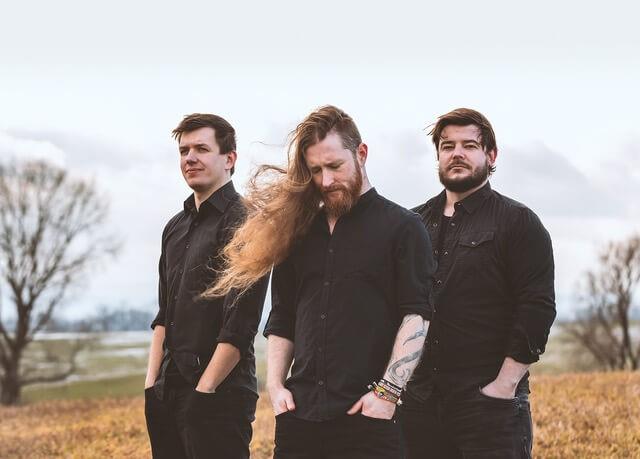 Eigengrau je originální audiovizuální umělecké dílo inspirované tvorbou H. P. Lovecrafta, D. Lynche a F. Kafky vytvořené kapelou Postcards From Arkham. Buď součástí dobrodružství plného temné fantazie i Ty!
Odkaz na projekt: https://www.hithit.com/cs/project/9511/bud-soucasti-filmu-od-postcards-from-arkham
O co přesně jde?
Eigengrau je název připravovaného filmu a hudebního alba (soundtracku). Eigengrau je zároveň i barva, kterou vidíme v absolutní tmě. Světlo uvnitř toho, co se nám jeví jako temnota.
Nevytváříme jen další Postcards From Arkham desku, ale rozsáhlý projekt, který obsahuje 8 videoklipů žánrově se pohybujících na hranici fantasy a hororu, včetně originálního soundtracku. Ten kombinuje post rock, filmovou hudbu, ambient a metal. To vše spojuje originální příběh.
Příběh je inspirován dílem H. P. Lovecrafta, D. Lynche a F. Kafky. Abychom neprozradili příliš a nezkazili zážitek, budeme v průběhu kampaně prozrazovat jen útržky. Navíc se na příběhu můžeš podílet i Ty tím, že nám pomůžeš vytvořit filmová monstra nebo si střihneš vlastní roli! O důvod více nás sledovat a podpořit!
Zdá se Ti to jako příliš velké sousto? Žádná kapela se zatím o tak velký projekt nepokusila! Pro nás je to přirozený krok v našem vývoji a bod, kam směřovaly naše předchozí projekty.
Buď součástí soukromé kreativní skupiny, která nám pomáhá s produkcí tohoto projektu. Můžeš jako první slyšet skladby, stát se komparzem ve filmu, nechat si napsat roli na míru v našem filmu nebo dokonce vytvořit příšeru z tvých nočních můr! Nahlédni do odměn!
Kdo jsme a proč nás podpořit?
S Postcards From Arkham jsme za téměř 10 let existence kapely vydali 5 alb, 8 videoklipů, 1 krátký film a odehráli více než 100 koncertů po Evropě. To vše s jediným cílem – být více než jen kapela a vytvořit něco víc než jen další hudební album. K Eigengrau jsme celou dobu mířili a sbírali zkušenosti. Teď je čas tyto zkušenosti využít.
Připravujeme náročný projekt, a proto startujeme crowdfundingovou kampaň, která má za cíl ho podpořit nejen finančně, ale také Tvojí osobní invencí. Chtěli bychom náš svět rozšířit a posunout dál.
Tvořit tento příběh nejen pro vás, ale S VÁMI!
Sleduj naše sociální sítě a buď součástí produkce filmu Eigengrau. Pro pravidelné live streamy, novinky, odpovědi na dotazy navštivte náš Facebook profil!
PostcardsFrom Arkham
www.postcardsfromarkham.com
postcardsfromarkham@gmail.com
Tlačová správa