Bloodbound zverejnili videoklip k druhému singlu z chystaného albumu
12.3.2021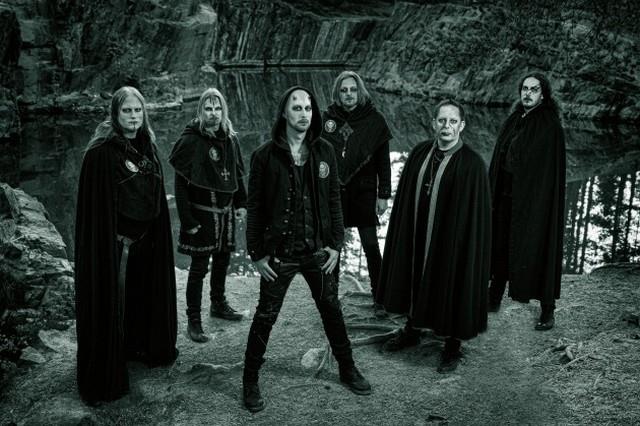 Švédski temní power metalisti Bloodbound sa za 16 rokov svojej existencie dostali medzi svetovú špičku. 28. mája vydajú nástupcu posledného počinu Rise of the Dragon Empire (2019). Jeho názov bude Creatures of the Dark Realm.
Celé to zastrešia AFM records.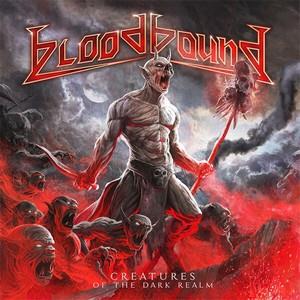 Tracklist:
The Creatures Preludium
Creatures of the Dark Realm
When Fate is Calling
Ever Burning Flame
Eyes Come Alive
Death Will Lead the Way
Gathering of Souls
Kill or Be Killed
The Gargoyles Gate
March Into War
Face of Evil
The Wicked and the Weak
Klávesák Fredrik Bergh povedal: ,,Máme niekoľko piesní, ktoré sa nedostali na album. Chceme mať skladby, ktoré vyčnievajú, ktoré obsahujú prvky, vďaka ktorým sú zaujímavé. Ale sme v špecifickom žánri – metal, čiže nemôžeme vytvoriť nový štýl a nazvať ho Bloodbound…"
Ďalej pokračuje: ,,Ak porovnáte tento album s Nosferatu, budete počuť že je totálne iný, keďže sme sa v priebehu rokov vyvíjali…. "
O kvalitách chystaného počinu sa môžete presvedčiť z klipu k druhému singlu Creatures of the Dark Realm:
Prvý singel When Fate Is Calling: https://youtu.be/EiOGvm5DiVw
Linky:
https://www.bloodbound.se
https://www.facebook.com/bloodboundmetal/?fref=ts
Zdroj: All Noir – Mona Miluski, Foto: George Grigoriadis
Scar of the Sun – prvý singel z chystaného albumu
11.3.2021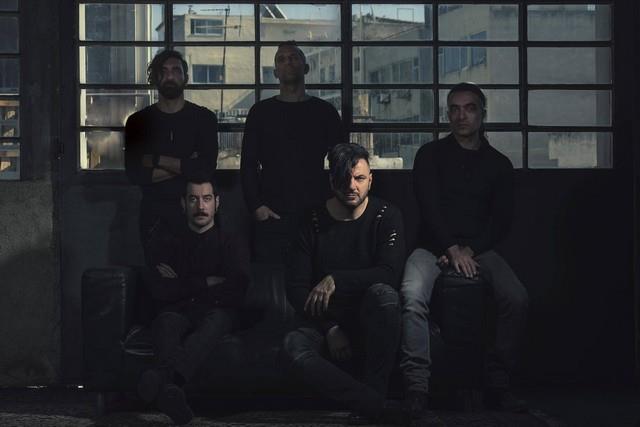 Grécki modern metalisti Scar of the Sun 14. mája potešia svojich fanúšikov tretím albumom Inertia.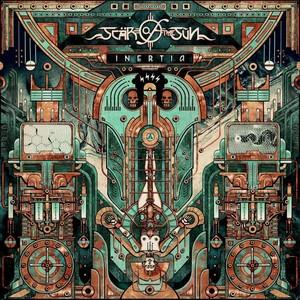 Tracklist:
Hydrogen
Inertia
I Am The Circle
Quantum Leap Zero I: Torque Control
Quantum Leap Zero II: Transition To Turbulence
Oxygen
The Fallible Experiment
Quantum Leap Zero III: Thrust
Singularity Collapse
Zenith To Minos
Anastasis
Daná kapela vznikal v roku 2000. Do povedomia sa dostala spoločnými koncertami s velikánmi ako Moonspell, Rotting Christ a podobne… Debut A Series of Unfortunate Concurrencies vydali v r. 2011.
Linky:
https://scarofthesun.com/
https://www.facebook.com/scarofthesun
Zdroj: Napalm Records, Foto: Cristina Alossi
Sumo Cyco – prvý singel z chystaného albumu
11.3.2021
Kanadskí hard rock/crossoveristi Sumo Cyco vydajú 7. mája nový, dlho očakávaný počin – Initiation.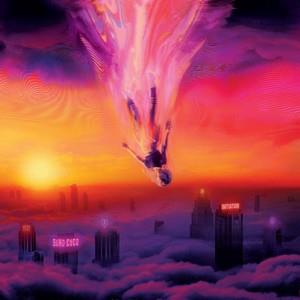 Tracklist: 
Love You Wrong
Bystander
Vertigo
Bad News
No Surrender
M.I.A.
Cyclone
Run with the Giants
Overdrive
Power & Control
This Dance Is Doomed
Awakened (not available on standard digital version)
Dnešný deň vypustili videoklip k prvému singlu No Surrender:
Linky:
http://sumocyco.com/
http://facebook.com/sumocyco/
https://www.instagram.com/sumocyco/
Zdroj: Napalm Records, Foto: Francesca Ludikar
Herman Frank – prvý singel z chystaného sólo albumu
10.3.2021
Gitarista Herman Frank, známy hlavne z pôsobenia v Accepte,  21. mája vydá vo vydavateľstve AFM records už piaty sólo album Two for a Lie.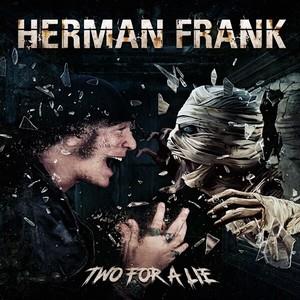 Tracklist:
Teutonic Order
Venom
Hate
Eye Of The Storm
Liar
Hail The New Kings
Just A Second To Lose
Danger
Stand Up And Fight
Open Your Mind
Dôkazom jeho kvalít je lyric video k prvému singlu Eye Of The Storm:
Linky:
http://www.hermanfrank.com/
https://www.facebook.com/HermanFrankRightInTheGuts
Zdroj: All Noir – Mona Miluski, Foto: Kai Swillus