Helloween zverejnili videoklip k prvému singlu z chystaného albumu
2.4.2021
Jedným z najočakávanejších albumov tohto roku bude rovnomenný počin nemeckých Helloween, vo veľkej zostave Kiske/Deris/Hansen. Dátum jeho vydania je stanovený na 18. júna.
Tracklist:
Out For The Glory
Fear Of The Fallen
Best Time
Mass Pollution
Angels
Rise Without Chains
Indestructible
Robot King
Cyanide
Down In The Dumps
Orbit
Skyfall
Dnešný deň zverejnili videoklip k prvému singlu z neho – skladbe Skyfall. Na pomery ,,Hells" je to trochu netypická téma. Okrem členov kapely v ňom uvidíte aj mimozemšťanov.
Dani Löble povedal: ,,Táto nahrávka je zavŕšením cesty Pumpkins United. Dodnes ma fascinujú rôzne charaktery členov kapely a všetky aspekty histórie Helloween. Napríklad aj legendárne hlasy Michaela, Andiho a Kaia. Počuť ich spolu na jednej nahrávke je vrcholný zážitok."
Linky:
https://www.helloween.org/
https://www.facebook.com/helloweenofficial/
https://www.instagram.com/helloweenofficial/
https://helloween.bandcamp.com/
Zdroj: Markus Wosgien – NB TT
Kedy sa dočkáme nového albumu Anthrax?
2.4.2021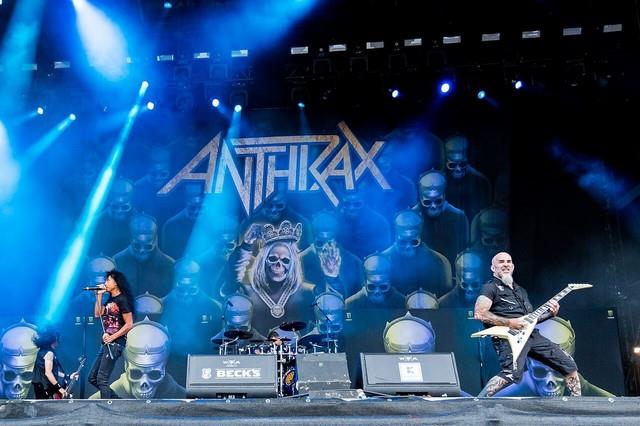 Posledný album amerických thrasherov Anthrax – For All Kings vyšiel v roku 2016. Ako to vyzerá z jeho nástupcom?
No podľa slov ich bubeníka Charlieho Benatea, pre kanadský The Metal Voice, kým neskončí aktuálna pandémia koronavírusu, kapela pravdepodobne nevydá žiadnu muziku.
,,Počas tejto doby sme nechceli vydať žiadnu nahrávku, pretože sme cítili, že sa to cele zasekne kvôli Covidu. Čiže sme chceli počkať, aby sme mohli na živo hrať piesne." – uviedol.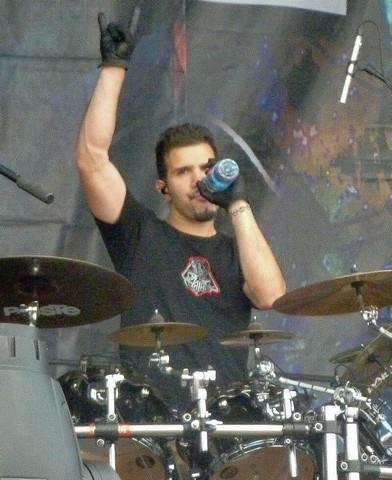 ,,Najdôležitejšie je starať sa o seba. V Amerike to je naozaj škaredé a chcem aby sa to vrátilo do podoby, že ste milí k susedom a nesprávate sa ako kreténi." – ďalej dodal.
Minulý rok v novembri sa podobne vyjadril aj gitarista Scott Ian pre rozhlasovú show Whiplash.
Linky:
https://anthrax.com/
https://www.facebook.com/anthrax/
https://www.instagram.com/anthrax/
https://www.youtube.com/user/AnthraxNFYT/
Zdroj: Blabbermouth, Foto kapela: Sven Mandel, CC BY-SA 4.0, Wikimedia, Foto Charlie: Ingo Hoffmann, CC BY 2.0; Wikipedia
Hedonihil – druhý singel z chystaného albumu
31.3.2021
Hedonihil (bočný projekt členov doom metalových Swallow the Sun) vydajú 14. mája druhý album II – Symptomatic. Bude to prvý album s novým spevákom – Decaym.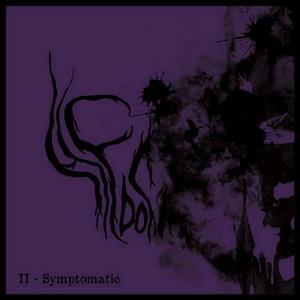 Tracklist:
Blood Mural
Shattered Mindscapes
Self-harm Meditation
Stepping Closer to Death
The Grey Walls
Redeemer
Headshot (Misanthropy Pt III)
Last Words
Dnešný deň zverejnili druhý singel z neho – skladbu Self-harm Meditation:

Prvý singel Shattered Mindscapes:
https://youtu.be/k_Bejqhn-GI
Linky:
https://www.facebook.com/hedonihil
https://www.facebook.com/swallowthesun
http://swallowthesun.net/
Zdroj: Inverse Music Group, Foto: Juho Hartikka
Tortuga – zmluva s Napalm Records
25.3.2021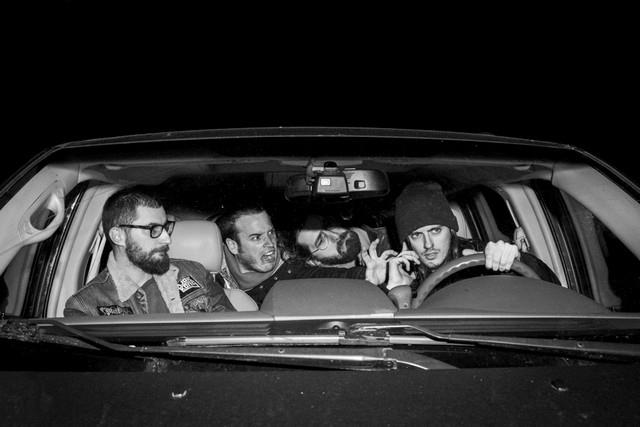 Vydavateľstvo Napalm Records ohlásilo podpísanie zmluvy s poľskými psychadelic/doom metalistami Tortuga. Kapela pôsobí na scéne v od roku 2016.
Na konte majú dve albumy, posledný Deities vydali minulý rok. Ich inšpiráciou je H.P. Lovecraft.
Nový album pod hlavičkou tohto vydavateľstva vydajú v r. 2022.
Linky:
https://tortugapl.bandcamp.com/
https://www.facebook.com/tortugapl/
https://www.instagram.com/tortuga_band/
Zdroj: Napalm Records