Detaily chystaného albumu Fear Factory
16.4.2021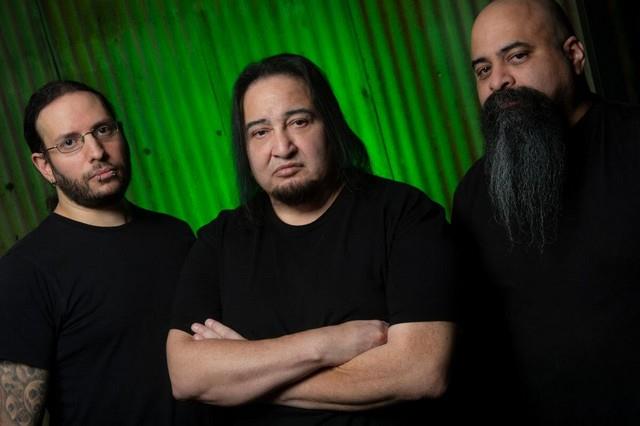 Legendárni Fear Factory ohlásili detaily chystaného albumu. Jeho názov bude Aggression Continuum a termín vydania je stanovený na 18. júna. Jeho predchodca Genexus bol vydaný ešte v roku 2015.
Zostava, ktorá ho nahrala bola nasledovná – gitarista Dino Cazares, bubeník Mike Heller. O texty a spevy sa postaral Burton C. Bell. Ako klávesák spolupracoval Igor Khoroshev. Produkciu mal na starosti Damien Rainaud (Dragonforce). Na mix dozeral Andy Sneap (Megadeth, Killswitch Engage, Trivium). Artwork vytvoril Francesco Artusato.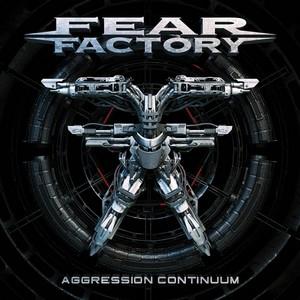 Tracklist:
Recode
Disruptor
Aggression Continuum
Purity
Fuel Injected Suicide Machine
Collapse
Manufactured Hope
Cognitive Dissonance
Monolith
End Of Line
Dnešný deň kapela zverejnila videoklip k skladbe Disruptor:
Dino Cazares povedal: ,,Tento album je jedným z mojich najväčších úspechov a som fakt nadšený, že konečne vyjde. S jeho vznikom sa spája veľa zápasov, obetí a právnych problémov, kvôli ktorým sme ho takmer nevydali. No vďaka vášní, odhodlaniu a tvrdej práci ho bude môcť svet počuť…."
Linky:
https://www.facebook.com/fearfactory
https://www.instagram.com/fearfactory/
https://www.youtube.com/fearfactorymusic
Zdroj: NUCLEAR BLAST – Leoni Dowidat
Flotsam and Jetsam – prvý singel z chystaného albumu
13.4.2021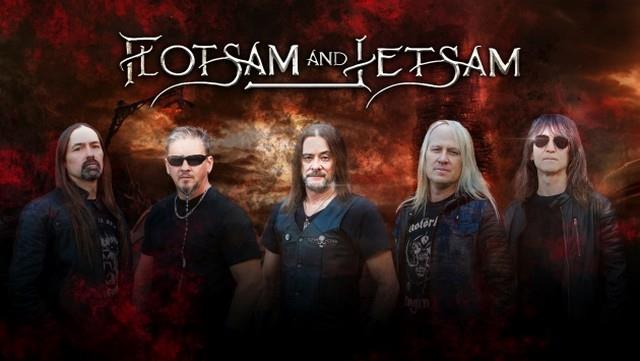 Arizonskí thrasheri Flotsam and Jetsam 4. júna vydajú štvrtý album Blood In The Water.
Tracklist:
Blood In The Water
Burn The Sky
Brace For Impact
A Place To Die
The Walls
Cry For The Dead
The Wicked Hour
Too Many Lives
Grey Dragon
Reaggression
Undone
Seven Seconds 'Til The End Of The World
Predstavu o ňom si môžete spraviť z prvého singlu Burn The Sky:

Linky:
http://www.flotsam-and-jetsam.com/
https://www.facebook.com/flotsamandjetsam.official/
www.instagram.com/flotsamandjetsamofficial
Zdroj: Mona Miluski/ALL NOIR
WITCH HAMMER lákají novým klipem na chystanou desku!
14.4.2021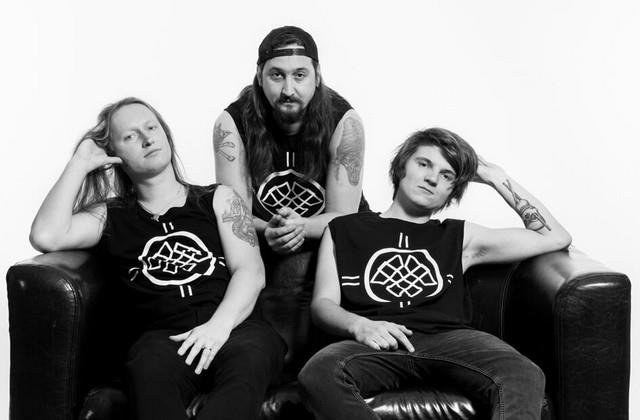 První ochutnávku z chystané nové desky servírují Jablunkovští kladiváři WITCH HAMMER. Nová skladba z autorské dílny kapely nese název ZA VLASTNÍM STÍNEM a o celkovou výrobu klipu se postaral zkušený David Havlena. (HD art) Prostory k natáčení pak poskytnul vyhlášený Jablunkovský klub ROCK CAFE SOUTHOCK.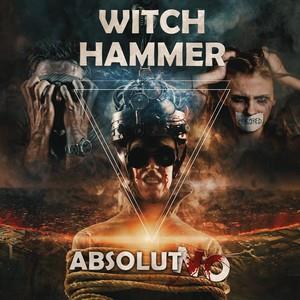 Song ZA VLASTNÍM STÍNEM je první ukázkou z chystané nové desky ABSOLUTNO, které kapela vdechla život rovným dílem ve studiích GM Recording (Jablunkov) a BOMB JACK (Hranice).
Kapela nachystala 9 skladeb a celkem 6 z nich tvoří ucelený koncepční příběh, inspirovaný nesmrtelným románem Karla Čapka – Továrna na Absolutno (r.v.1922). I když tento román vznikl téměř před 100 léty, jeho obsah a myšlenky jsou stálé a neměnné a v souvislosti s aktuální světovou situací, naopak aktuálnější než kdy dříve!
Tlačová správa
Dočkáme sa ďalej muziky od kapely Citron?
13.4.2021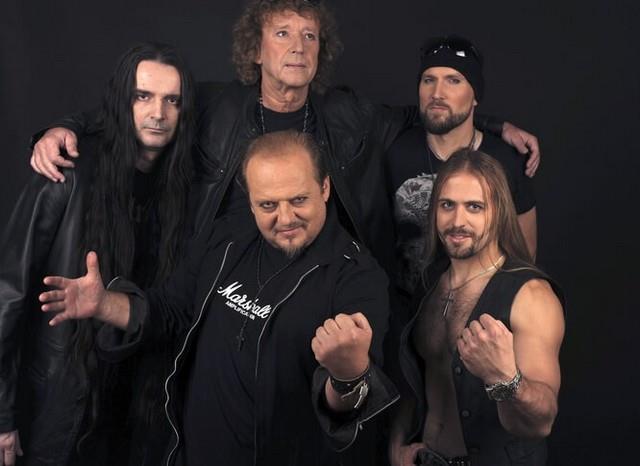 Po nečakanej smrti leadera československej heavy metalovej legendy Citron – Radima Pařízka (2. marec 2021) určite mnohých ľudí napadla otázka, či môžeme čakať ešte niekedy nové nahrávky od tejto kapely.
No vyzerá to, že áno. Gitarista Pavel Hanus v rozhovore pre web ostravan.cz povedal, že s Radimom pracovali na novom albume.
,,Radim tu už s námi dnes není, ale shodli jsme se v kapele, že určitě budeme chtít album Citronu dokončit na jeho počest. Datum vydání ještě není jasné, nejprve ho budeme muset dokončit a pak uvidíme, co dál." – ďalej uviedol.
Linky:
http://www.citron-group.cz/
https://www.facebook.com/citrongroup/
http://bandzone.cz/citron
https://www.youtube.com/channel/UCw1icB0n7xvo3hePFNZf4zQ
Zdroj: https://www.facebook.com/citrongroup/, Foto: www.metal-archives.com